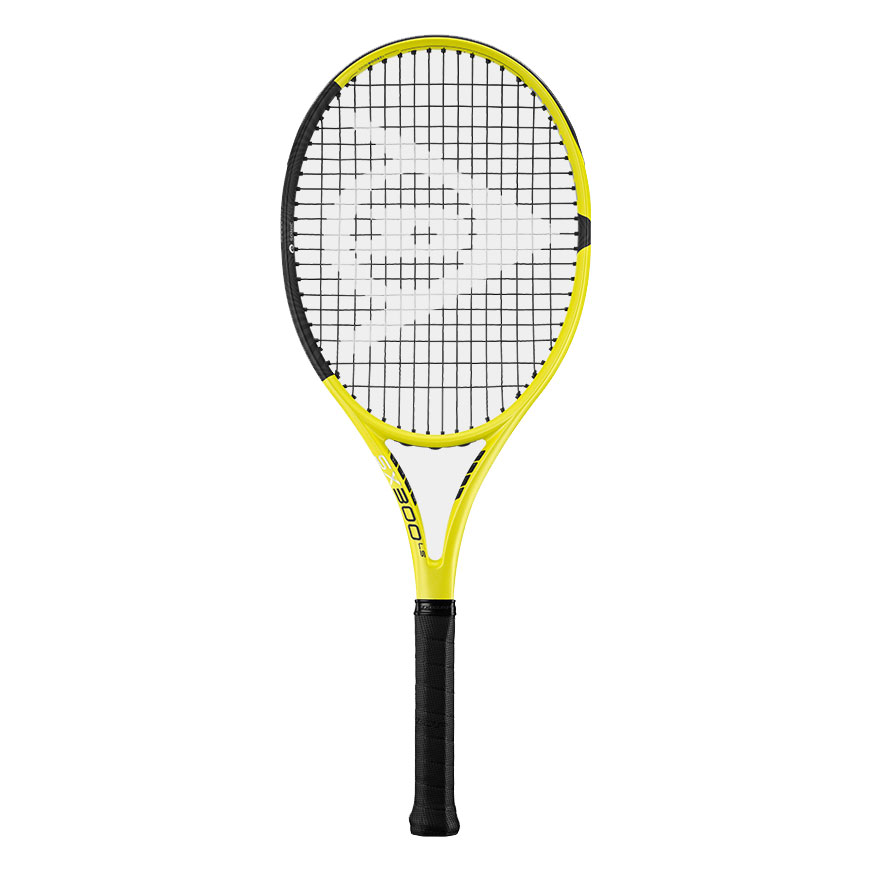 100 Year Anniversary Tennis Racket Special!
Buy 2 get $100 off SX/FX/LX Rackets. Expires 12/31/2023.
Play with more spin and maneuverability
This lighter version of the SX 300 provides very good maneuverability and easy handling. Perfect for advanced players and performance players who are looking for a racket with a lighter weight to achieve fast hits with a high spin level.
Note: Racket ships unstrung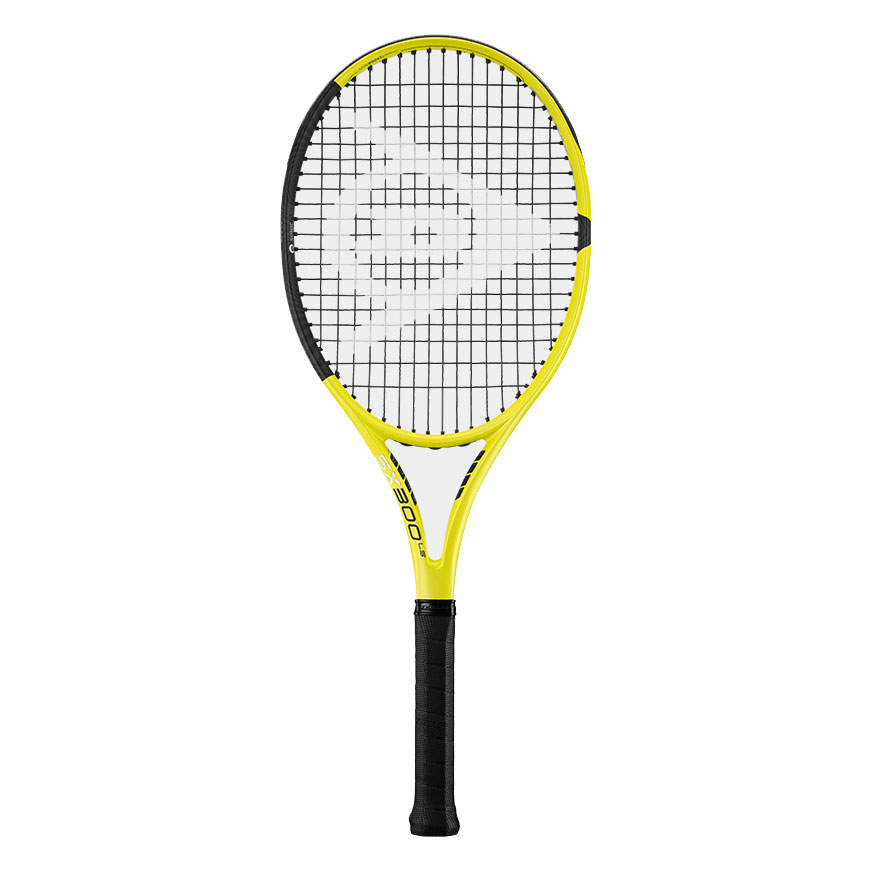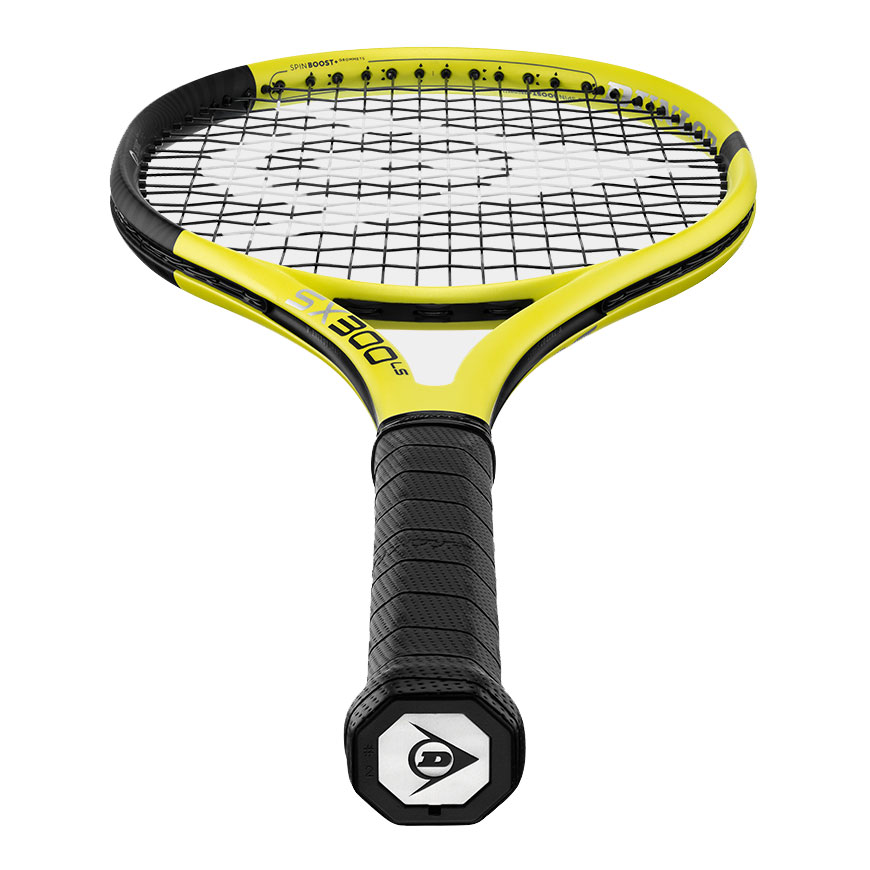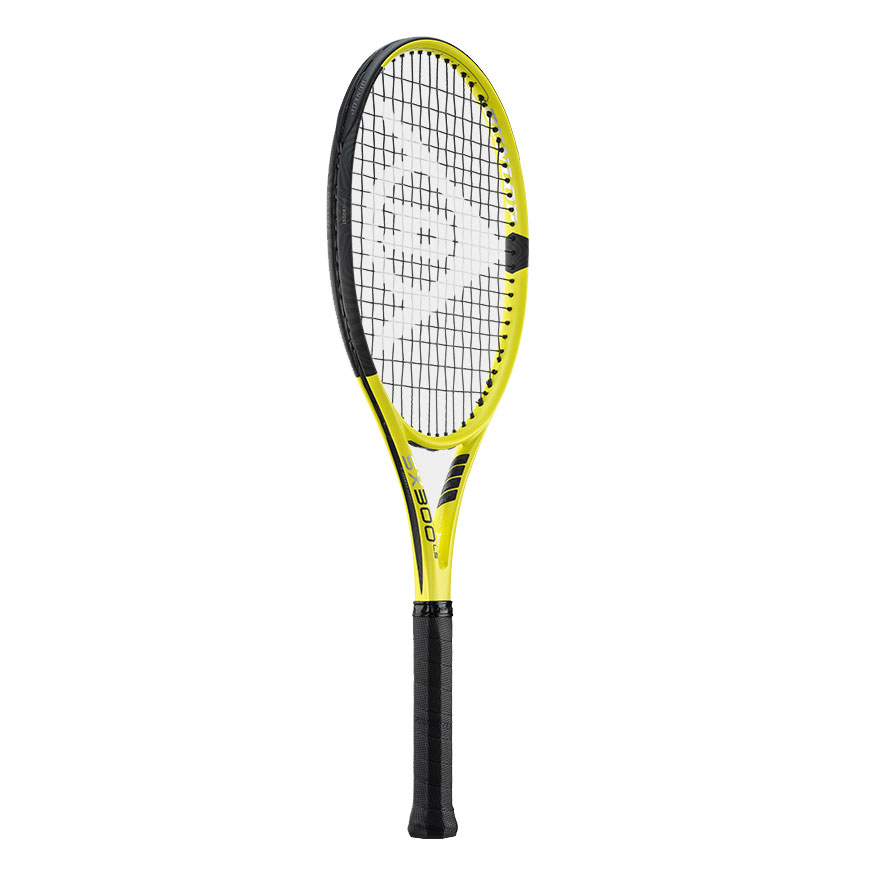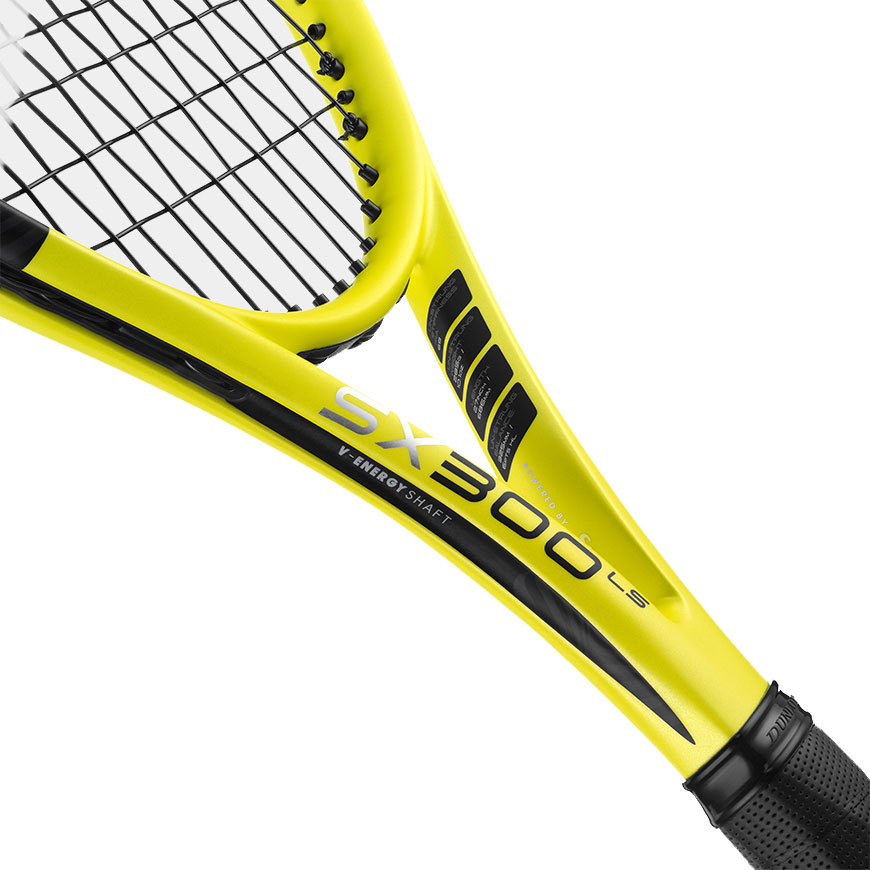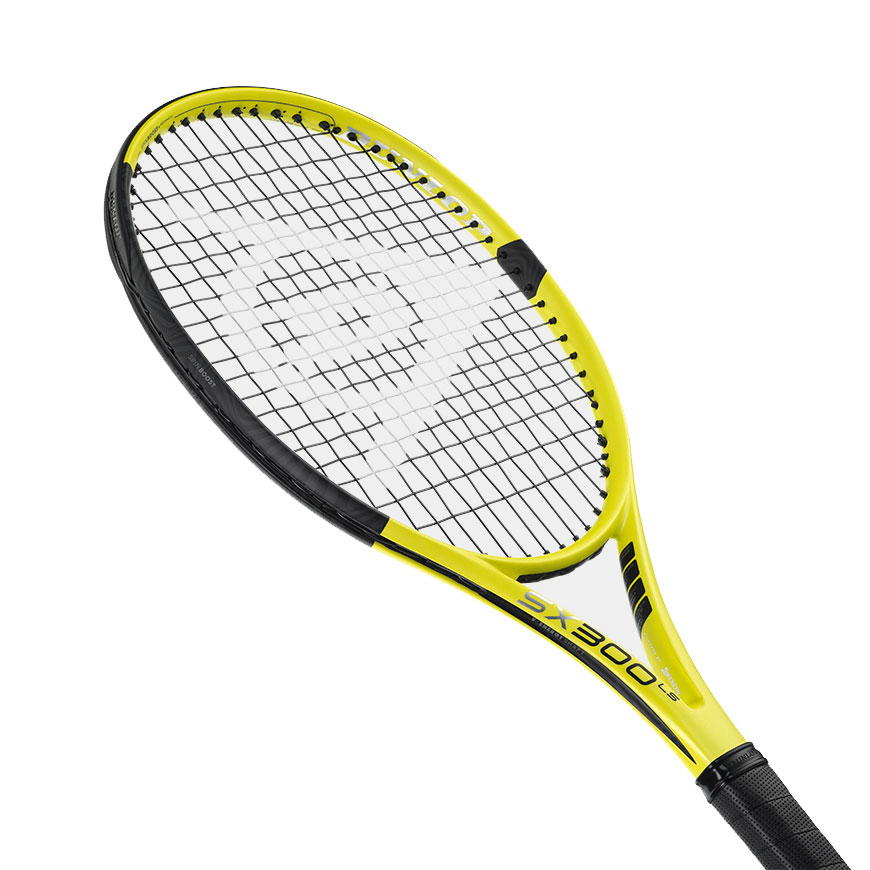 Srixon
Range
SX
Series
645 / 100
Head Size (SQ Inches)
68.6 / 27
Length (Inches)
285 / 10.1
Un-Strung Weight (G/OZ)
325
UN-STRUNG BALANCE (MM)
23-26-23
BEAM WIDTH (MM)
68
RA/STIFFNESS
16 X 19
STRING PATTERN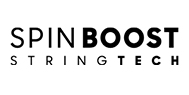 Play shots with more spin generation
An innovative enlargement of the string bed that creates more even power distribution and spin generation.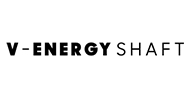 Play with more power and bite on the ball
A unique V shape frame geometry in the shaft area of the racket, which greatly enhances frame stability and racket power.

Play harder, cleaner shots, with increased comfort
This super elastic material dampens impact shock and reduces frame vibrations by up to 37%, resulting in a more comfortable hitting sensation and a reduced chance of injury.
Reviews