TRADE IN,
LEVEL UP
LIMITED-TIME $100 TRADE-IN BONUS
TURN YOUR OLD CLUBS INTO NEW DUNLOP GEAR
ZX MK II DRIVERS TRADE-IN PROGRAM
DUNLOP SPORTS TRADE-IN PROGRAM
Get a $100 bonus on any ZX Mk II Driver when you trade in your old Driver.
Eyeing an upgrade? Trade in your old clubs for cash.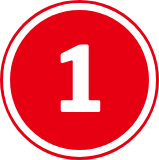 PURCHASE
Purchase any ZX Mk II Series Driver from us.dunlopsports.com or a participating retailer.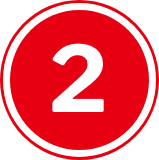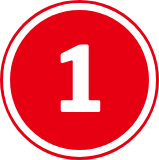 VALUE YOUR TRADE-IN
Use the valuation tool below to find out how much your trade-in clubs are worth. For a limited time, any trade-in that includes a Driver will receive the $100 bonus.*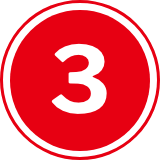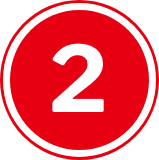 SHIP YOUR CLUBS
Pack and ship your clubs for inspection and to finalize your payment amount.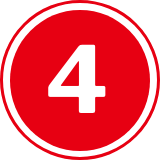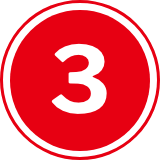 GET PAID
Once all clubs are received and verified, your payment will be issued, including the $100 bonus, by check.
*Driver must be listed in the 2nd Swing Trade-in Valuation Guide to be eligible. Only one Driver per transaction is eligible for $100 trade-in bonus and requires an order confirmation number from the us.dunlopsports.com website for validation. Trade-in must occur at point of purchase.
FREQUENTLY ASKED QUESTIONS