 WELCOME TO THE
CLUB
Where the pants aren't pleated and good times are more important than perfect swings. Just try to get the ball in the hole, the rest is up for discussion.
Cleveland believes in making golf more approachable. That's why we've partnered with Make Golf Your Thing, because we want you to play with us. The following products have been hand-picked to get your game up to (or under) par.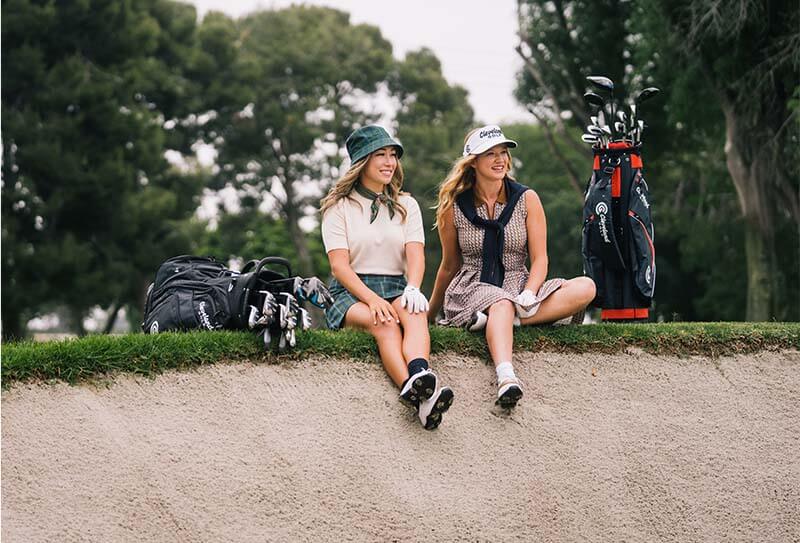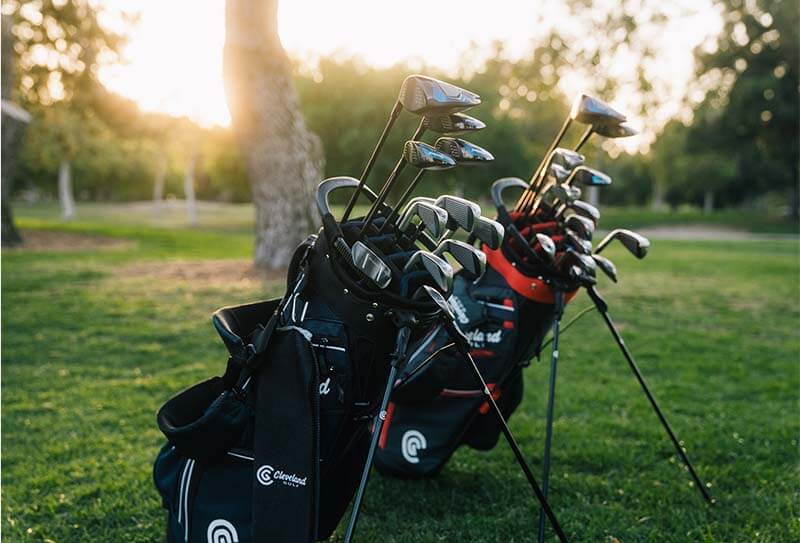 Dial it in on your days off with the ultimate beginner set. We made these clubs super forgiving and super easy to use, so you can spend less time thinking about golfing and more time just golfing.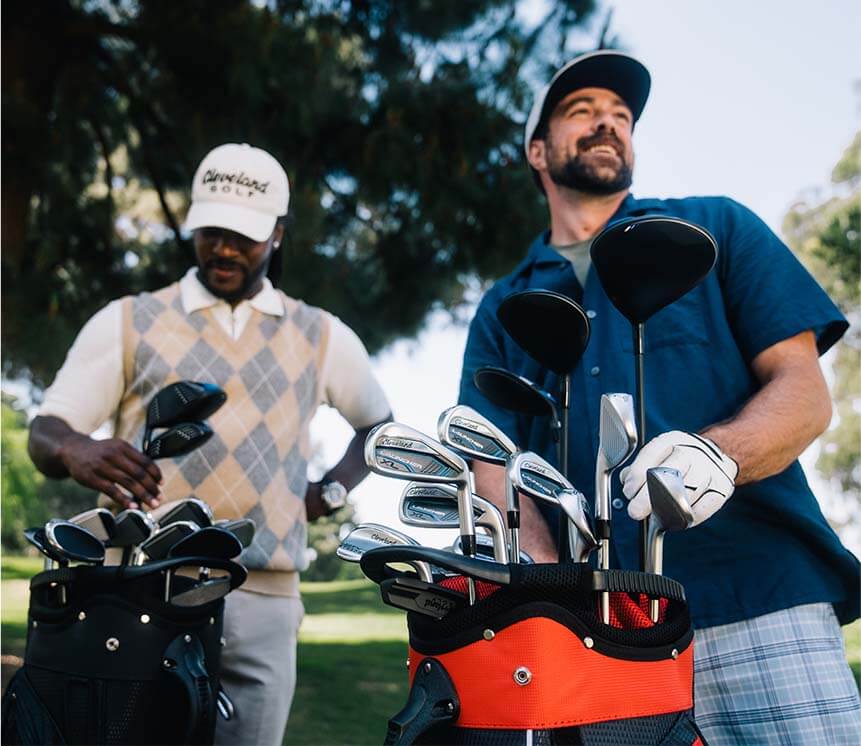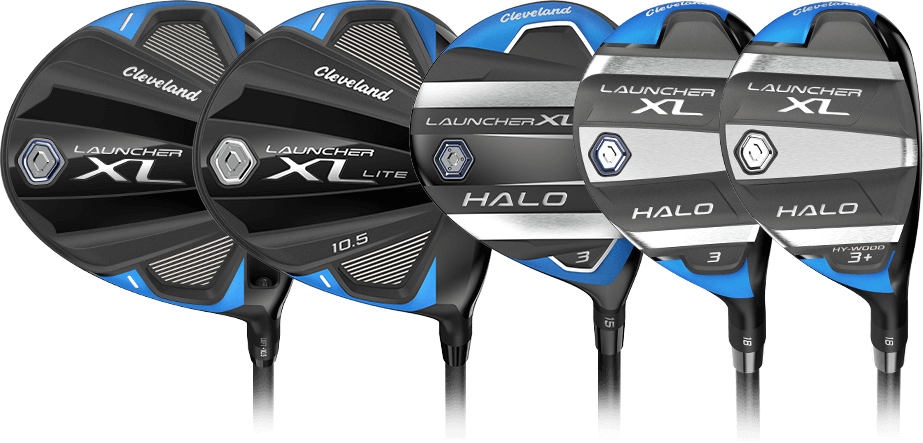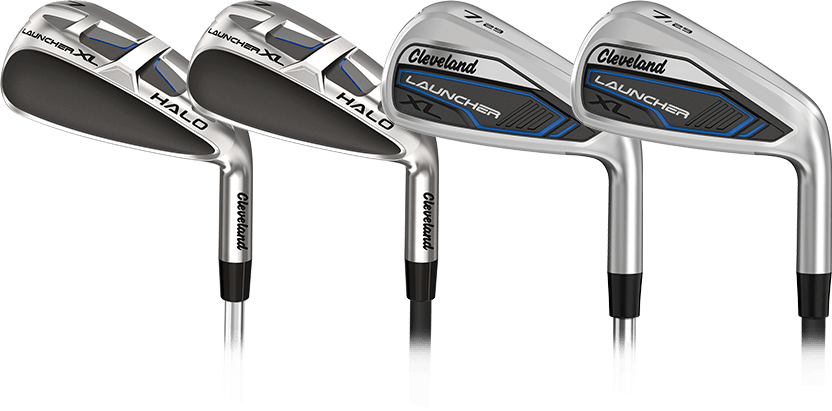 BLOOM SET
Pretty good for a girl? That's something you'll never hear us say. Like, ever. Because the golf clubs we make for girls (and women) have just as many score-dropping features as anything else we make. The Bloom Set is built with your swing in mind. That's distance and forgiveness, designed for you.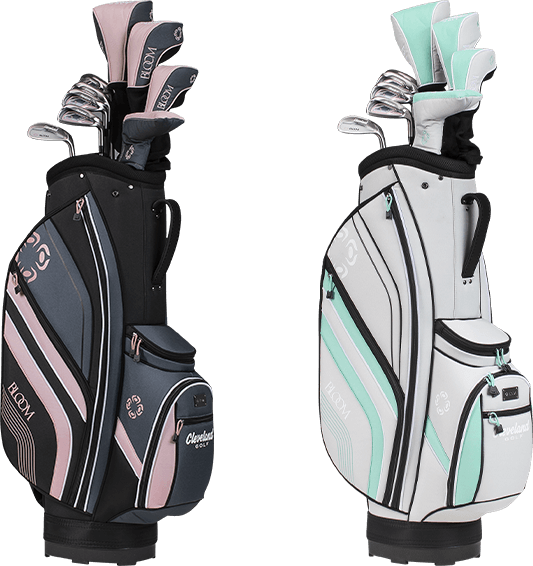 WOMEN'S


PACKAGE SET
And if you really want to change the game, get this.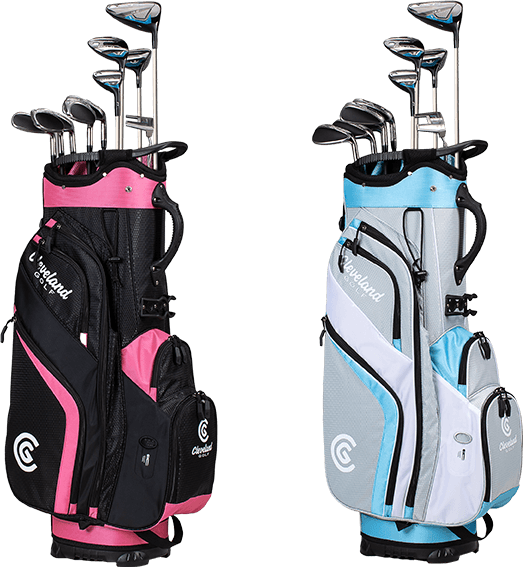 JUNIOR SETS
The game is in their hands, so we made sure to design a set that will foster a love of the game. We took our forgiveness tech and boiled it down into our Junior Set to make sure that the bug is caught early.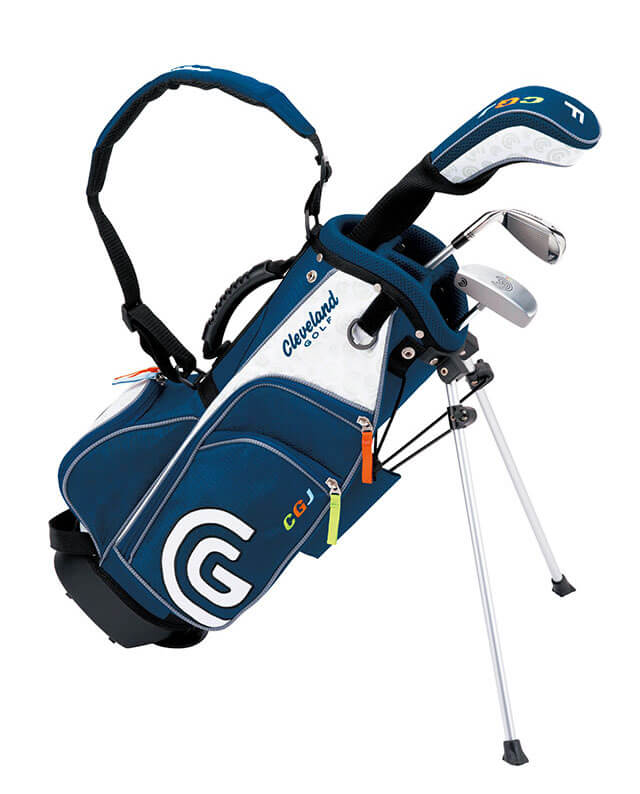 SMALL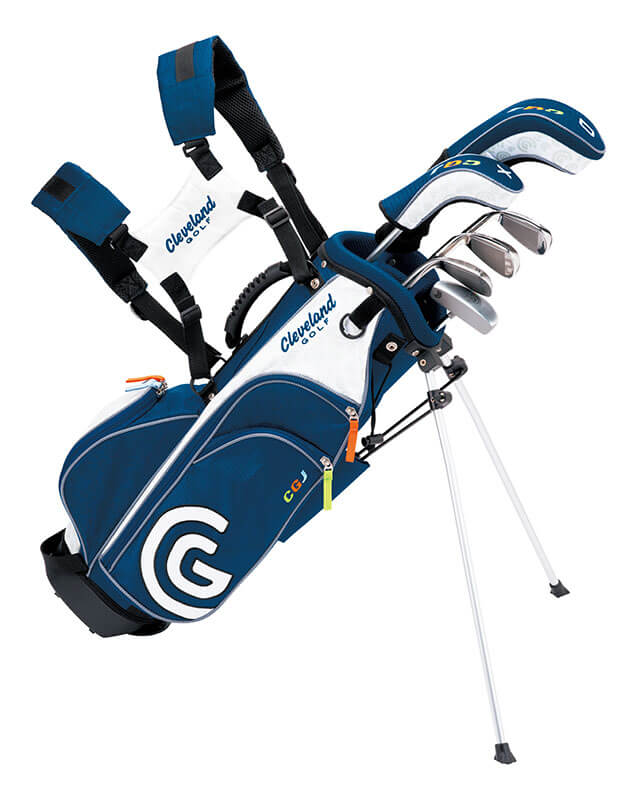 MEDIUM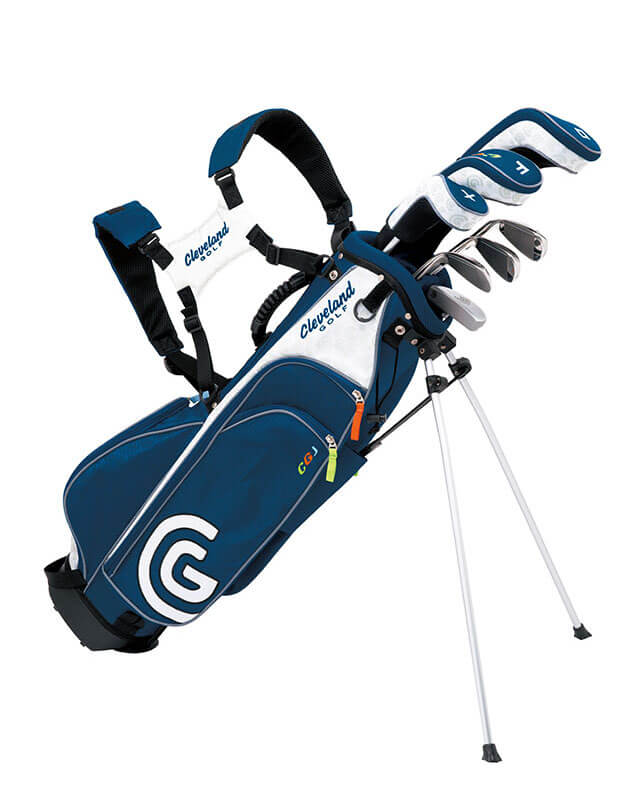 LARGE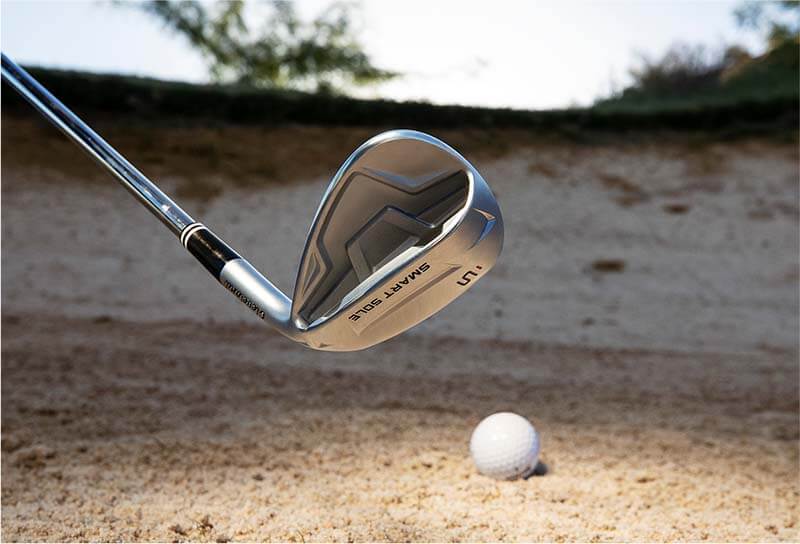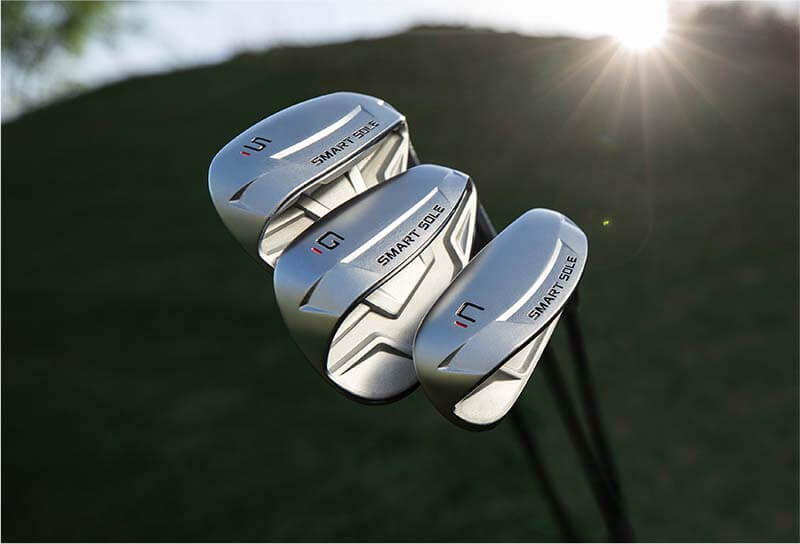 The short game is a tough nut to crack. That's why we boiled down decades of wedge knowledge into this, the most forgiving wedge on the earth. Think less, score less. And that's a good thing.
*Check out our chipper if you've got a bad case of the yips!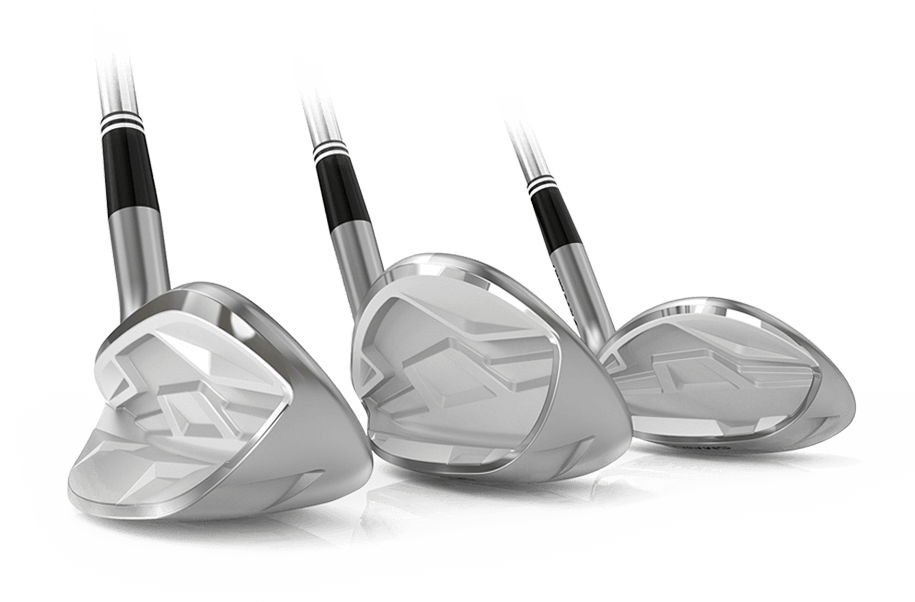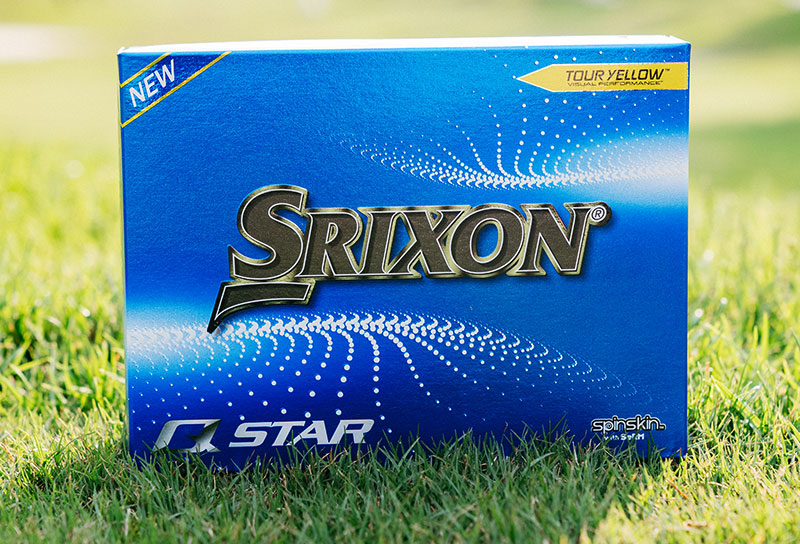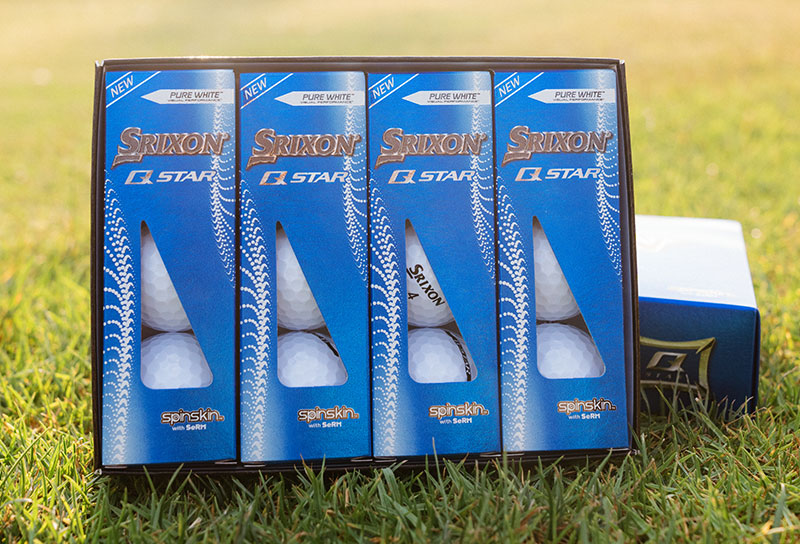 What's hard on the outside and soft on the inside? No, we're not talking about your grandpa... We're talking about Q-STAR. It has all the distance you'll need and now has lower compression for straighter shots.