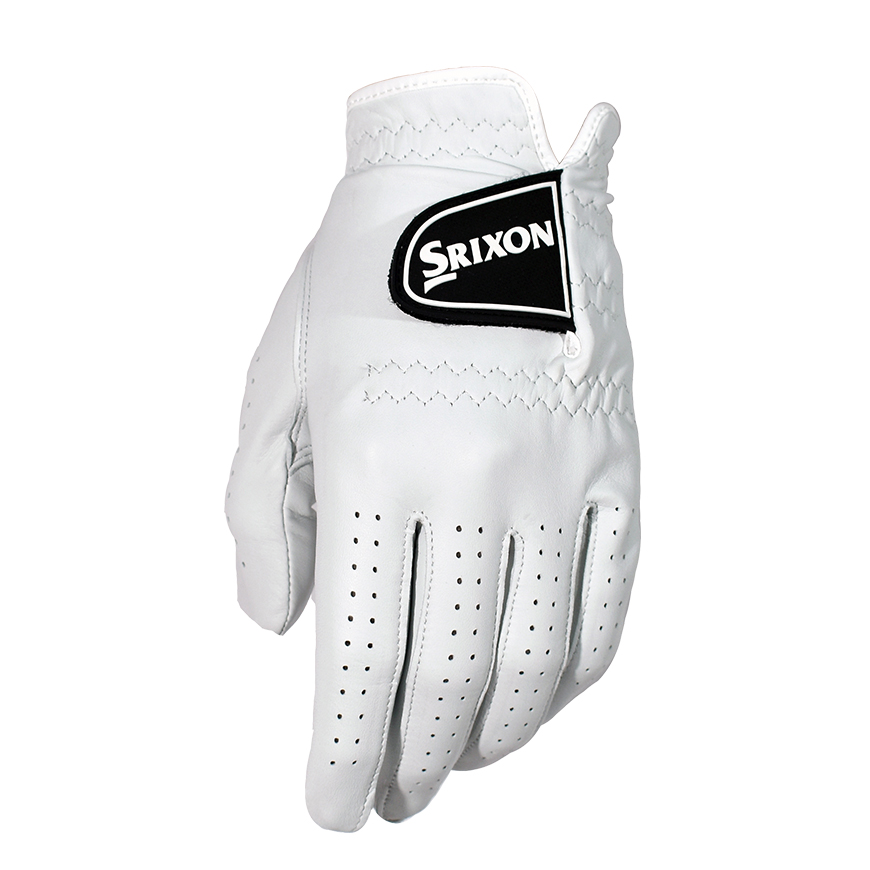 As Configured:
$16.99 OR 2 FOR $29.99
Discount will be applied during checkout.
Lycra insert positioned across the knuckles.
Tour quality cabretta leather for ideal fit and feel.
Provides flexibility and added comfort.
The Srixon Cabretta Leather Glove is a premium leather glove that delivers the best fit and performance. It's made from the finest cabretta leather for the ultimate in comfort, feel and breathability.