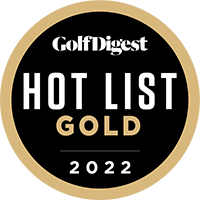 Specifically, these clubs.
The Launcher XL Drivers

.

We think golf should be fun. Yeah, it's a bit of a cliché. But seriously, most folks don't take good times as seriously as we do. That's why everything you're about to see is big and easy to hit. Because playing the game is more fun than looking for your ball. Right?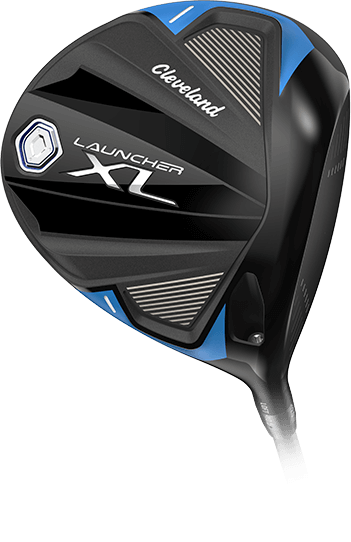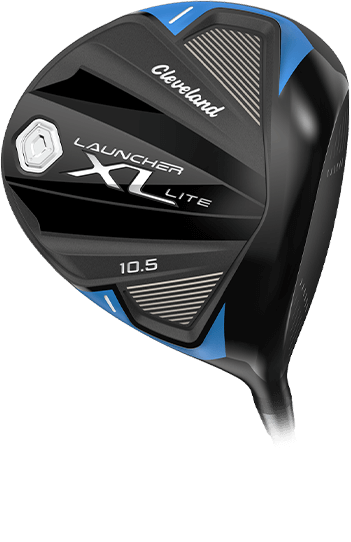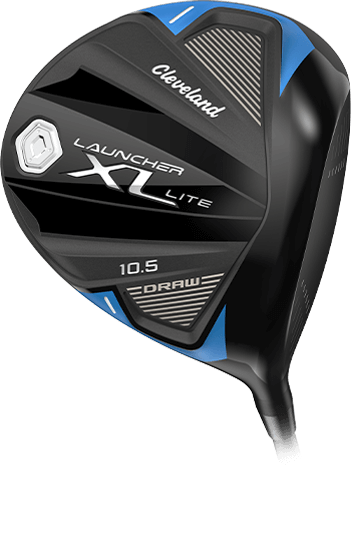 LAUNCHER XL
LITE DRAW DRIVER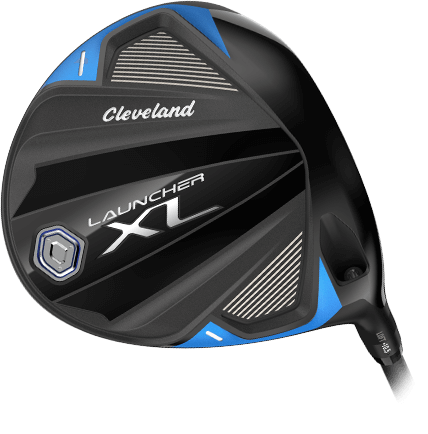 BIG BRAIN TIME
With XL HEAD DESIGN
Alright class. Bigger is? Better, right. Why? Because, a bigger head means more MOI. And more of that means more forgiveness.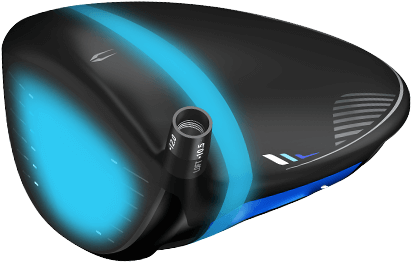 POWER UP
With REBOUND FRAME
The flex on your current woods might be okay, let's call it trampoline-like. That sounds good, but our engineers went a little farther, adding an additional flex zone. It's like getting double-bounced. And that's way more fun.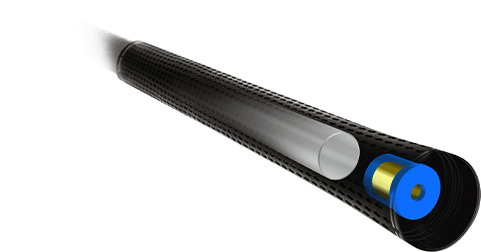 FIND PERFECT BALANCE
With ACTION MASS CB
Skip that yoga class, we've got you. Your swing is about to be easier in general and crucially, easier to repeat. That's because we added weight in the grip so you can pinpoint the top of your swing, and accelerate through the ball.


Fairways Say it isn't Fair
They say that the sweet spot is way too big. That we gave it too much MOI.
They also say, "Oww! You really got me that time!"
Well that's just too bad, fairway. You're not even supposed to talk. Make like the rest of the flora and zip it.
We've got drives to smash.

Less weight. More go.
Here's you: "I want to improve my swing speed and still have a forgiving driver."
Here's me: "You should totally try the Launcher XL Lite Driver."
Then you're all like, "Why?"
So I'm like, "Because it's lighter, and that makes it swing faster."
"That makes it go farther?" you ask.
"Sure does," I say as I hand you your new favorite club.
SILENCE YOUR SLICE
The more you think about it, the worse it becomes.
DON'T SLICE IT! DON'T SLICE IT! DON'T SLICE IT!
Somehow, balls keep finding the trees on the right...
Don't overthink it. The XL Lite Draw will counteract your slice without sacrificing MOI.
So, we'll see you out on the fairways!