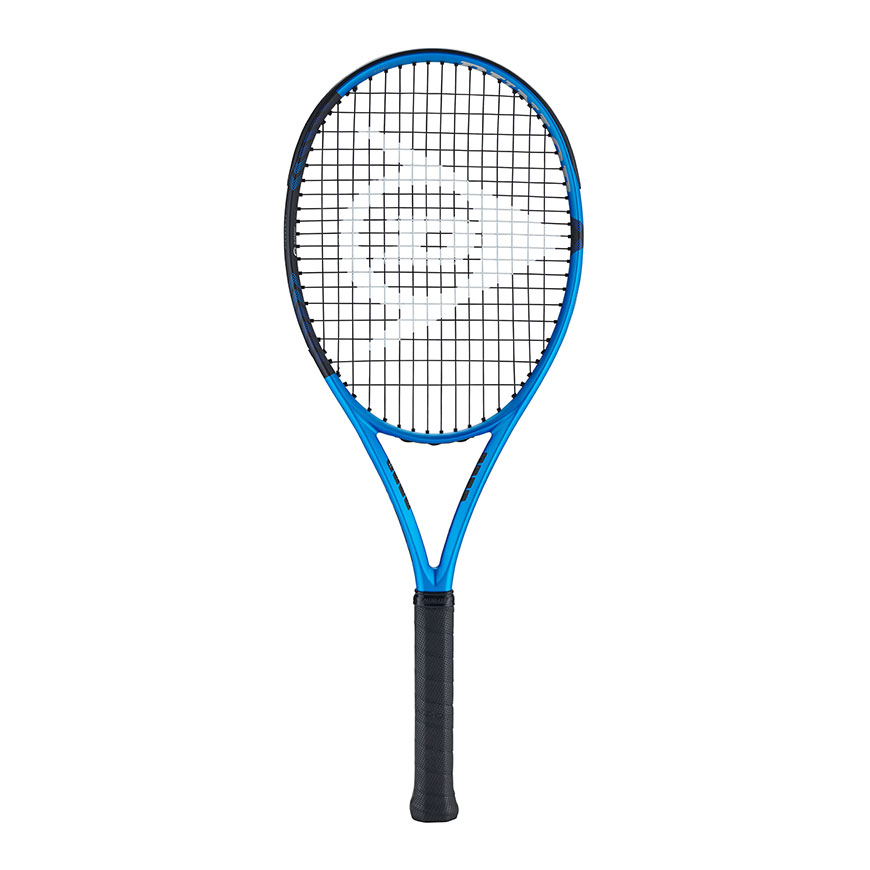 Strike with speed, power and comfort
Take on all-corners with the maneuverable and powerful FX 500, the ultimate all-round racket in the range. If you play an attacking game, you've now got great spin to back you up and some forgiveness on those off-centre strikes.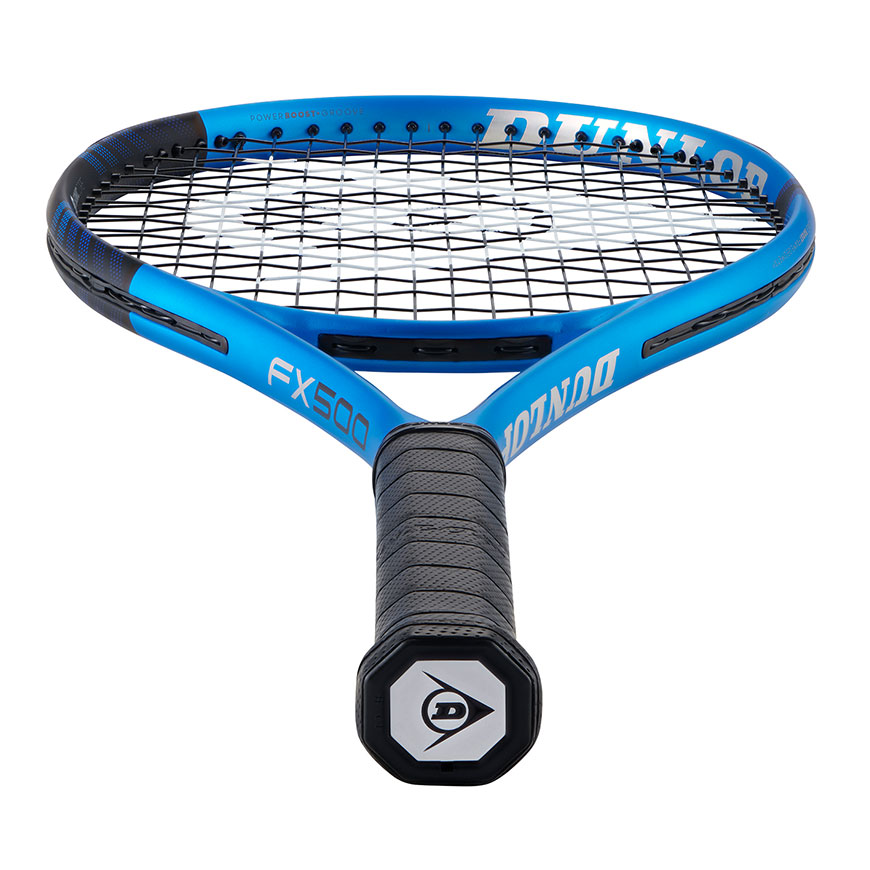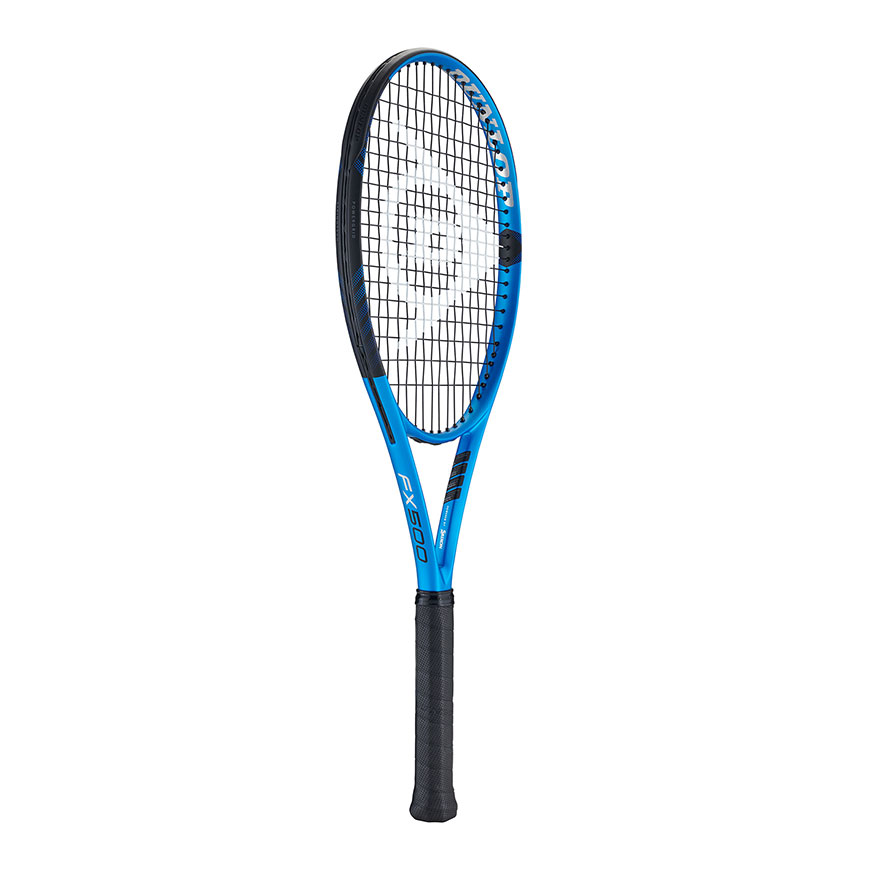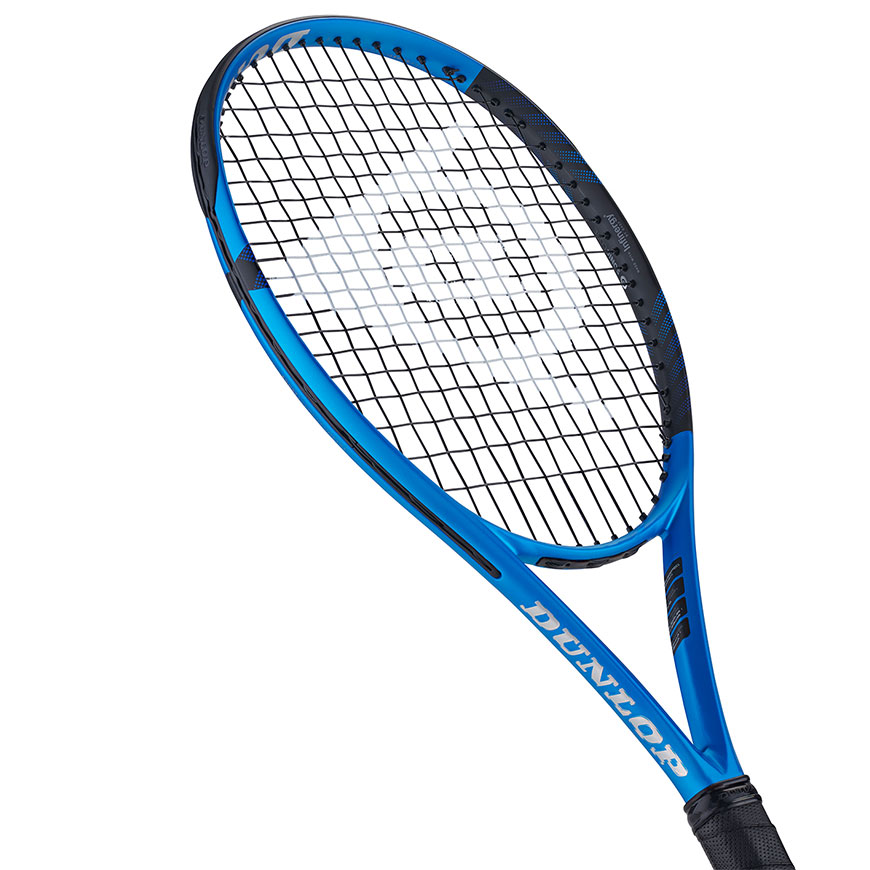 PLAY HARDER, CLEANER SHOTS, WITH INCREASED COMFORT
Located at the 2 and 10 o'clock areas of the racket.
Super-elastic, super-light material, offers rebound properties significantly higher than other materials.
Reduced vibrations mean reduced impact and more comfort.
Grommet Structure
A wider and deeper precision groove engineered into the racket frame creating more pull-back of the strings at impact, resulting in more power.
Put control in the palm of your hand
Re-designed string bed is larger across the main & cross strings, providing more even power distribution, particularly at the racket top. String movement generates more power & spin.
Increased power and stability
An aerodynamic power head shape provides a sharp, modern looking shaft. The wider throat provides more stability.
FX
Series
645 / 100
Head Size (SQ Inches)
68.6 / 27
Length (Inches)
300 / 10.6
Un-Strung Weight (G/OZ)
320
UN-STRUNG BALANCE (MM)
23-26-23
BEAM WIDTH (MM)
69
RA/STIFFNESS
16 X 19
STRING PATTERN