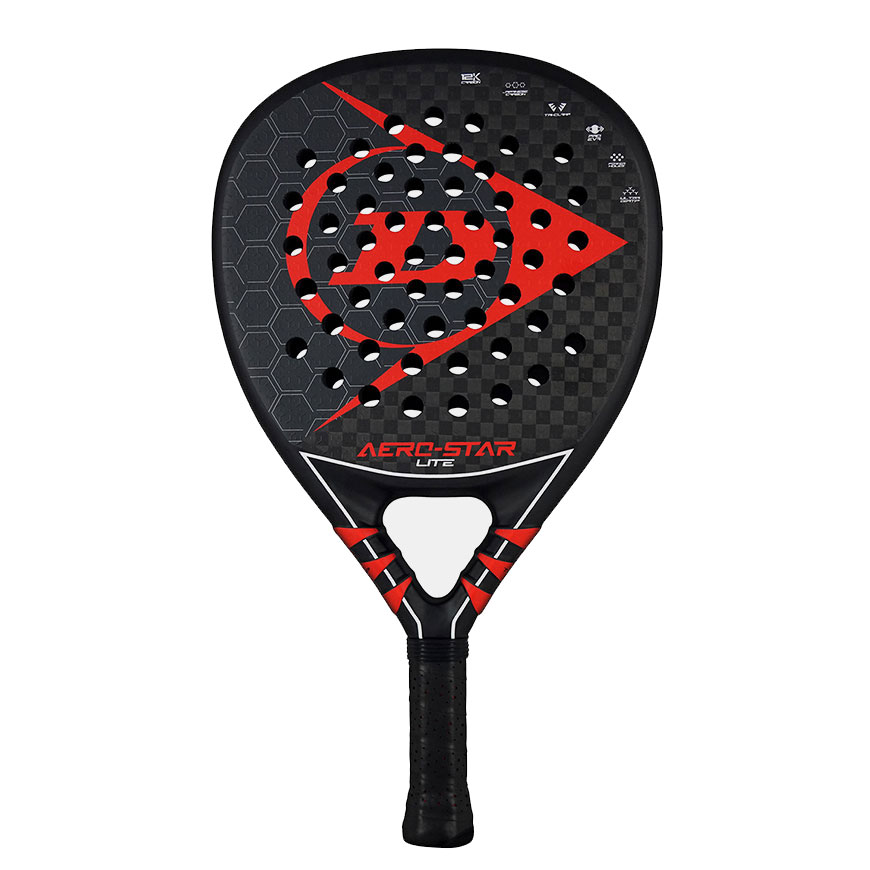 Super-premium 12K Carbon construction for maximum consistency and performance in all shots. Tri-Clamp reinforcement provides stability for increased control and reduced drag for increased swing speed. New exclusive mould with a Diamond headshape for a wider sweet spot at the top of the bat for maximum power in all attacking shots.
Series
Pro
Headshape
Diamond
Weight
350
Balance
Medium
Thickness/Profile (mm)
38
Core
Ultra Soft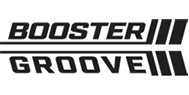 Reinforced construction
Structural reinforcement applied around the bridge area of the bat providing additional stability and control with lower air resistance for increased swing speed and manoeuvrability.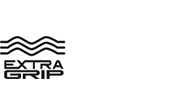 Put more spin on your shots
Pack a more penetrating punch thanks to a textured finish on the bat's surface, giving you more spin effect.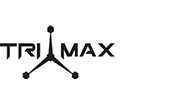 Attack with power
Revolutionary new hole pattern with varying hole diameters focused across key impact zones for maximum power in all attacking shots.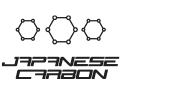 Hit harder shots with ease
A special application of low-density elastic EVA combines with a reinforced face fabric spec for exceptional comfort and feel, with extra power at low swing speeds.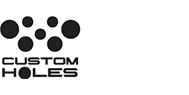 Keep your bat in the game
Protect your bat from contact with the walls and floor of the court with transparent protection tape applied to the frame.
Reviews