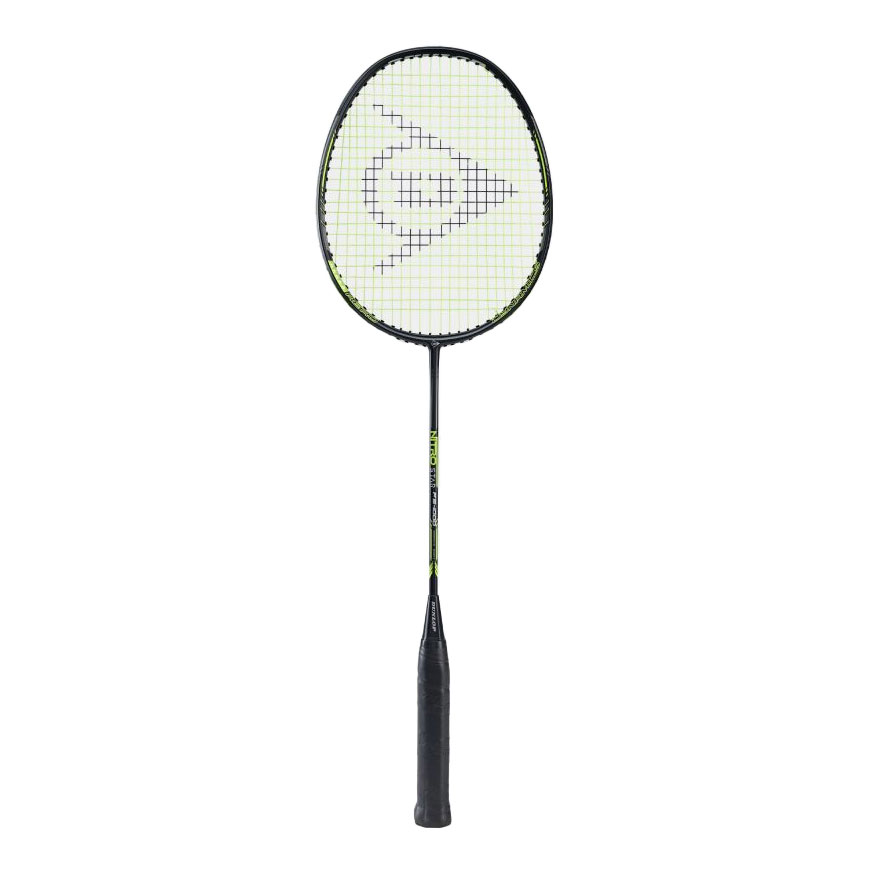 Nitro-Star FS 1000 Racket
Improve with speed
Experience improved speed with new aerodynamic frame geometry with slim molded T-joint design! Swing as fast as a pro with the full graphite shaft.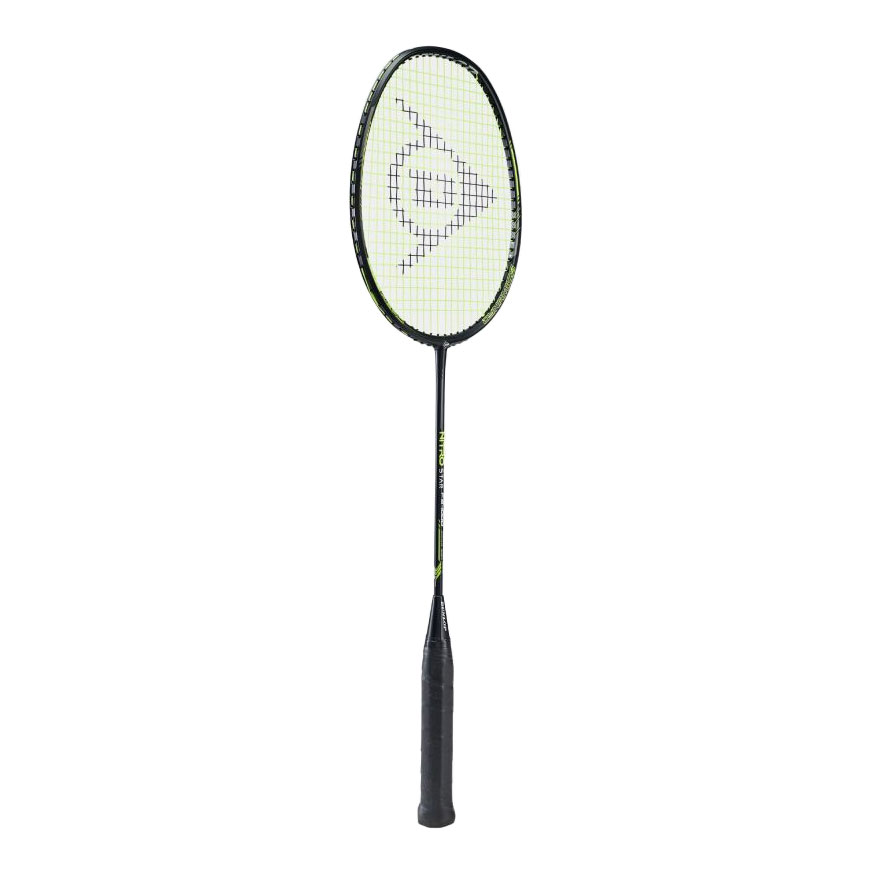 Light-weight aluminum premium frame with graphite shaft plays and performs like a pro racket. The perfect choice for improving players looking for extra speed.
Nitro-Star
Series
18
Max String Tension (LBS)
Reviews