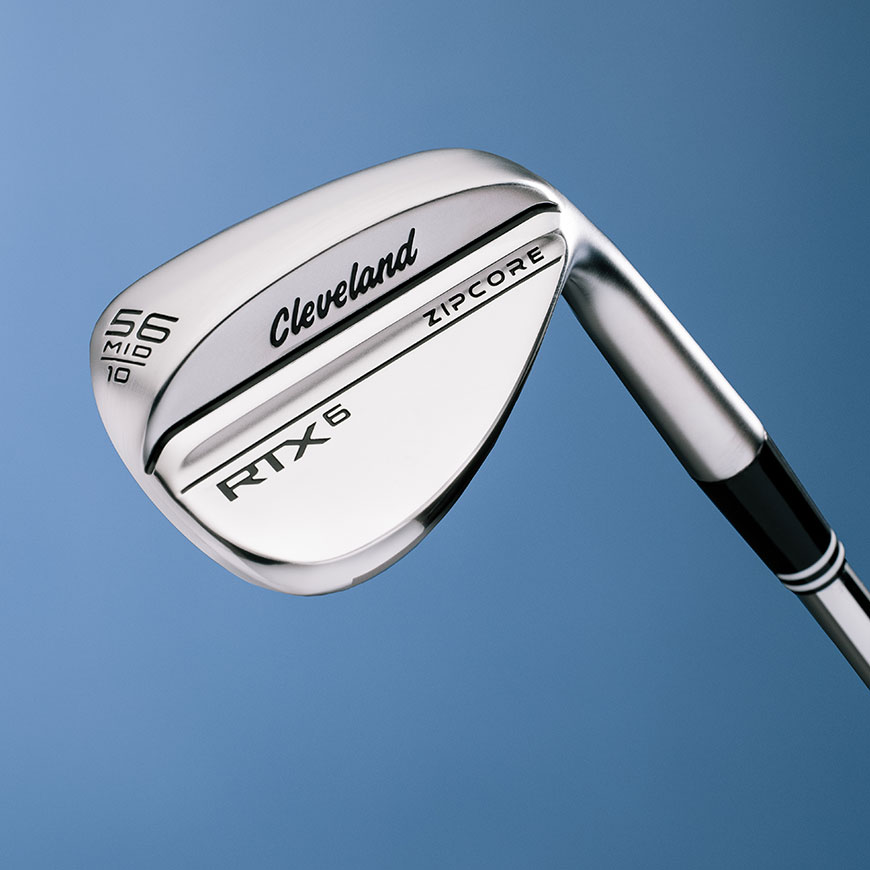 RTX 6 ZipCore Tour Satin Wedge
New RTX 6 ZipCore Wedges are designed to unlock maximum spin performance across the golf course, regardless of lie. Yep, that includes the fairway, rough, sand, and even in wet conditions.

With this purchase, you're eligible to receive free Arccos Sensors and a free Arccos Caddie trial. For more details, click here.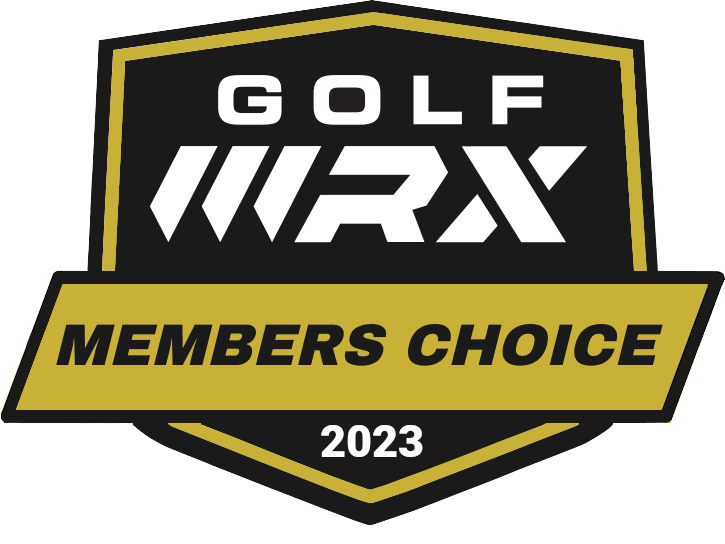 WINNER
2023 Golf WRX
Members Choice
WINNER
2023 Golf Digest
Hot List Gold Medal
MAKE IT YOURS
Add Personalization
to Match Your Style
Personalize
Custom Characters Text:
None
Custom Characters Color:
None
|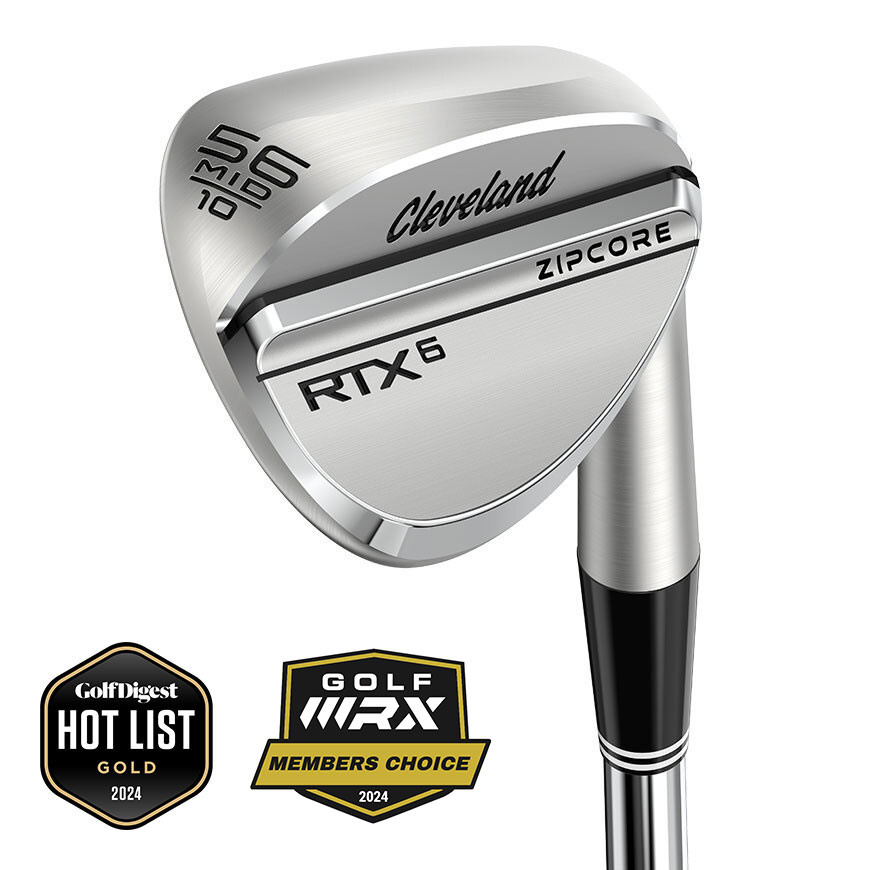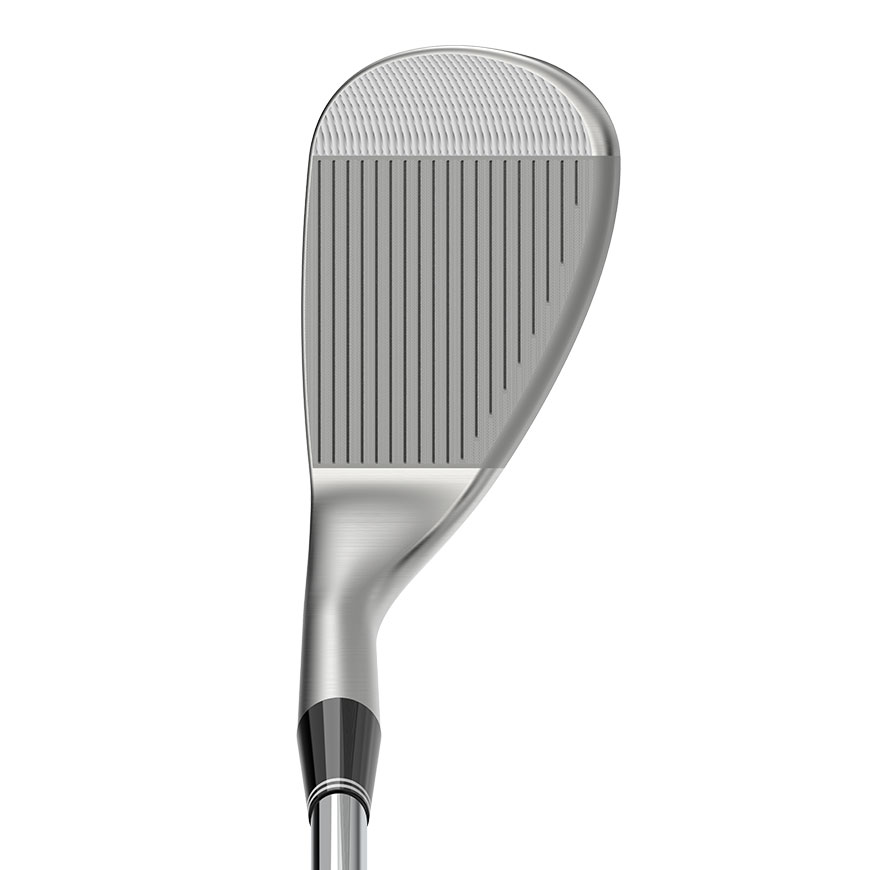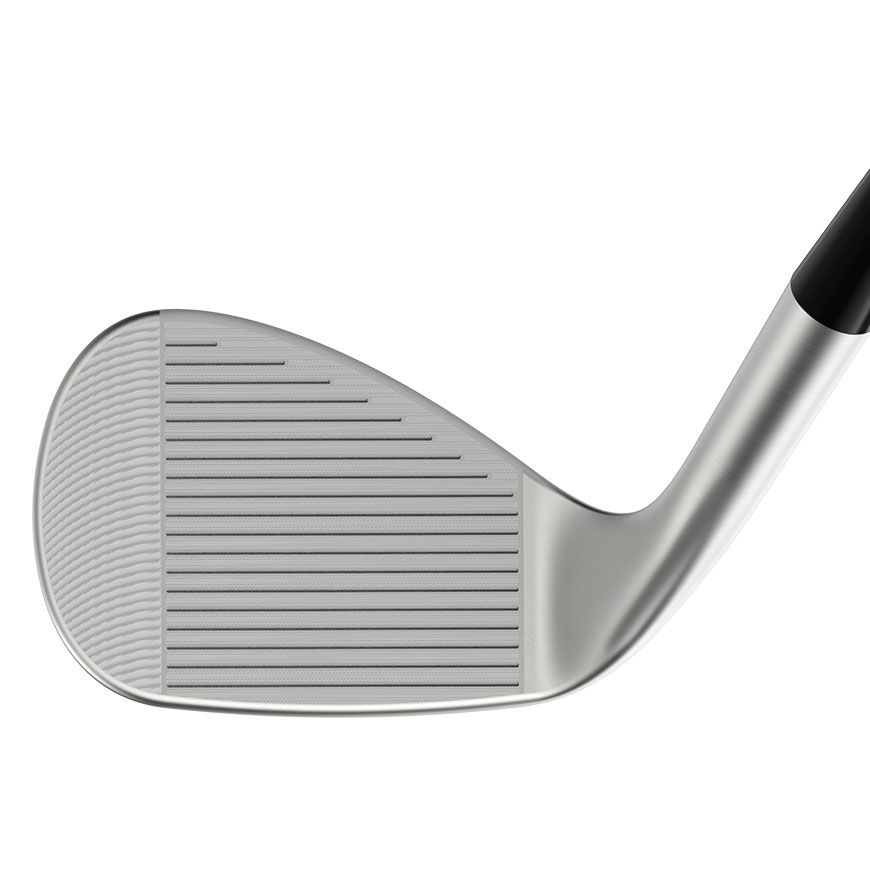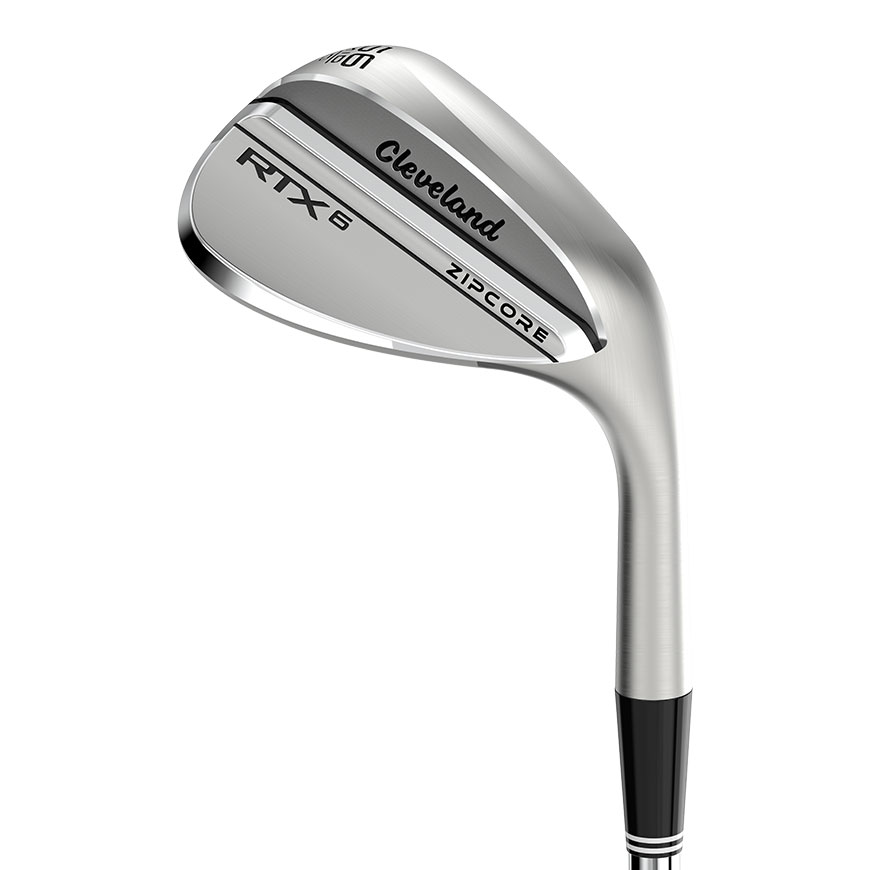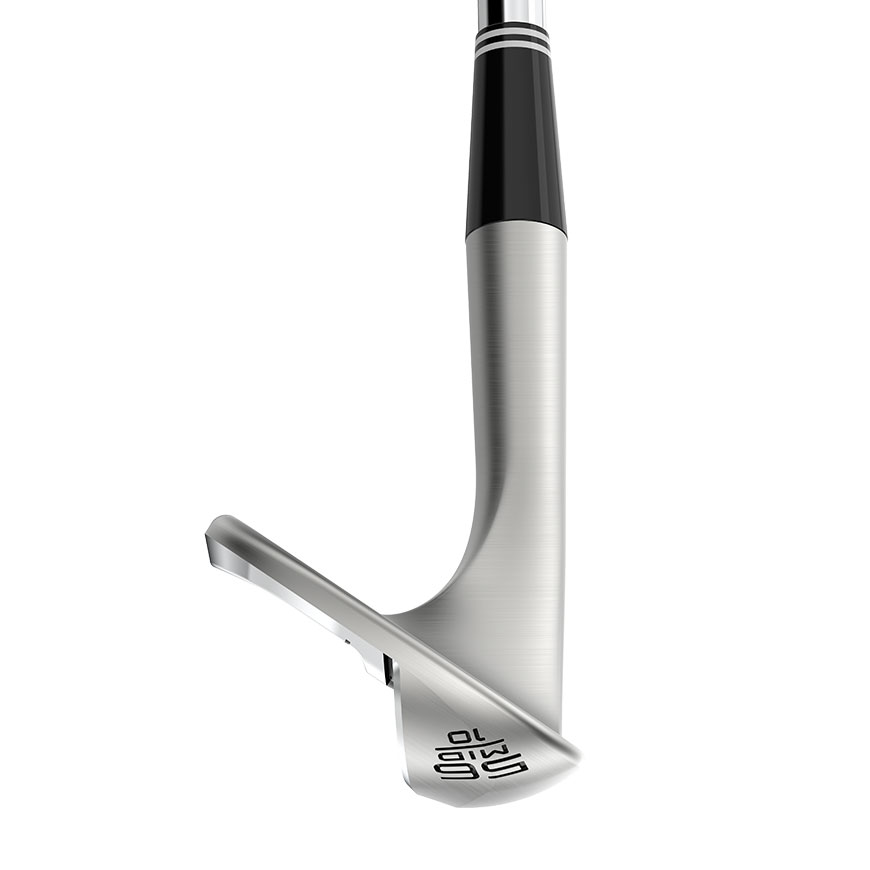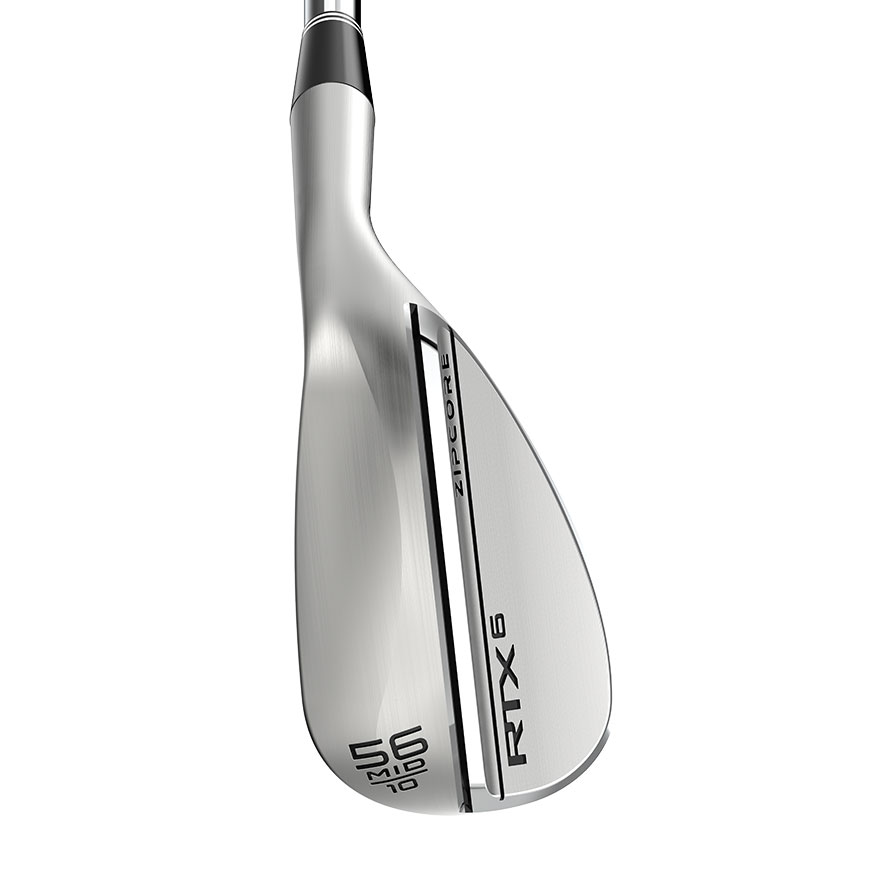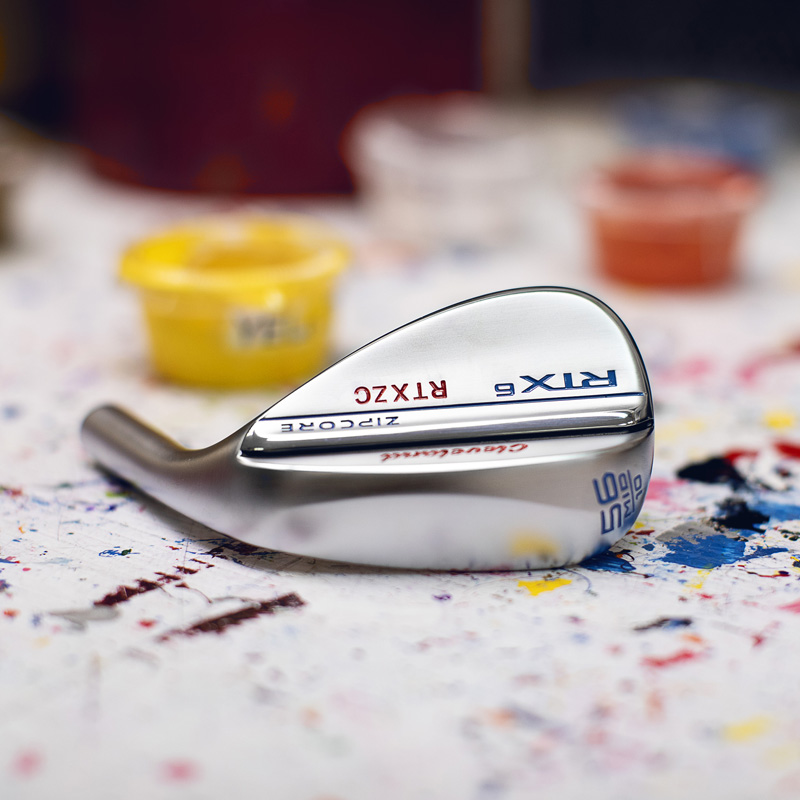 Overview
IT'S
ALL LIES.
You might think Wedge shots spin far less in rough or wet conditions. But with the all-new RTX 6 ZipCore, when it comes to spin, it's all lies. By combining our new HydraZip face, UltiZip grooves, and upgraded ZipCore tech, these Wedges are designed to improve spin, conditions be darned.
Technology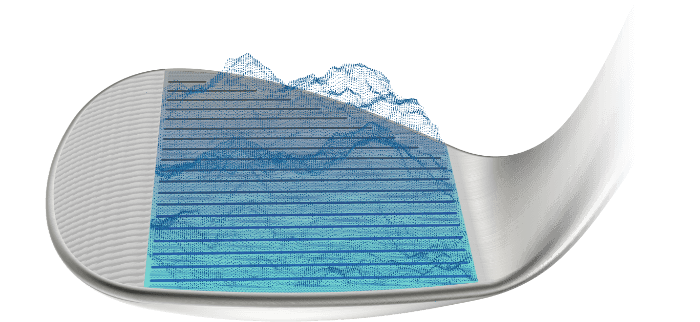 HYDRAZIP
How'd we pack so much spin into RTX 6 ZipCore Wedges? HydraZip. That's how. HydraZip technology features a dynamic blast and laser-milled line system designed to maximize spin in wet or dry conditions, and from anywhere around the green.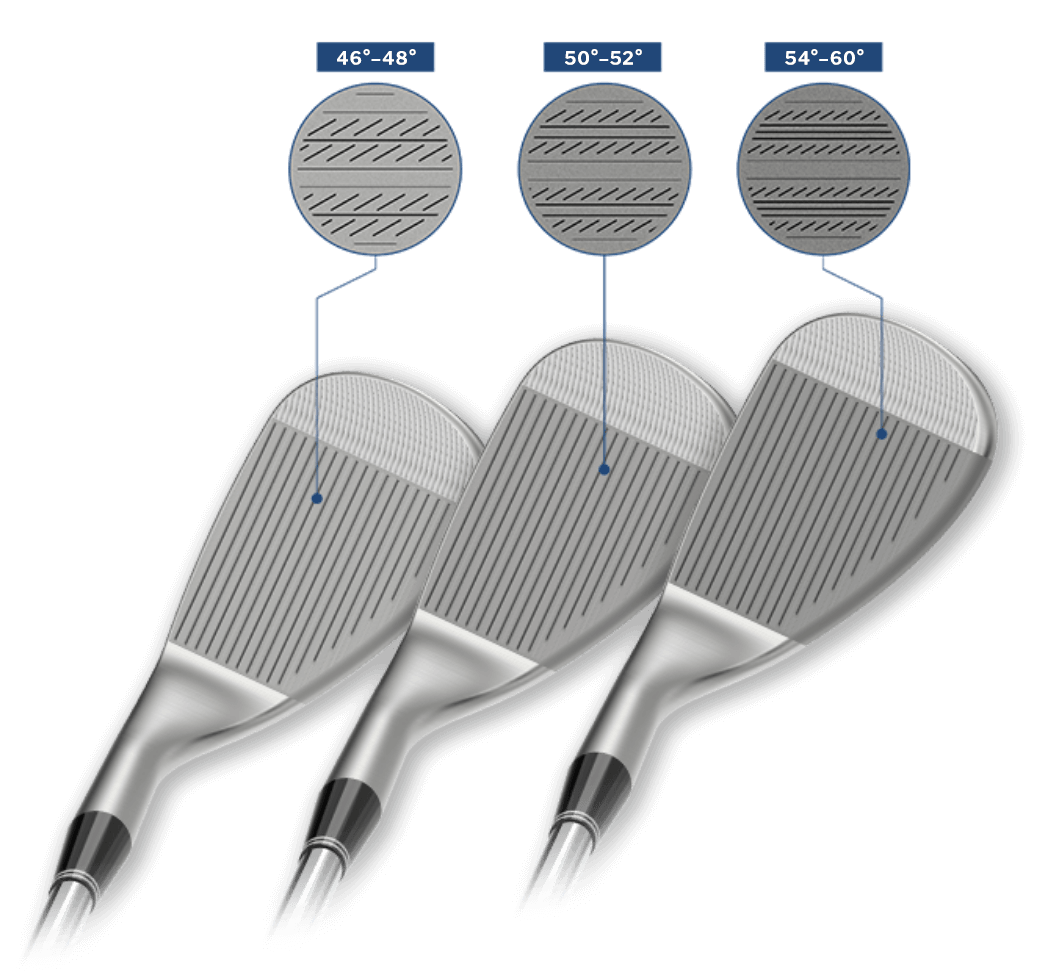 MAX SPIN. ANY CONDITION.
The striking areas of RTX 6 ZipCore Wedges include dynamic blast media and laser patterns specific to loft groupings 46°–48°, 50°–52°, and 54°–60°. Lower lofts receive a less rough blast, while higher lofts receive a rougher blast and more laser lines for more consistent dry and wet spin performance across the course.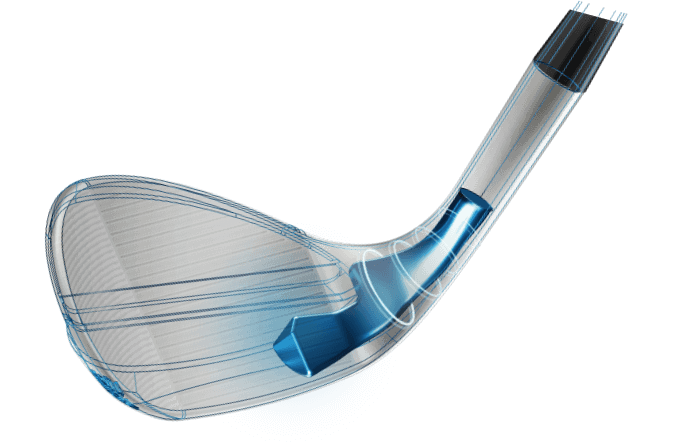 ZIPCORE
Our proprietary, low-density core technology sets the Center of Gravity right where you strike the ball, giving you more consistent performance and enhanced forgiveness. Meanwhile, by adding an abundance of high/low and heel/toe MOI into every loft in the line, you'll enjoy increased spin, consistency, feel, and control.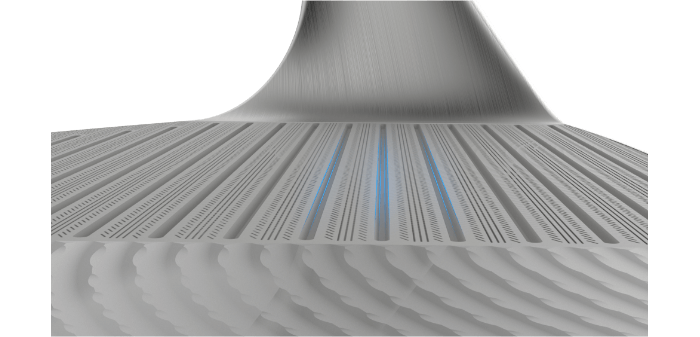 ULTIZIP
UltiZip equips RTX 6 ZipCore Wedges with a specialized sequence of deep groove lines with our sharpest groove radii ever. Tighter grooves offer more serious bite, while deeper grooves create space for grass, sand, dirt, or water to evacuate the impact zone.
RTX 6 ZipCore's four versatile sole grinds were thoughtfully developed on tour by the game's best, so you can perform with all the finesse necessary to unleash your greenside creativity.
Our LOW grind has a C-shaped sole with relief on the heel, toe, and trailing edge for ultimate greenside versatility. It's the perfect tool for those who leave smaller divots, play in firm conditions presenting tight lies, and like to hit open-face and flop shots.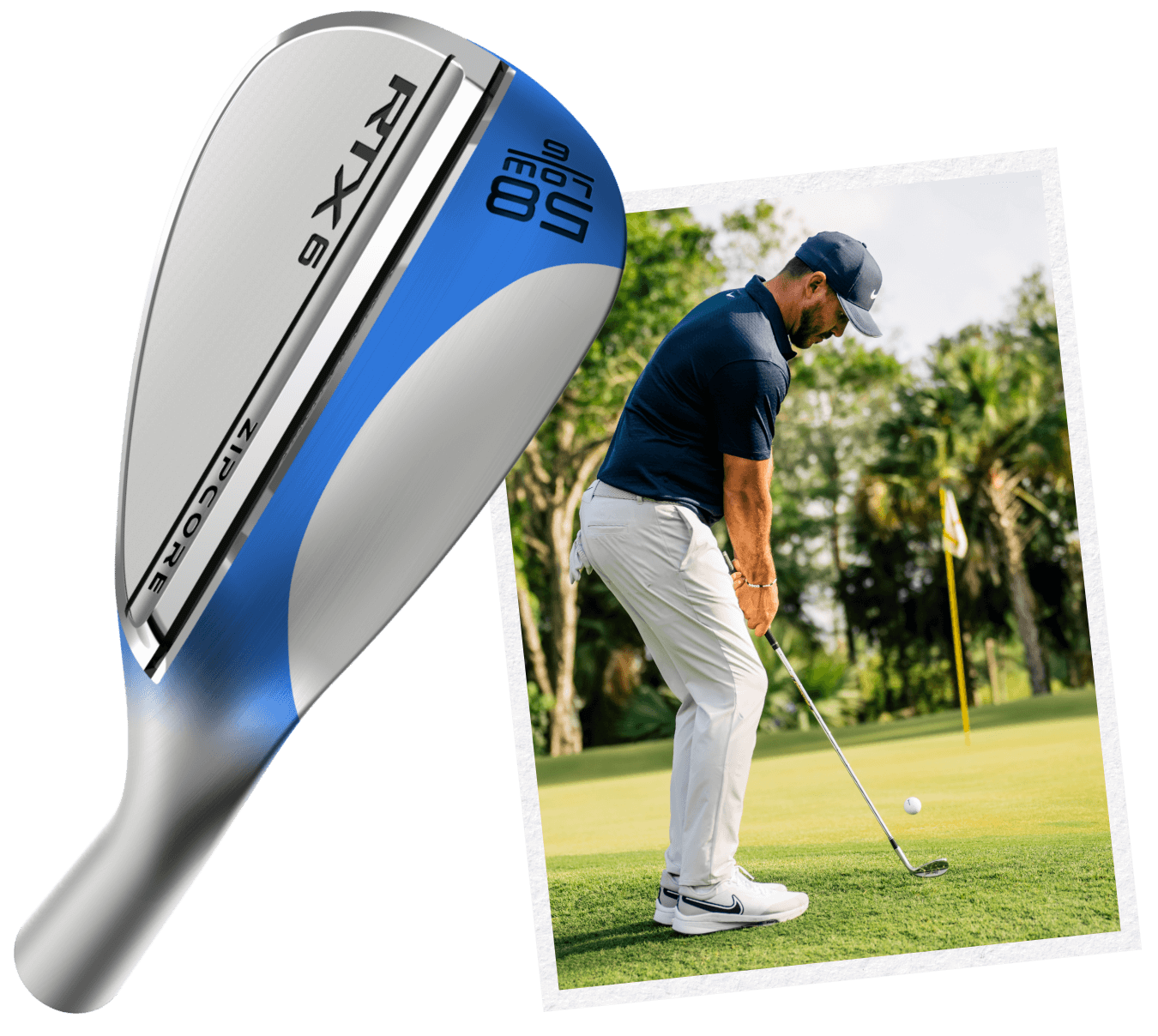 New for this generation, a LOW+ grind is a featured option on Sand Wedge lofts and offers 2° more bounce than our LOW grind in the same C-shaped sole. It's a design inspired by feedback from our tour staff looking for a mix of versatility and sand performance.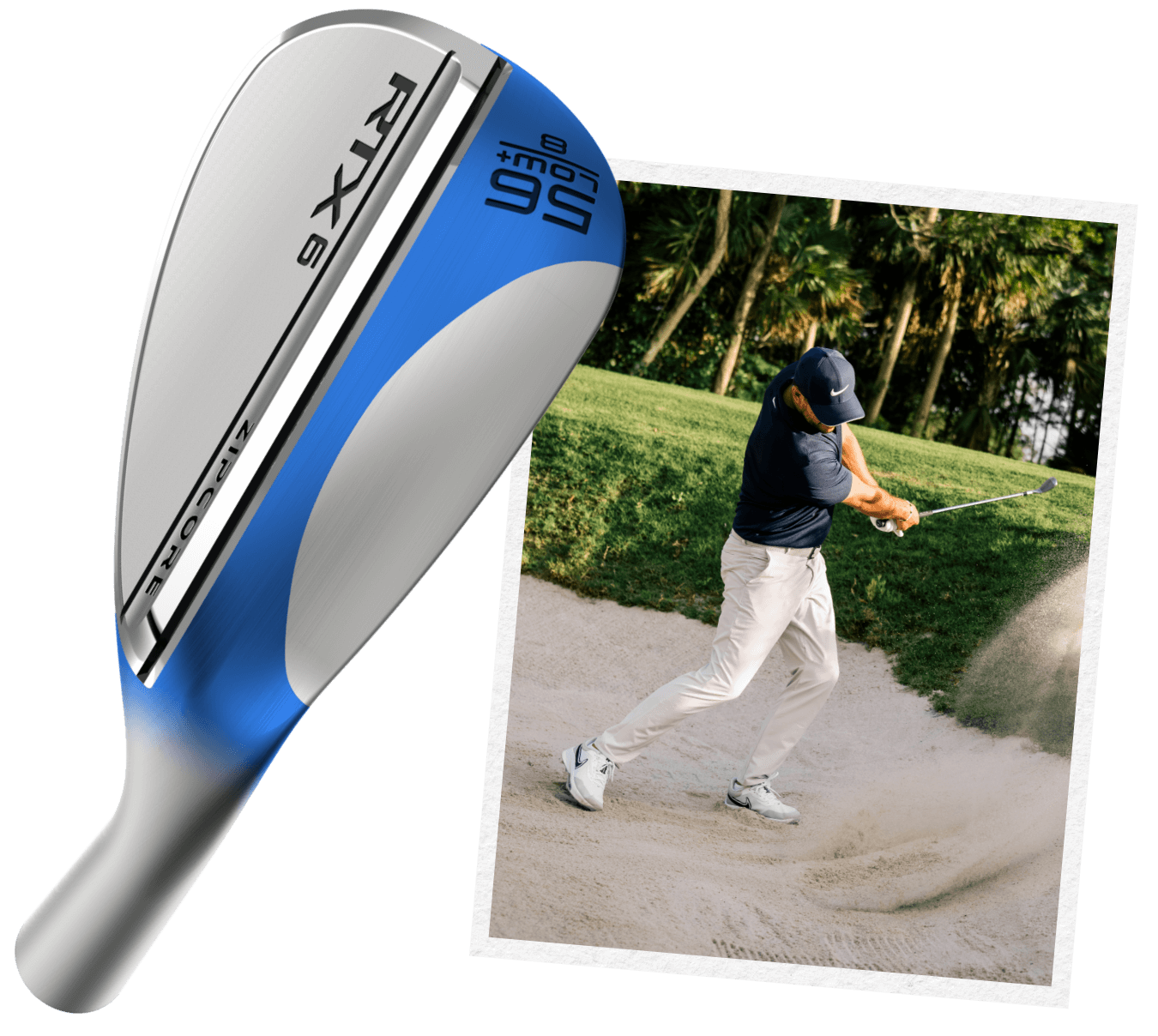 This V-shaped sole with trailing edge relief provides stable performance on full swings, while still keeping the leading edge low on open-face shots. It's an ideal sole if you're looking for all-around performance with an open-face shot from time-to-time.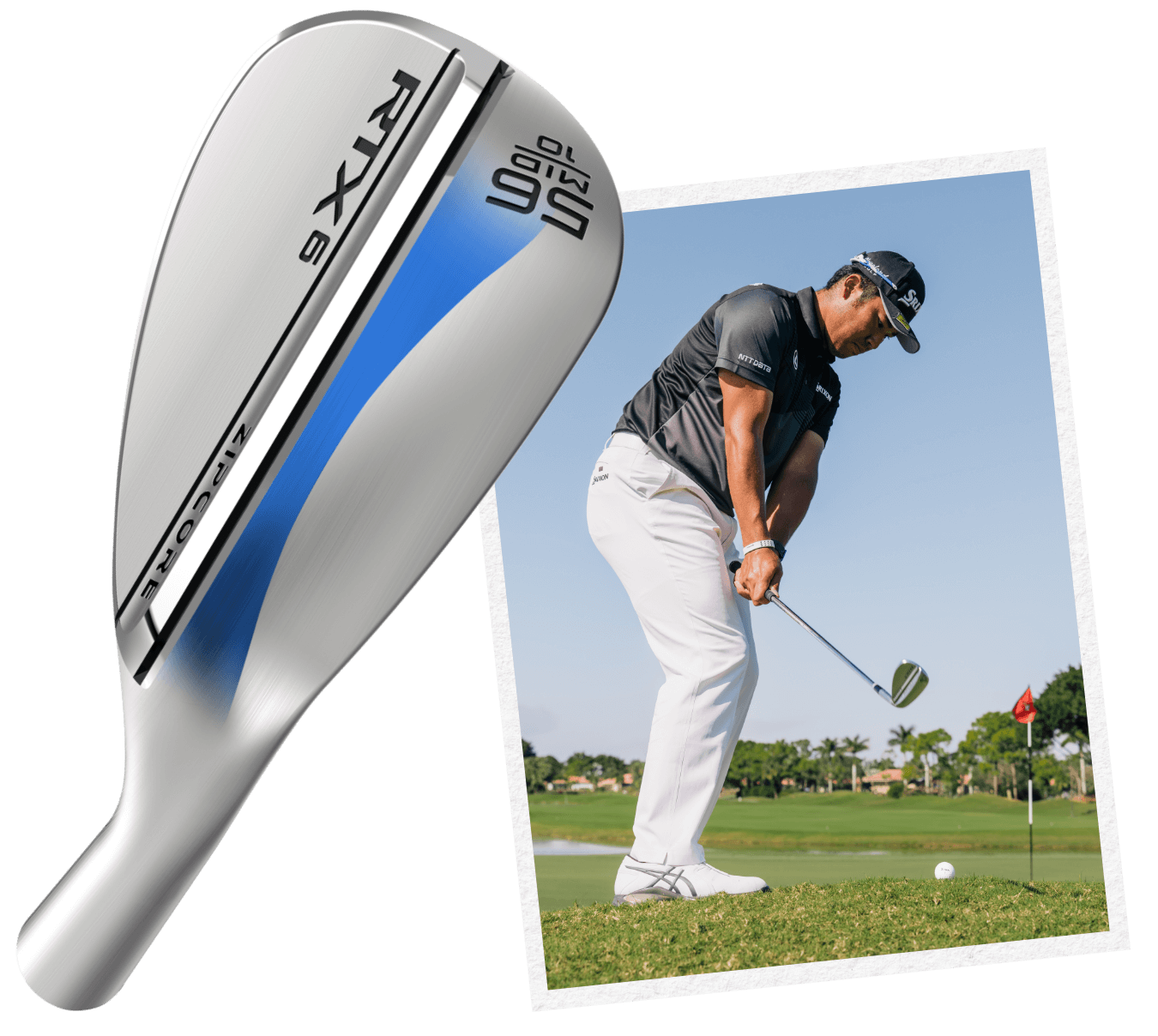 This grind offers stability on full shots and added bounce for extra forgiveness as you open the face in the sand or thick rough. If you're looking for a traditional sole design that excels in softer conditions and around the greens, this is it.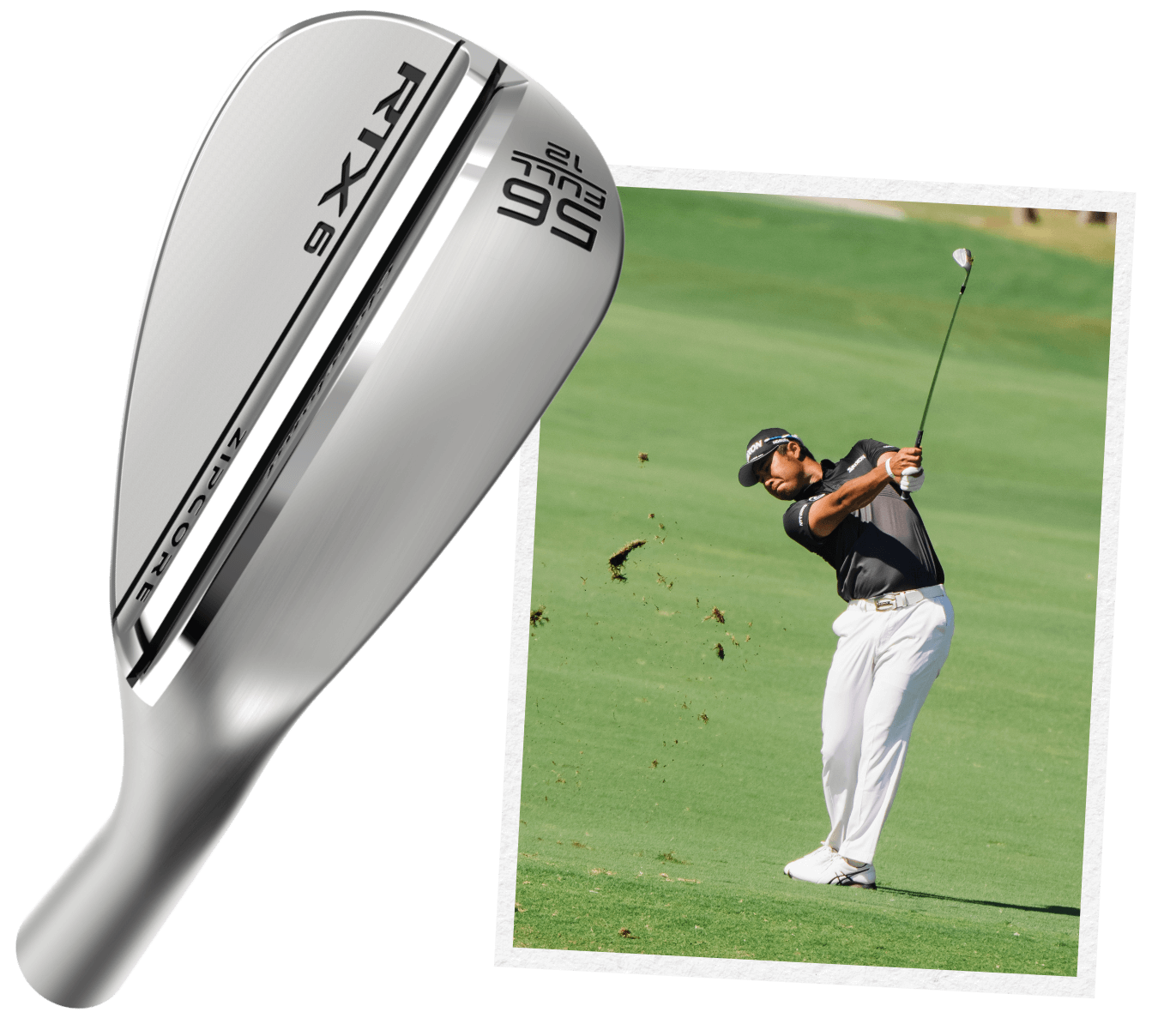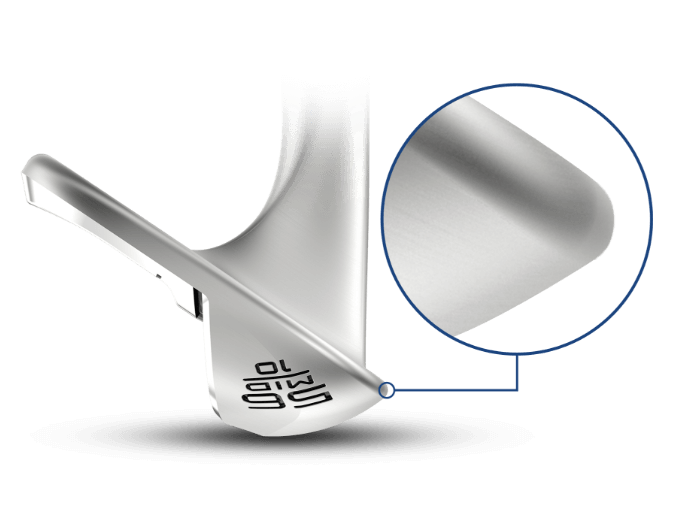 GRIND SPECIFIC LEADING EDGES
We've integrated specific leading edge radii to work in conjunction with each different grind, improving turf interaction for each RTX 6 ZipCore Wedge. LOW and LOW+ grinds have the sharpest edges, MID has a slightly rounder edge, and FULL is the roundest.
Specs
LOFT
GRIND
BOUNCE
HAND
LIE
LENGTH
SWING WEIGHT
46°
MID
10°
RH

/LH

64°
35.625"
D3
48°
MID
10°
RH

/LH

64°
35.625"
D3
50°
MID
10°
RH/LH
64°
35.375"
D4
52°
MID
10°
RH/LH
64°
35.375"
D4
54°
LOW+
8°
RH

/LH

64°
35.125"
D5
54°
MID
10°
RH/LH
64°
35.125"
D5
54°
FULL
12°
RH

/LH

64°
35.125"
D5
56°
LOW+
8°
RH

/LH

64°
35.125"
D5
56°
MID
10°
RH/LH
64°
35.125"
D5
56°
FULL
12°
RH

/LH

64°
35.125"
D5
58°
LOW
6°
RH

/LH

64°
34.875"
D5
58°
MID
10°
RH/LH
64°
34.875"
D5
58°
FULL
12°
RH

/LH

64°
34.875"
D5
60°
LOW
6°
RH

/LH

64°
34.875"
D5
60°
MID
10°
RH/LH
64°
34.875"
D5
60°
FULL
12°
RH

/LH

64°
34.875"
D5
TRUE TEMPER DYNAMIC GOLD SPINNER TOUR ISSUE

True Temper's Dynamic Gold Spinner gives you everything you love in a tour issue Wedge shaft—stability, control, consistency—but it's built to help you generate extra spin and stopping power. Dynamic Gold Spinner is a proven offering from True Temper with a similar profile to Dynamic Gold S200, specifically designed for Wedge play.
| FLEX | WEIGHT | TIP DIAMETER | BUTT DIAMETER | LAUNCH | SPIN |
| --- | --- | --- | --- | --- | --- |
| Wedge | 128g | .355" | .600" | Low | Mid-High |
LAMKIN CROSSLINE 360

Tour-proven performance, classic looks, and excellent feel. Crossline features a highly-durable compound and best-in-class torsion control for improved shot-making and confidence.
| SIZE | CORE | WEIGHT |
| --- | --- | --- |
| Standard | .580" | 50g |
GOLF PRIDE TOUR VELVET 360

The most popular grip in golf today combines an exclusive, state-of-the-art rubber-blend compound with a nonslip surface pattern for maximum playability, comfort, and confidence.
| SIZE | CORE | WEIGHT |
| --- | --- | --- |
| Standard | .580" | 50g |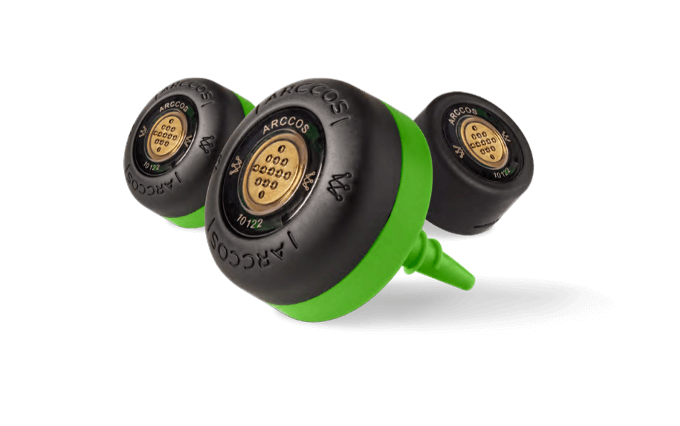 RECEIVE FREE ARCCOS SENSORS AND ARCCOS CADDIE TRIAL
Tracking your data leads to better decisions and lower scores. That's why we've partnered with Arccos, the game's most complete on-course tracking system that helps you play smarter and improve faster.
Purchasing this club gives you free access to Arccos Smart Sensors and Caddie. Look in your Email inbox following your purchase for details on how to redeem.
Reviews