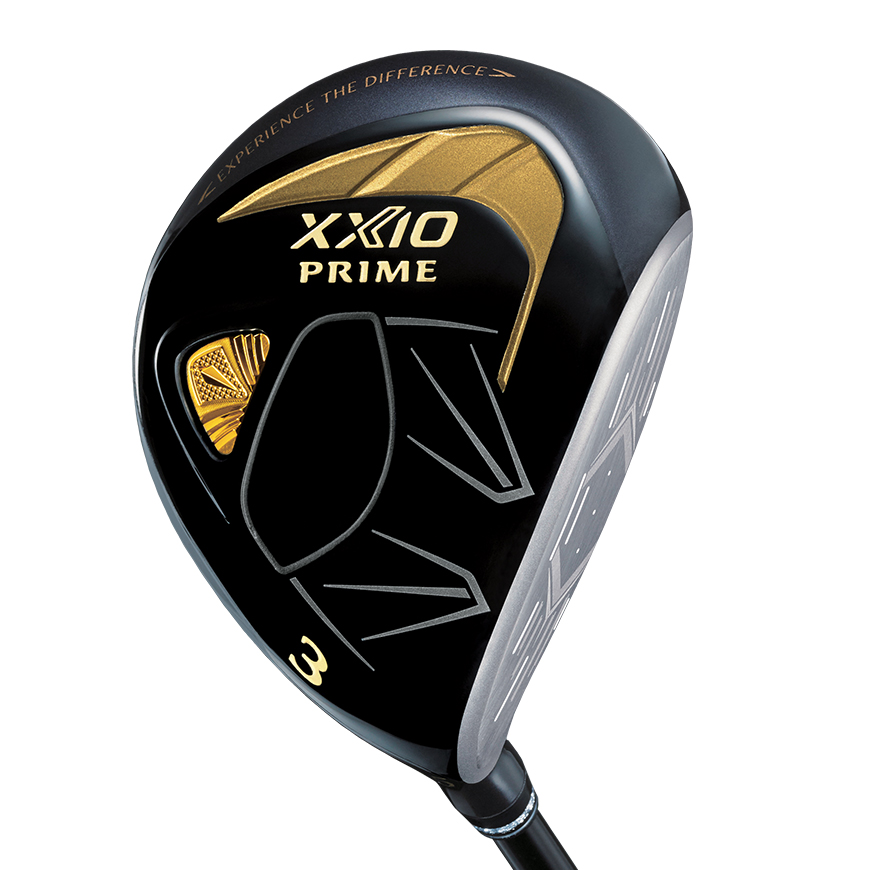 XXIO Prime Fairway (Prior Generation)
As Configured:
Price reduced from

$599.99

to
$399.99
SALE
The all-new XXIO Prime Fairway Woods produce a straight ball flight and enhanced distance due to their lightweight construction and easy swing feel.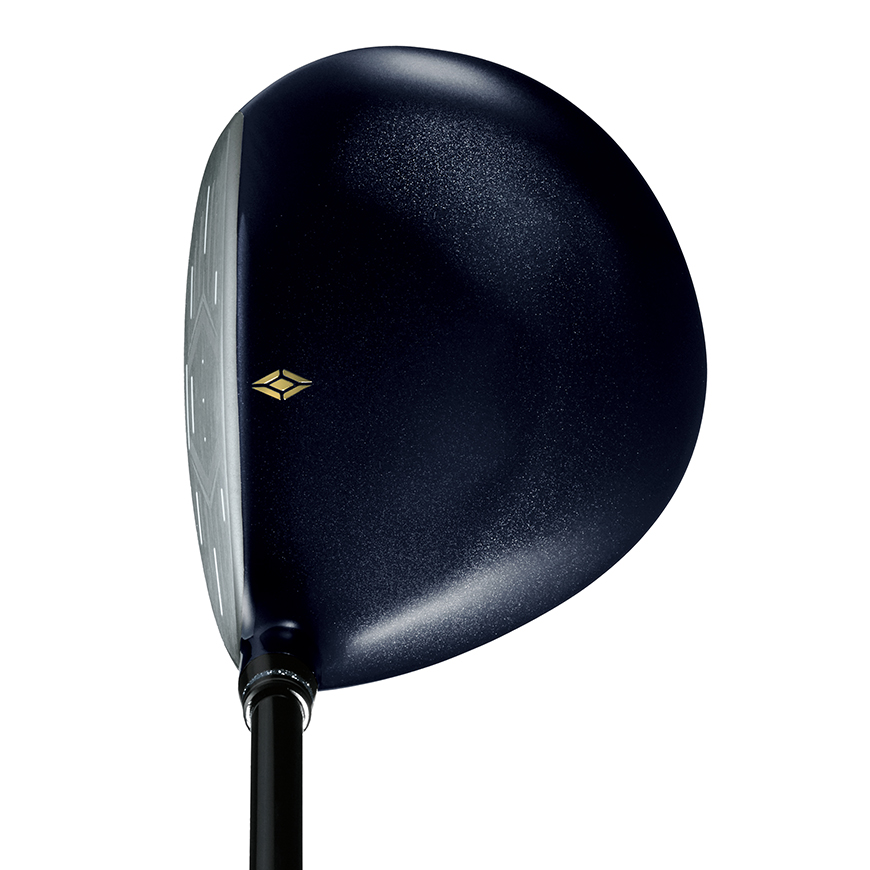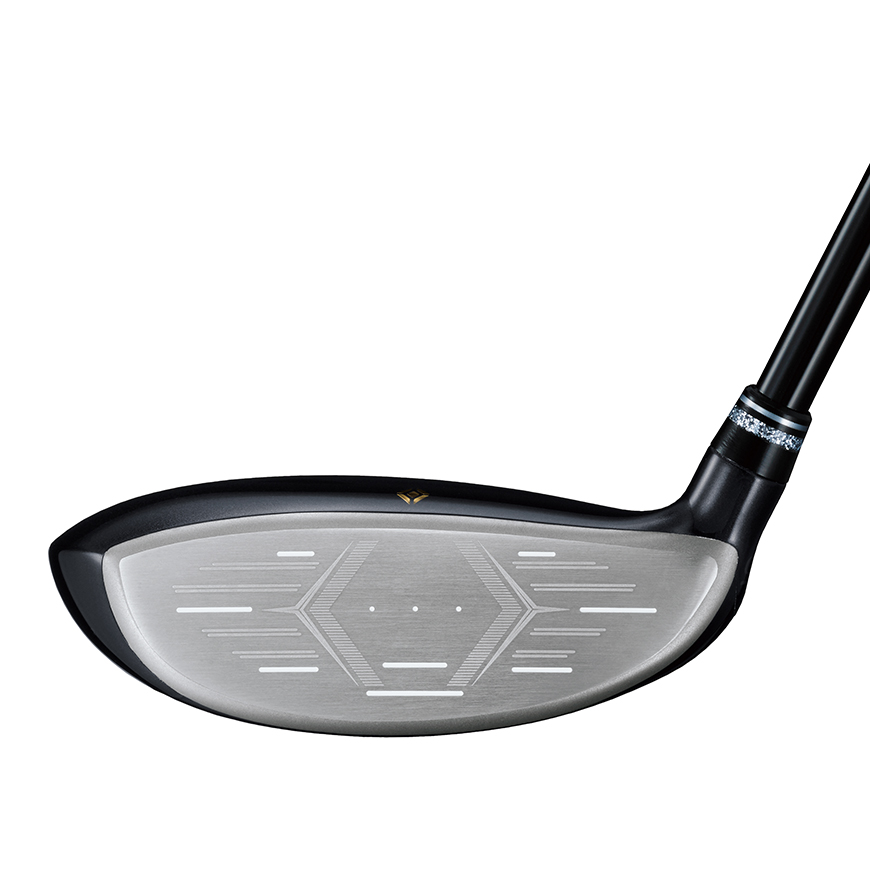 Overview
Luxury is Light
Designed to help seasoned golfers with moderate swing speeds achieve straight ball flight with enhanced distance, the XXIO Prime is the gold standard in luxury performance.
Performance
Easy swing feel
Added distance
Straight flight
Features
Luxury materials
Exceptional forgiveness
Lightweight, high balance point construction
Technology
FLAT CUP FACE
For off-center strikes with the Driver, Fairway Woods, and Hybrids, the new Flat Cup Face expands the high COR region of each club face, increasing your ball speed and distance.
DRAW BIAS BULGE DESIGN
This new face curvature on the Driver, Fairway Woods, and Hybrids is slightly closed at the heel and open near the toe. The resulting gear effect helps produce a desirable right-to-left shot shape—even if the club face is open at impact.
WEIGHT PLUS
Weight Plus is a counterbalancing technology that places weights in the end of each shaft, located behind your hands as you grip the club. That grip weight helps push the club head up through your backswing for a more consistent top of swing position. And as you begin the downswing, the weight brings your hands into position, keeping your arms closer to your body for a squarer face at impact.
CANNON SOLE
The Cannon Sole in XXIO Prime Fairway Woods and Hybrids improves launch and ball speed. Its unique floating sole weight is shaped like a cannon and allows for a larger Cup Face plus a more flexible sole. The result is more distance, especially when hitting shots off the deck.
SUPER-TIX PLUS TITANIUM FACE
Each XXIO Prime Driver, Fairway Wood, and Iron face is made from Super-TIX PLUS Titanium, an incredibly strong yet lightweight alloy that adds speed to all your shots.
LIGHTWEIGHT CONSTRUCTION
The new XXIO Prime SP-1100 Shaft, with TORAYCA T1100G carbon fiber and NANOALLOY resin, is extremely lightweight to help produce more swing speed and distance with its smooth, easy-to-swing profile. The softer tip section also makes it easier to close the club face and strike the ball square.
Specs
| MODEL | LOFT ANGLE | LIE ANGLE | HEAD WEIGHT | HEAD VOLUME | CLUB LENGTH | SWING WEIGHT | CLUB WEIGHT | FLEX |
| --- | --- | --- | --- | --- | --- | --- | --- | --- |
| #3 | 15° | 59.5° | 202g | 189" | 43.25 | D1 | 272 | R |
| #5 | 18° | 60.0° | 209g | 173" | 42.50 | D1 | 278 | R |
| #7 | 21° | 60.5° | 216g | 156" | 41.75 | D1 | 284 | R |
| #9 | 24° | 61.0° | 221g | 142" | 41.25 | D1 | 288 | R |
FACE MATERIAL: Super-TIX PLUS Titanium, BODY MATERIAL: 8-2Ti Titanium
XXIO PRIME SP-1100 GRAPHITE SHAFT

| SHAFT MODEL | DRIVER | FAIRWAY | HYBRID | IRON |
| --- | --- | --- | --- | --- |
| CUT WEIGHT | 35.5g | 37.5g(5fwy) | 43.5g(5hyb) | 44.5g(6i) |
XXIO PRIME WEIGHT PLUS GRIP

| GRIP MODEL | DRIVER | FAIRWAY | HYBRID | IRON |
| --- | --- | --- | --- | --- |
| WEIGHT | 26.5g | 27.5g | 40g | 42g |
| CORE SIZE | .64" | .64" | .64" | .64" |
CUSTOM WINN DRI-TAC LITE STD GRIP

| GRIP MODEL | DRIVER | FAIRWAY | HYBRID | IRON |
| --- | --- | --- | --- | --- |
| WEIGHT | 22g | 22g | 22g | 22g |
| CORE SIZE | .60" | .60" | .60" | .60" |
Reviews