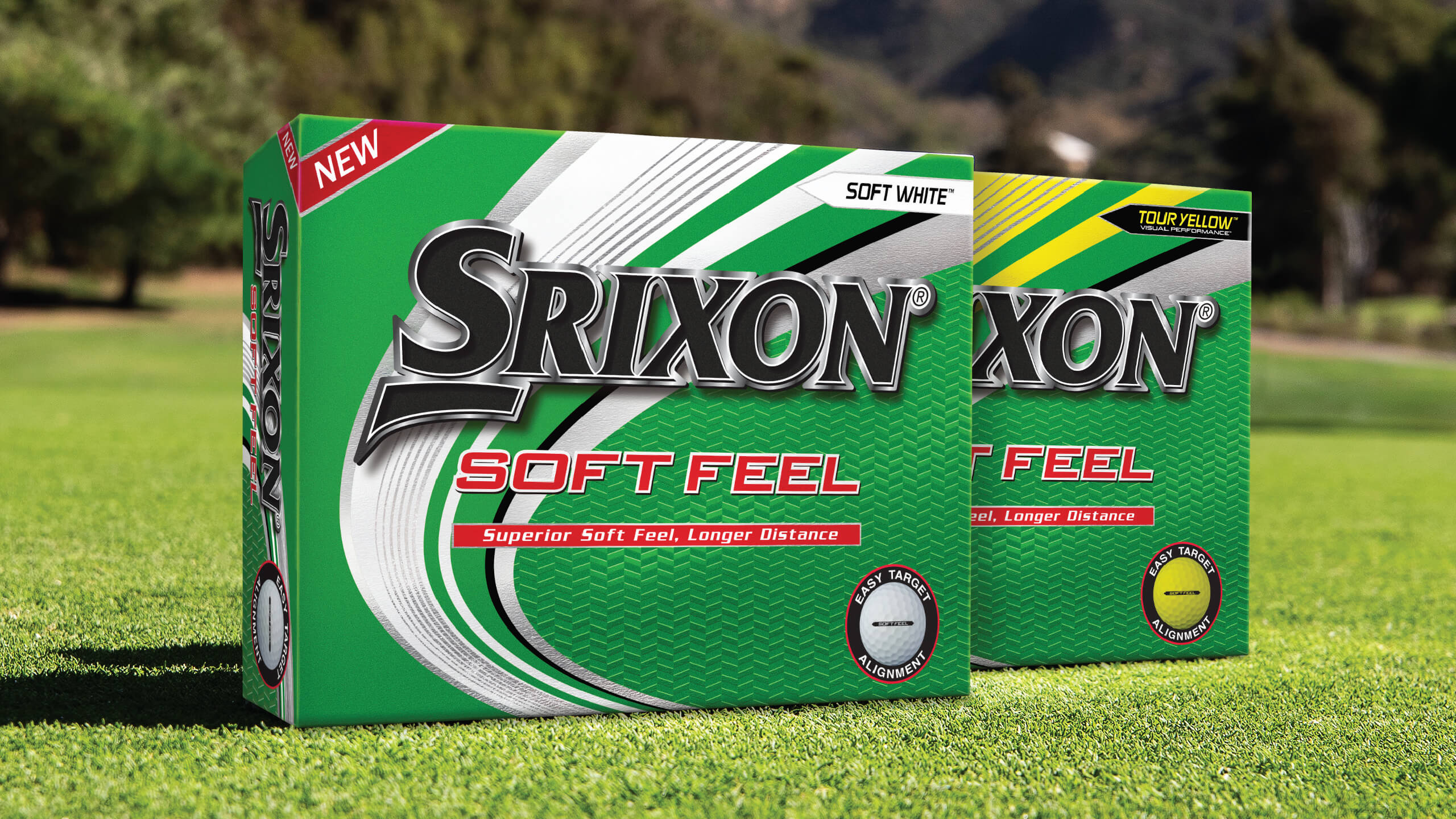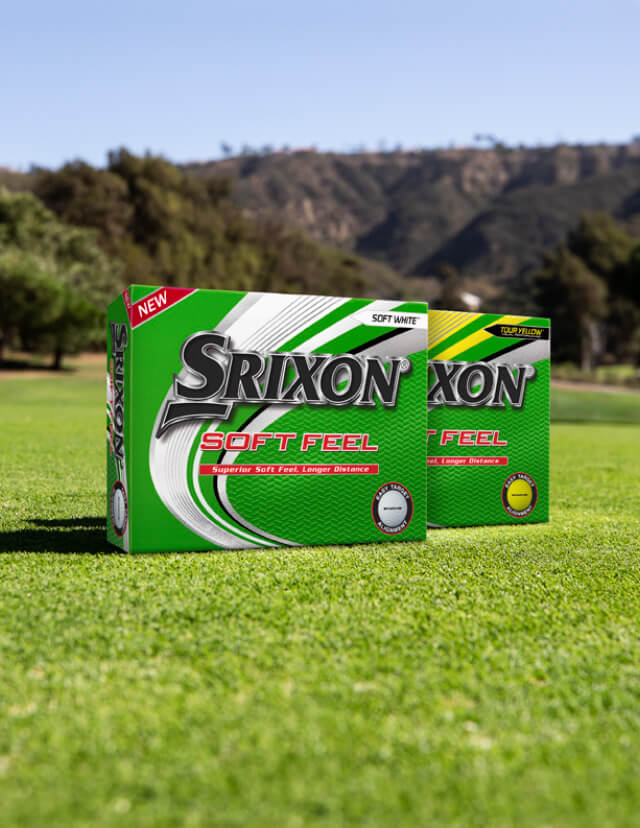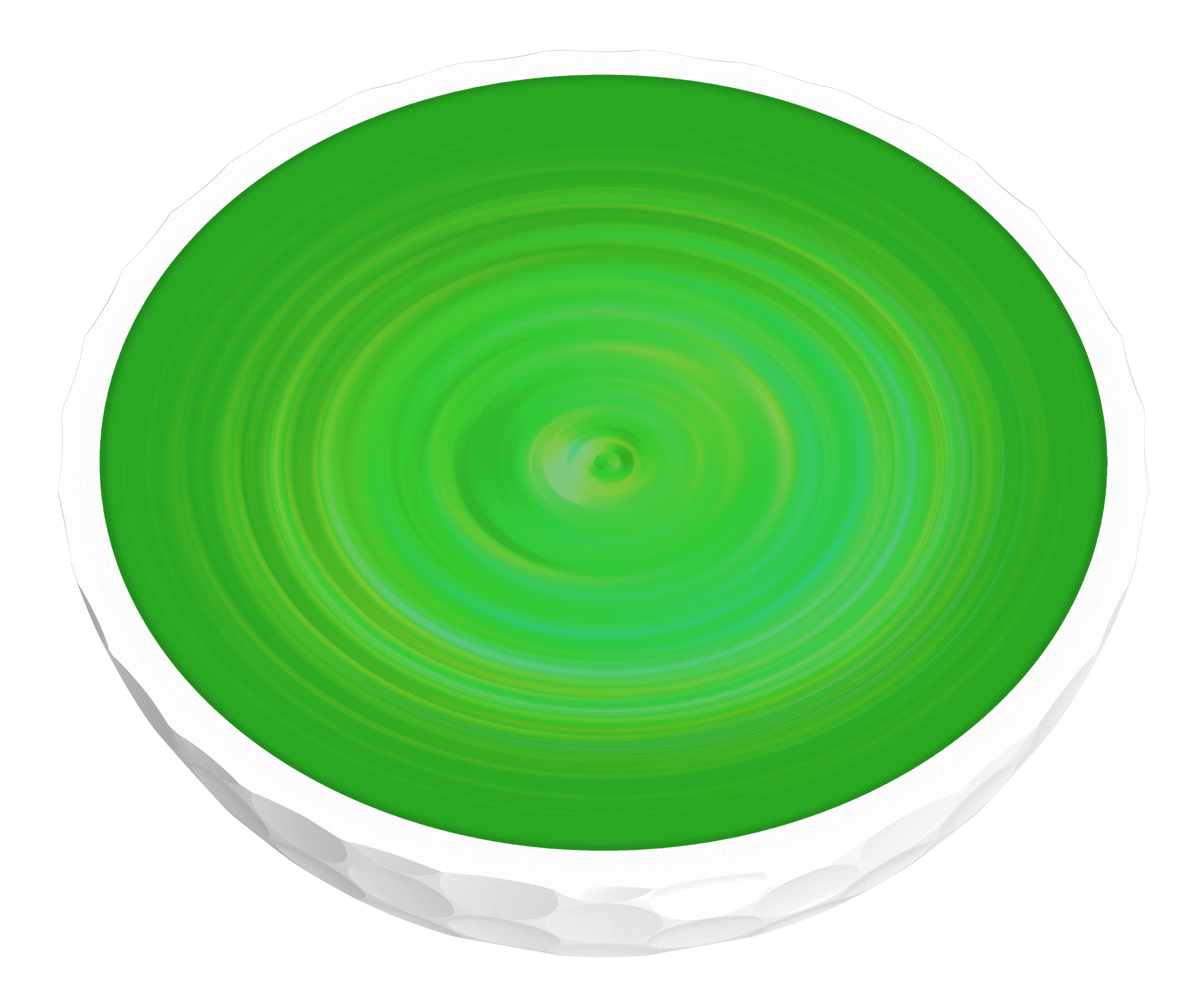 FASTLAYER CORE
Overall, SOFT FEEL features our softest FastLayer Core to date. FastLayer operates here just as it does in our most premium ball offerings.
FastLayer gradually transitions from a softer inner core to a firm outer edge, behaving like a core with thousands of layers, giving you distance and great feel without compromise.
DISTANCE NEVER FELT
THIS GOOD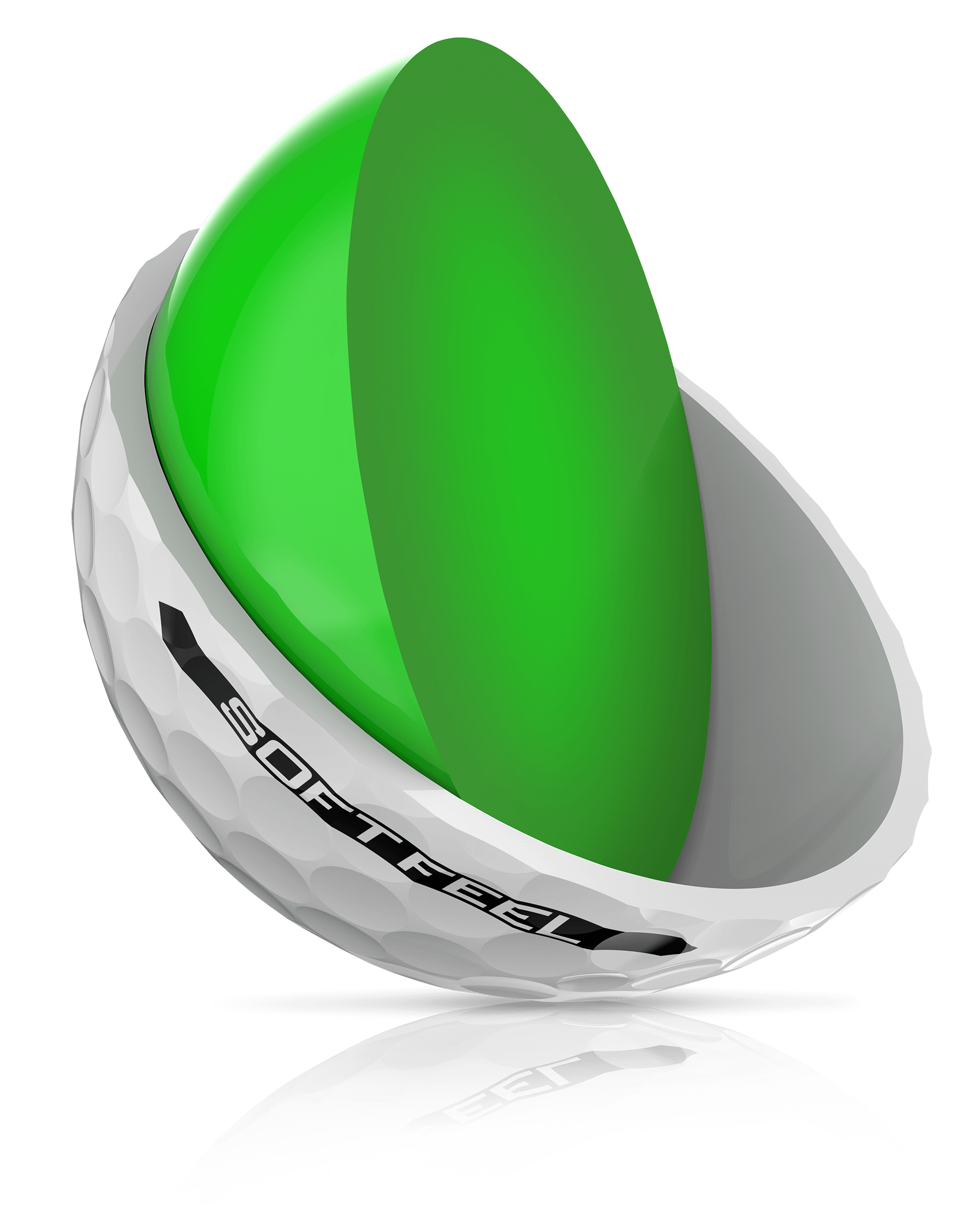 The new SOFT FEEL features our softest FastLayer Core to date. But with a completely redesigned formulation, this latest generation adds more resiliency.
A more resilient core snaps back to shape more quickly just after impact. That added snap means more ball speed and more distance off the tee.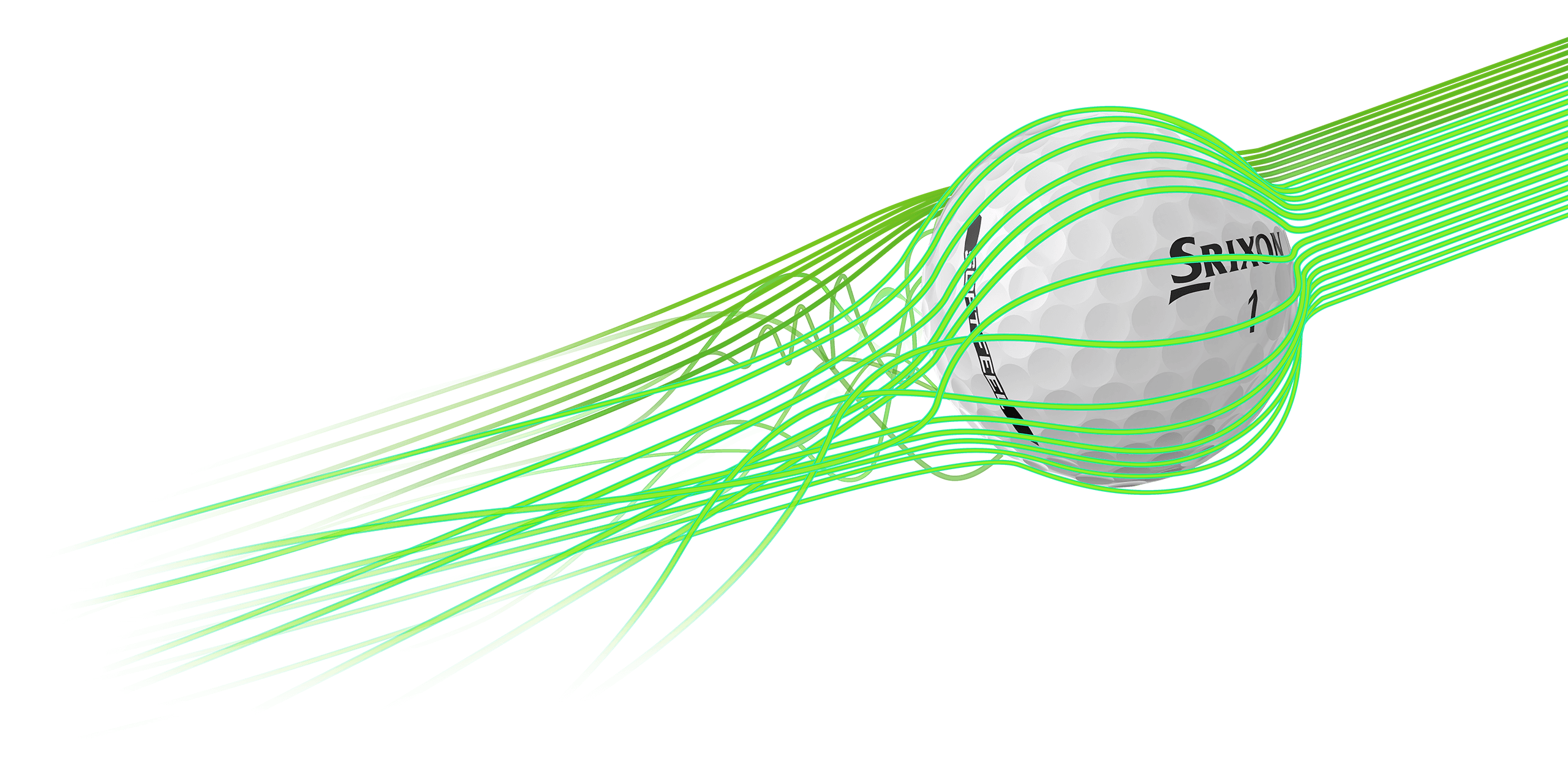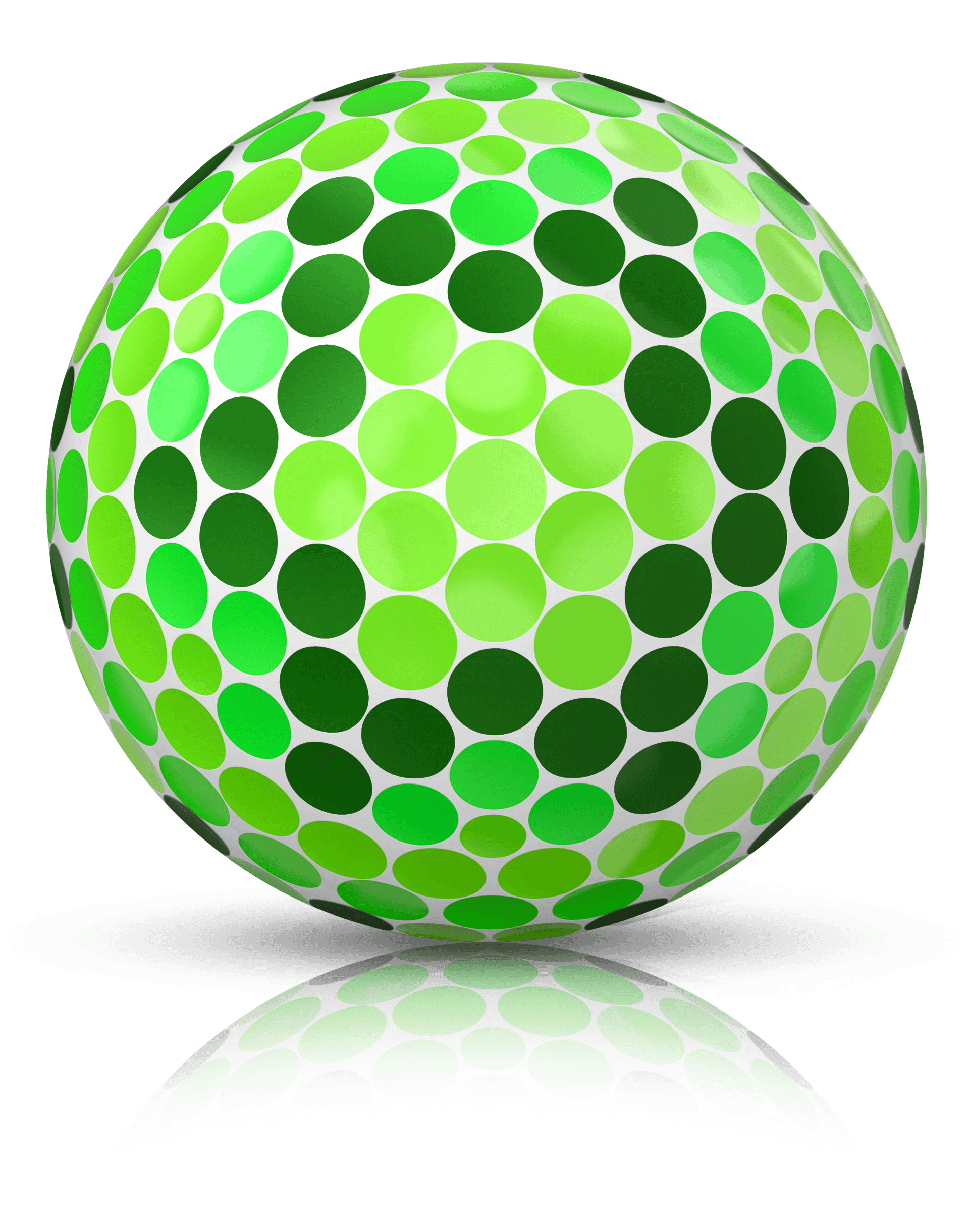 FLY FARTHER
Defy drag with Srixon's proprietary 338 Speed Dimple pattern.
The 338 Speed Dimples featured on the all-new SOFT FEEL improve overall aerodynamics for better flight performance with drivers, woods, and irons. With just the right combination of dimple uniformity and dimple occupancy, Speed Dimples boost distance and fly straight, even in the toughest wind conditions.
BRITE'N UP


YOUR GAME

Same great performance, just briter. The all-new SOFT FEEL BRITE features Matte Visual Performance and incredible feel for the players who value feel, but require enhanced visibility in their golf ball.
SHOP THE ALL-NEW
SOFT FEEL

FAMILY
BUILT FOR DISTANCE