Dunlop and Srixon have joined forces, blending more than 100 years of experience with the precision craft of Japanese engineering. This combined expertise empowers us to develop a range of technically superior rackets perfectly adapted to your game. Rackets that feel so natural, they become an extension of you.
FX Series
Power
Welcome to power you can feel.
Greater power
Larger sweet spot
More comfort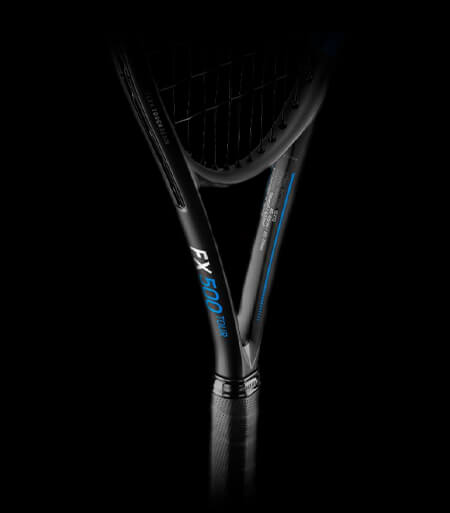 Can you feel it? That's power. pure, unchecked game-winning power. To snatch 12-shot rallies, to launch shots from baseline to baseline, to unleash decisive smash shots. Power that feels more comfortable, more reliable than ever. Fuelled by a new aerodynamic frame shape, a larger sweet spot fused with a consistently smooth and stable hitting experience.
SX Series
Control
Spin Redifined
Built for Power, Spin and Control
Lighter full size racket
Extra power and extra forgiveness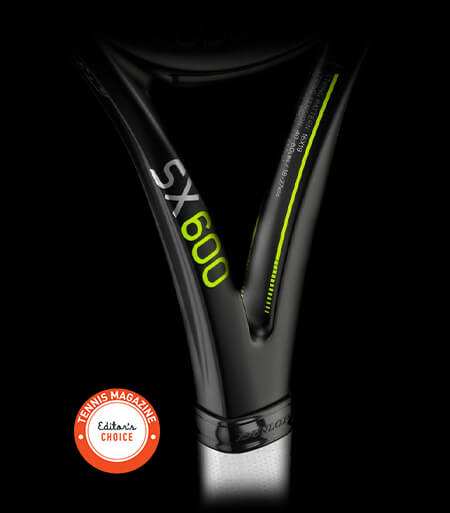 You gain control through spin. thanks to a larger sweetspot, it gives you extra power and extra forgiveness. Make every shot count. Our new sx racket series with spin boost technology is designed to help you play at pace with more spin, power and control, for true consistency. it's not just about more spin, it's about more in. welcome to spin redefined.
CX Series
Control
Dominate with rapid, high-speed shots.
Hit flat, deep-driving shots
More aggression without loss of control
Modern "Box" style frame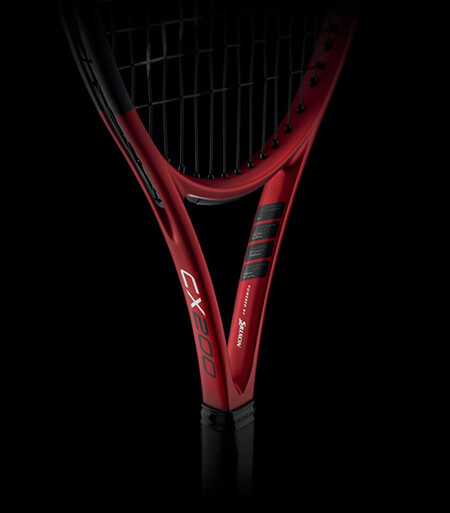 The CX Series allows you to feel every detail of every shot. Hit the ball with focused impact, unrivaled power and clinical precision thanks to a modern 'box' style frame. The CX Series allows for even more aggression on shots without losing your control. Ideal if you're a high swing speed player who hits flat, deep-driving shots.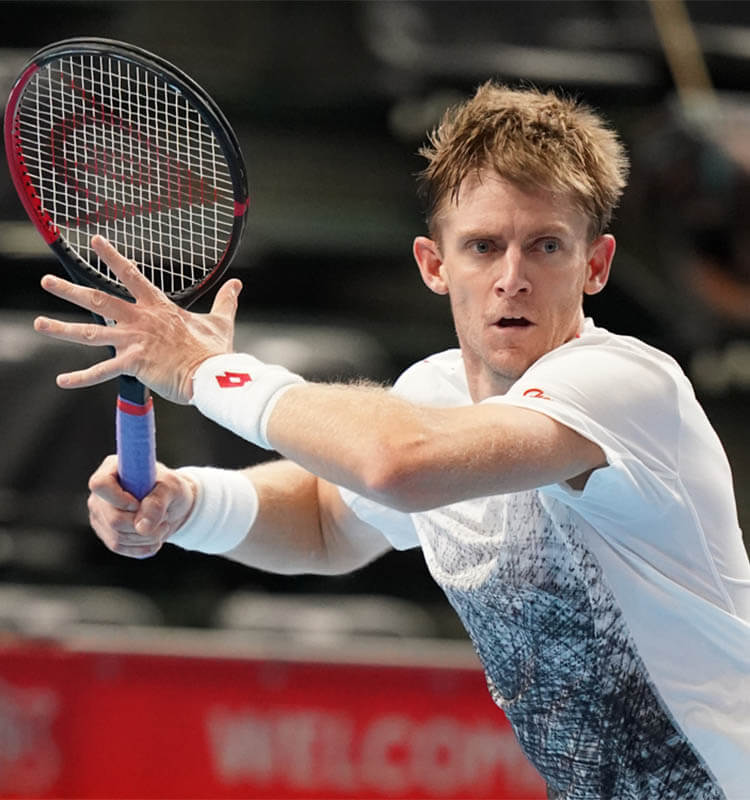 "My Dunlop racket has really jump-started my success. I have total confidence in my equipment and game, which helps me focus and execute every shot imaginable."
- Kevin Anderson, Top 10 player in the world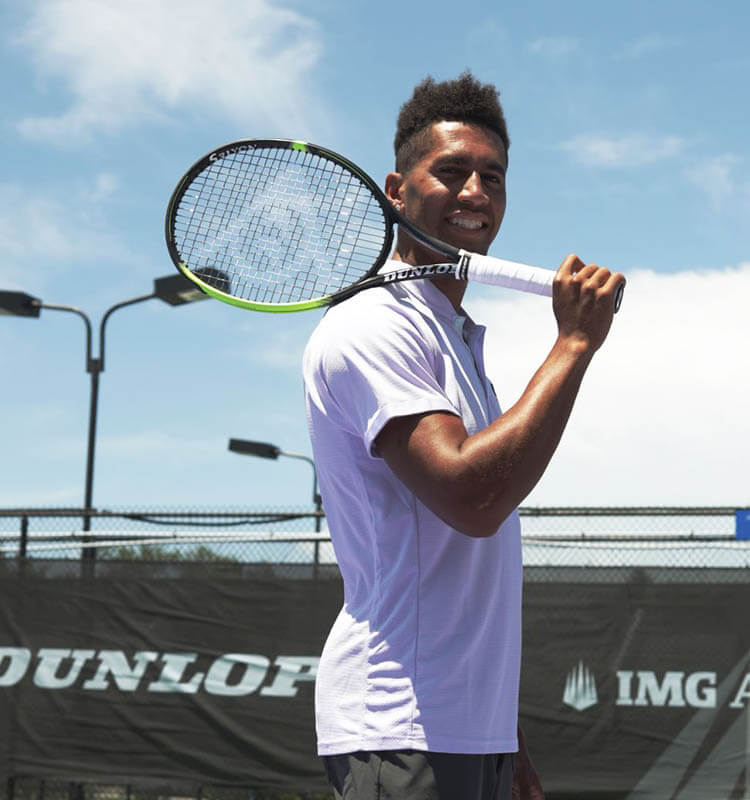 "Tennis is about improving, every single day. I firmly believe part of that improvement can come from your equipment."
- Michael Mmoh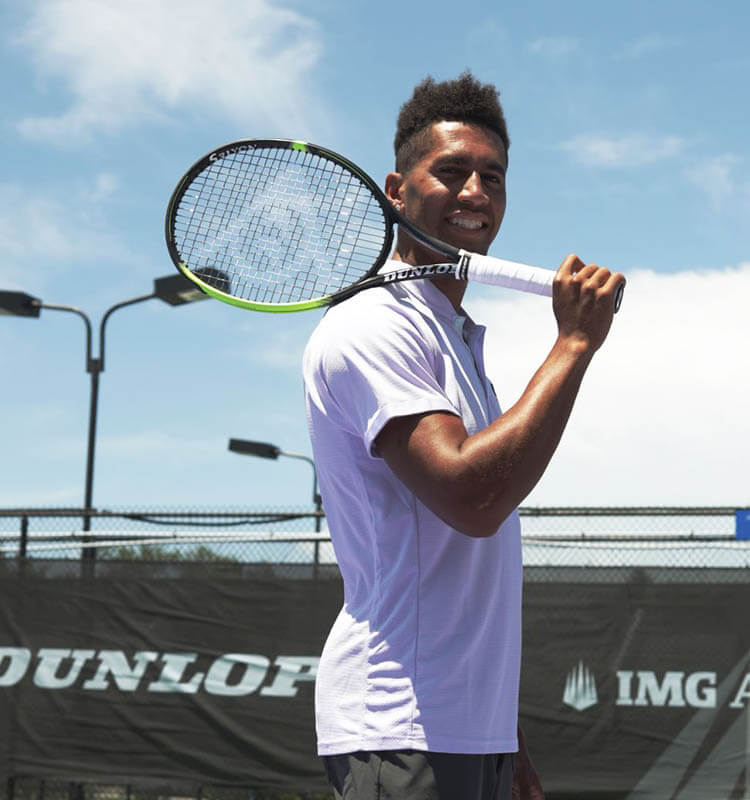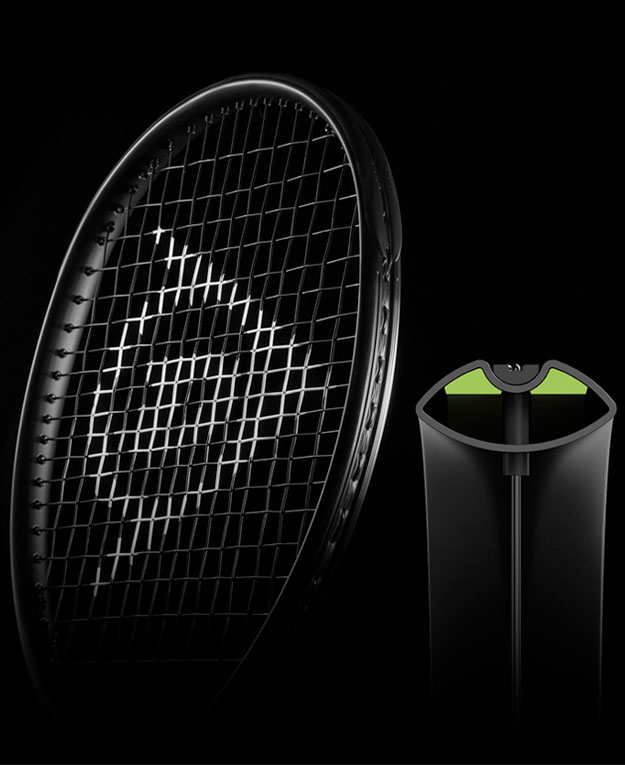 RETURN EASIER, HIT HARDER, AND PLAY BETTER.
Only with

Play with more feel and comfort. Second-generation Sonic Core Technology reduces frame vibration. So your racket feels more comfortable and in control.
Take control. Increase the precision of your shots thanks to the addition of a unique rubber compound that dampens vibrations.
Hit harder. Play with greater power and comfort thanks to reduced vibration when you strike the ball.

Explore the Performance Range
Engineered for Control or Power, the Dunlop FX, SX and CV Series provide a racket suited for your specific playing style. Search our performance range to see which racket is right for you.