START SEEING
DOUBLE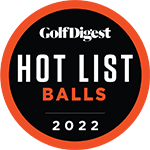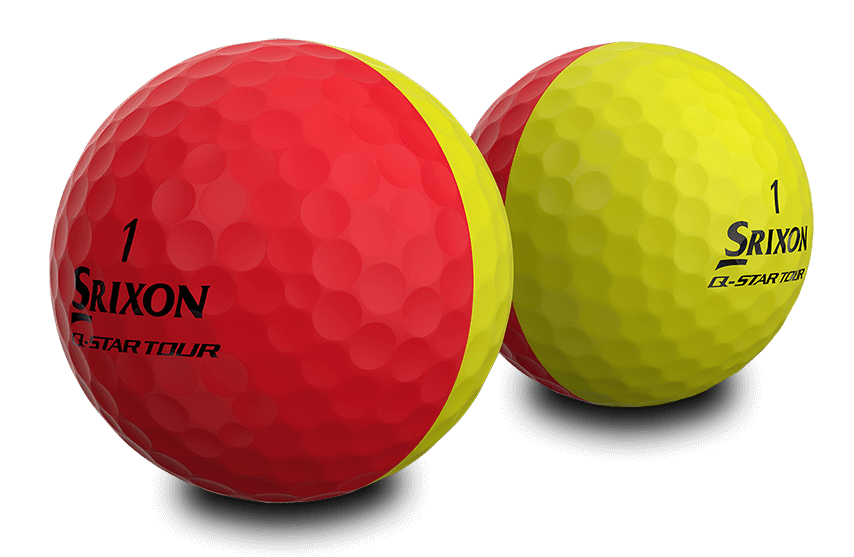 A NEW WAY TO SEE THE GAME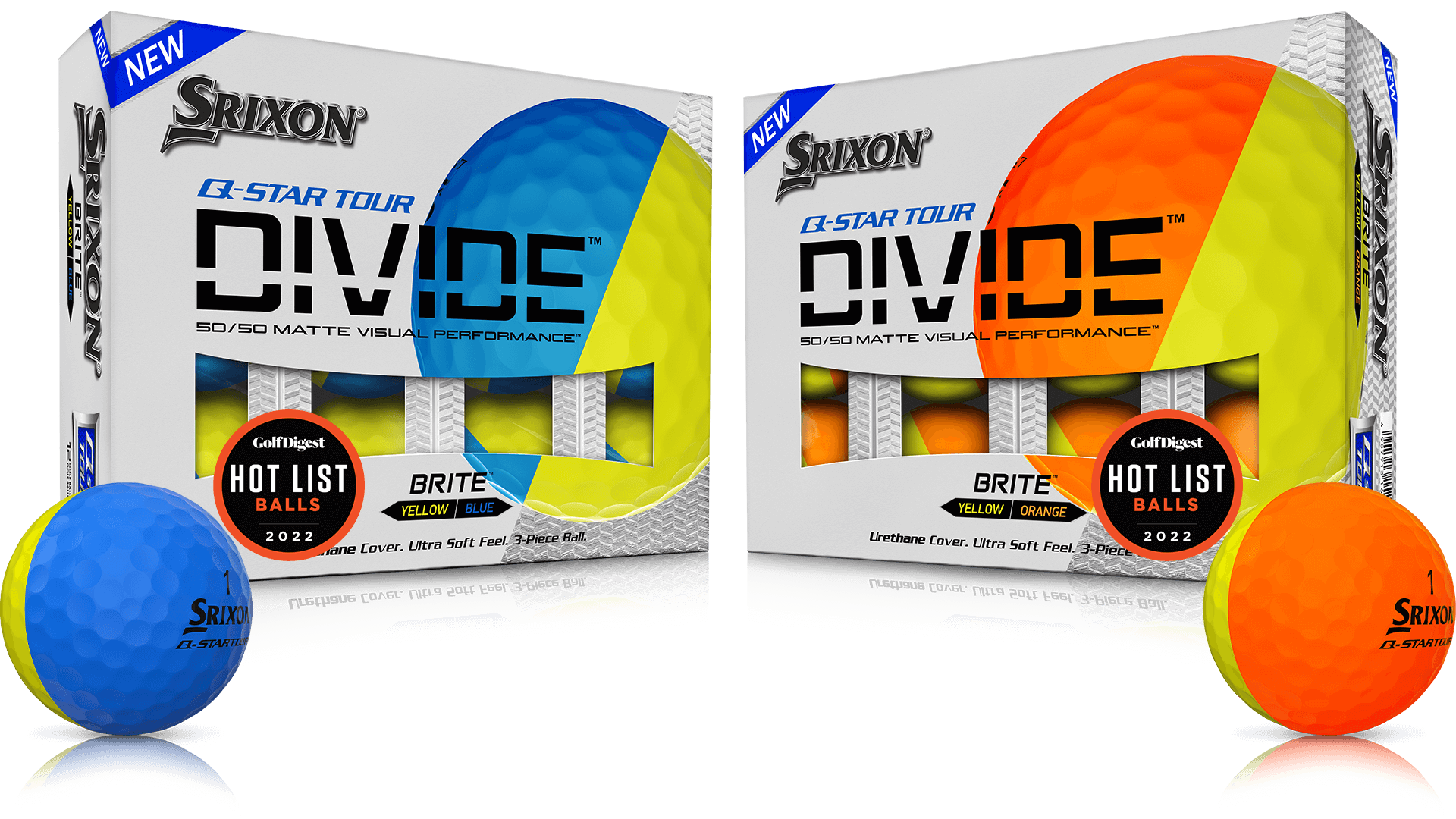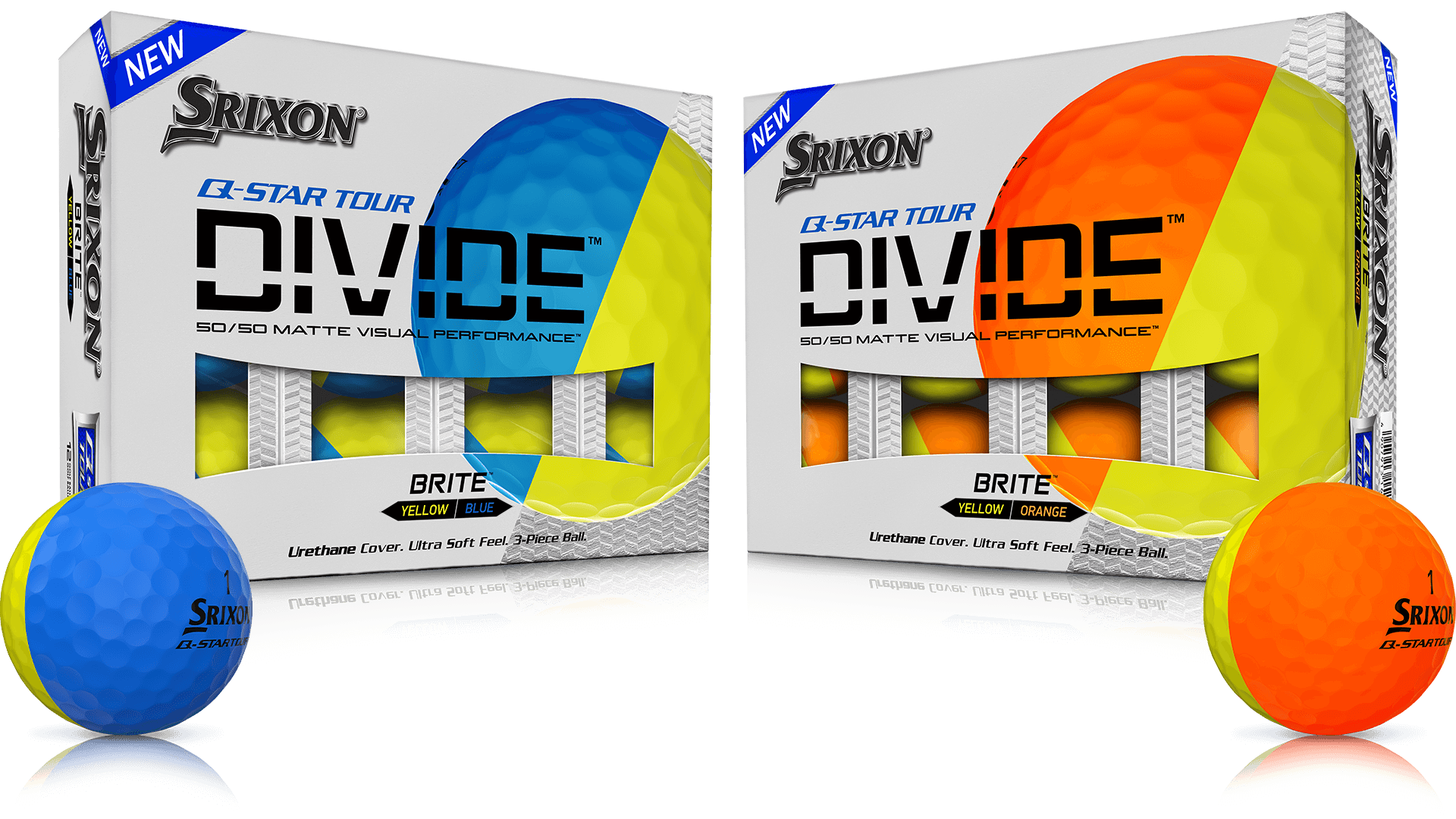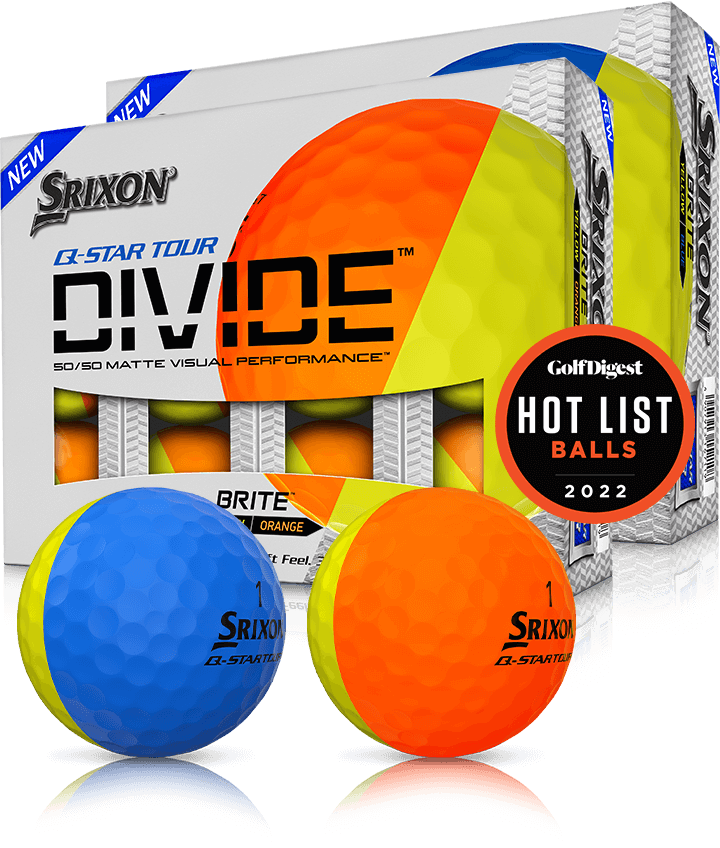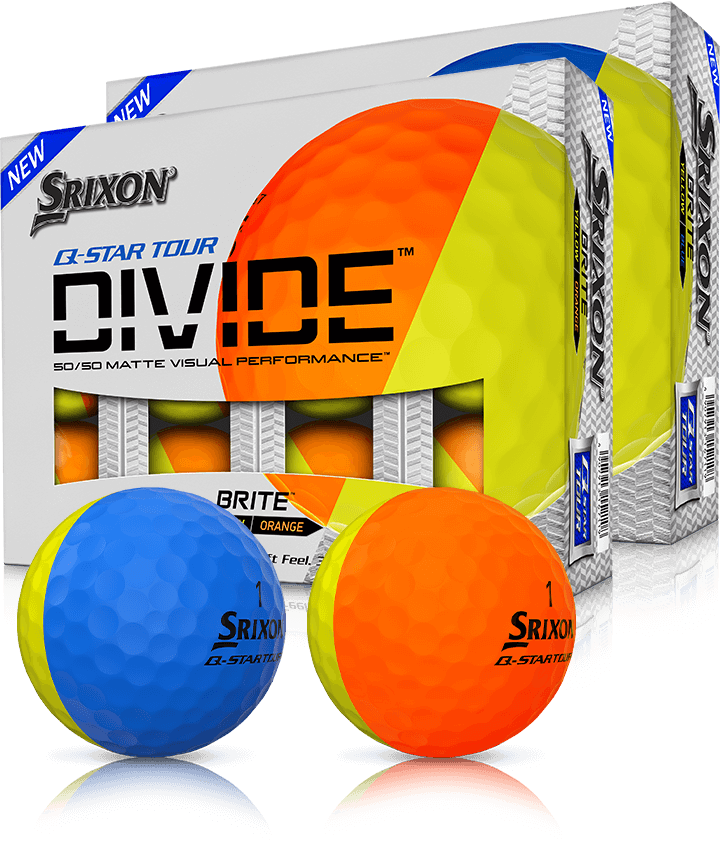 Meet the all-new Q-STAR TOUR DIVIDE, a golf ball that stands out on the course with its unique 50/50 matte urethane cover. DIVIDE boasts all the drive-boosting, chip-stopping performance of a classic Q-STAR TOUR but comes in three exciting colorways.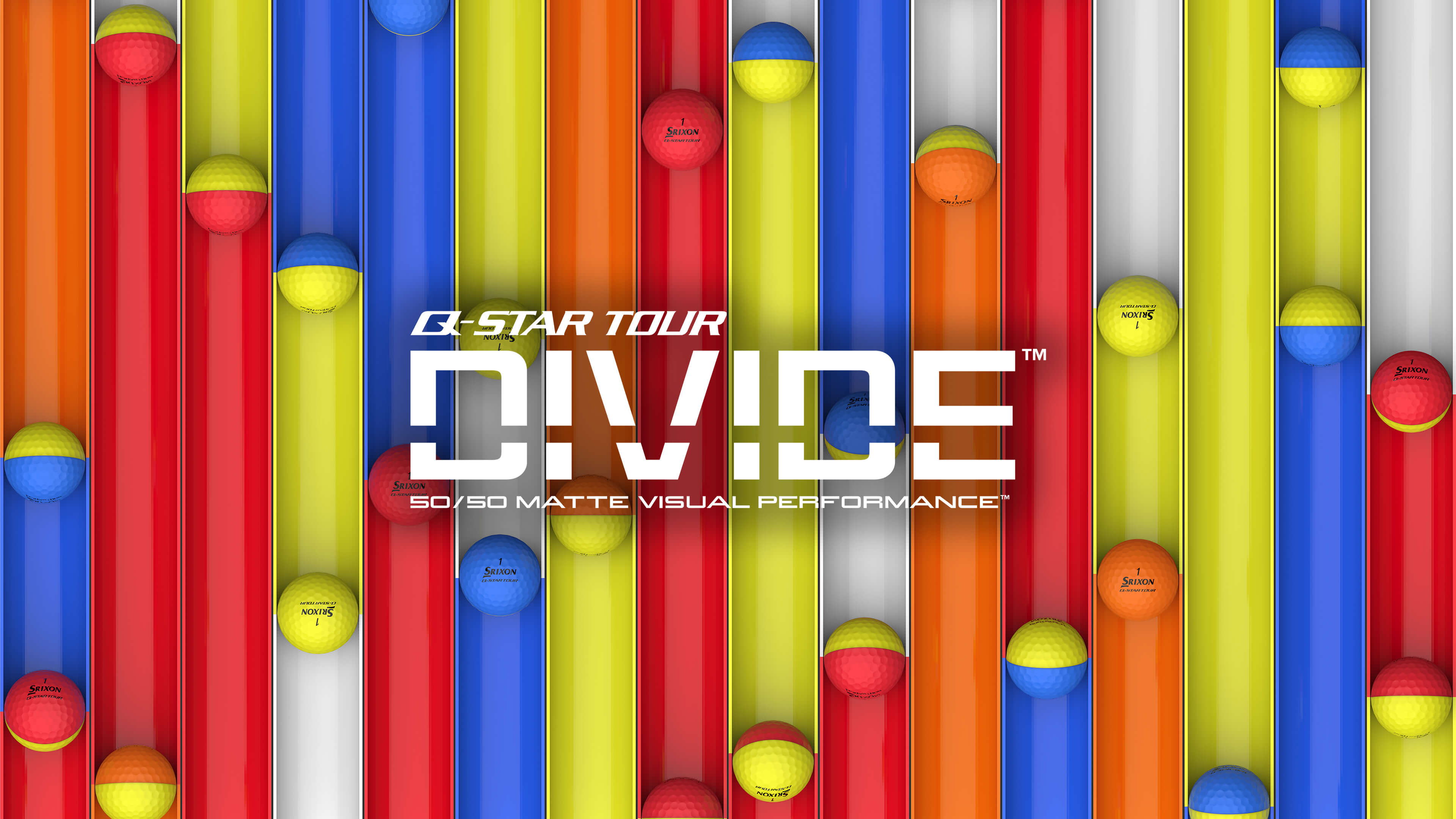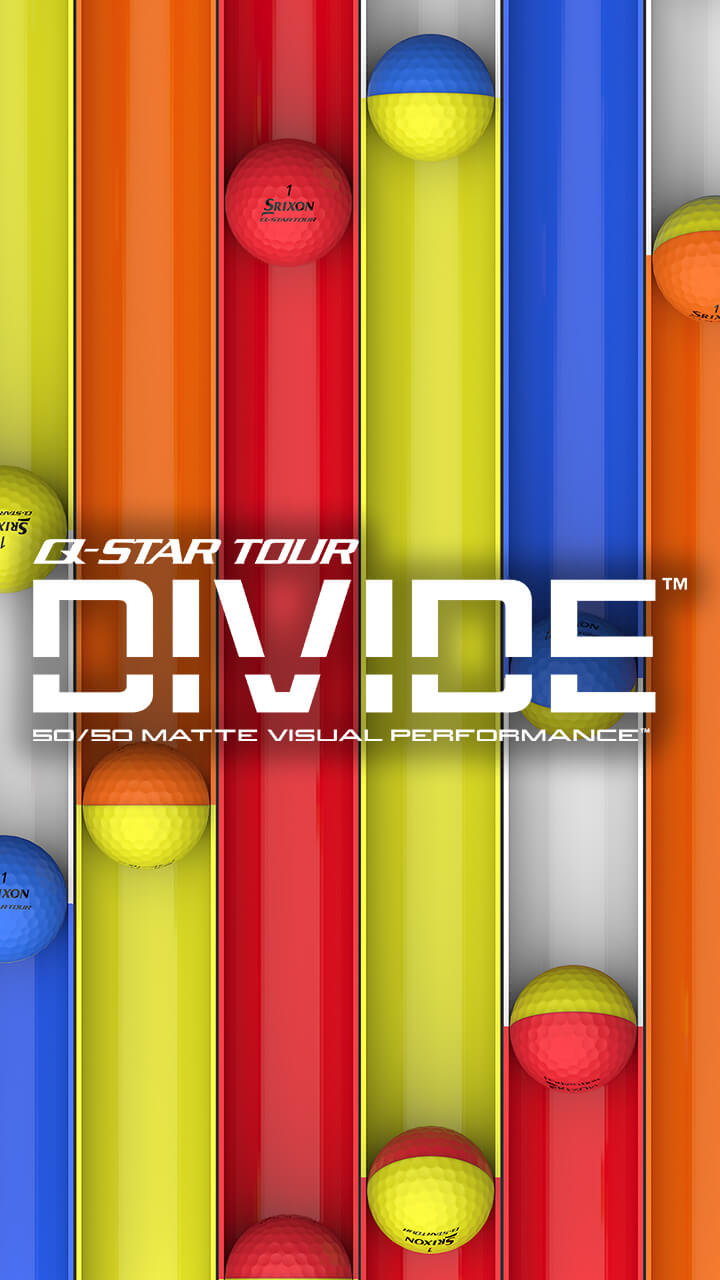 SEE YOUR LINE
The longer your alignment line, the easier it can be to line up your putts. And with DIVIDE's one-of-a-kind seam line running around the entire golf ball, you get 360˚ of alignment so you can putt with perfect aim.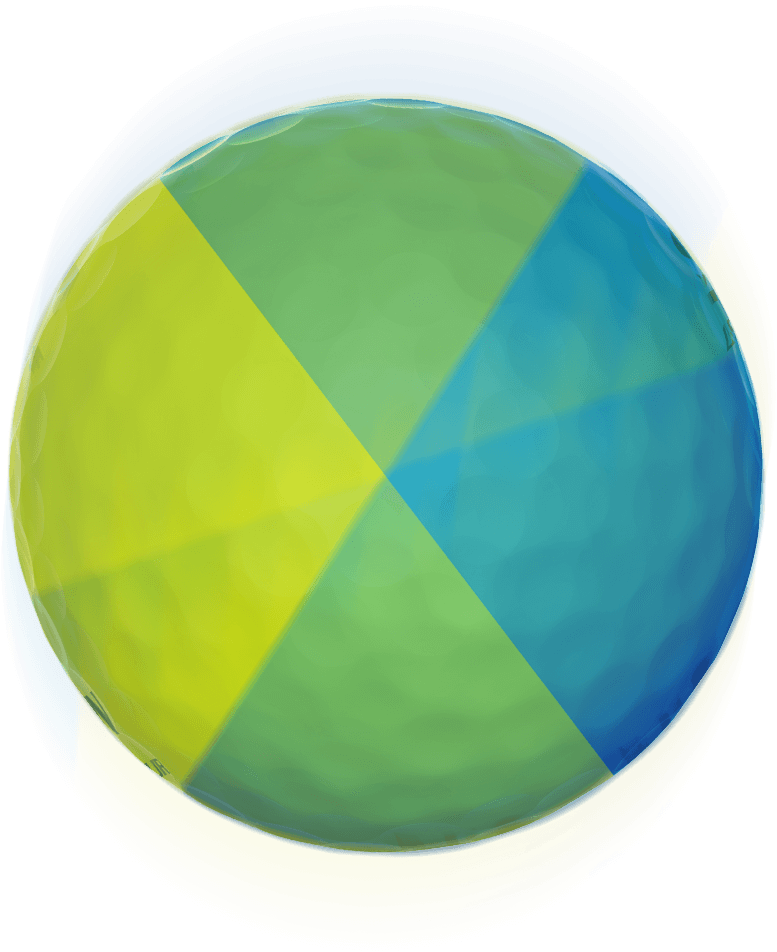 SEE YOUR SPIN
When it comes to pitches and chips around the green, DIVIDE's unique two-tone cover produces a strobe effect while spinning, revealing the speed and direction of spin on each of your shots. It's a powerful tool for tracking and improving your consistency, and you can only see it with the Q-STAR TOUR DIVIDE.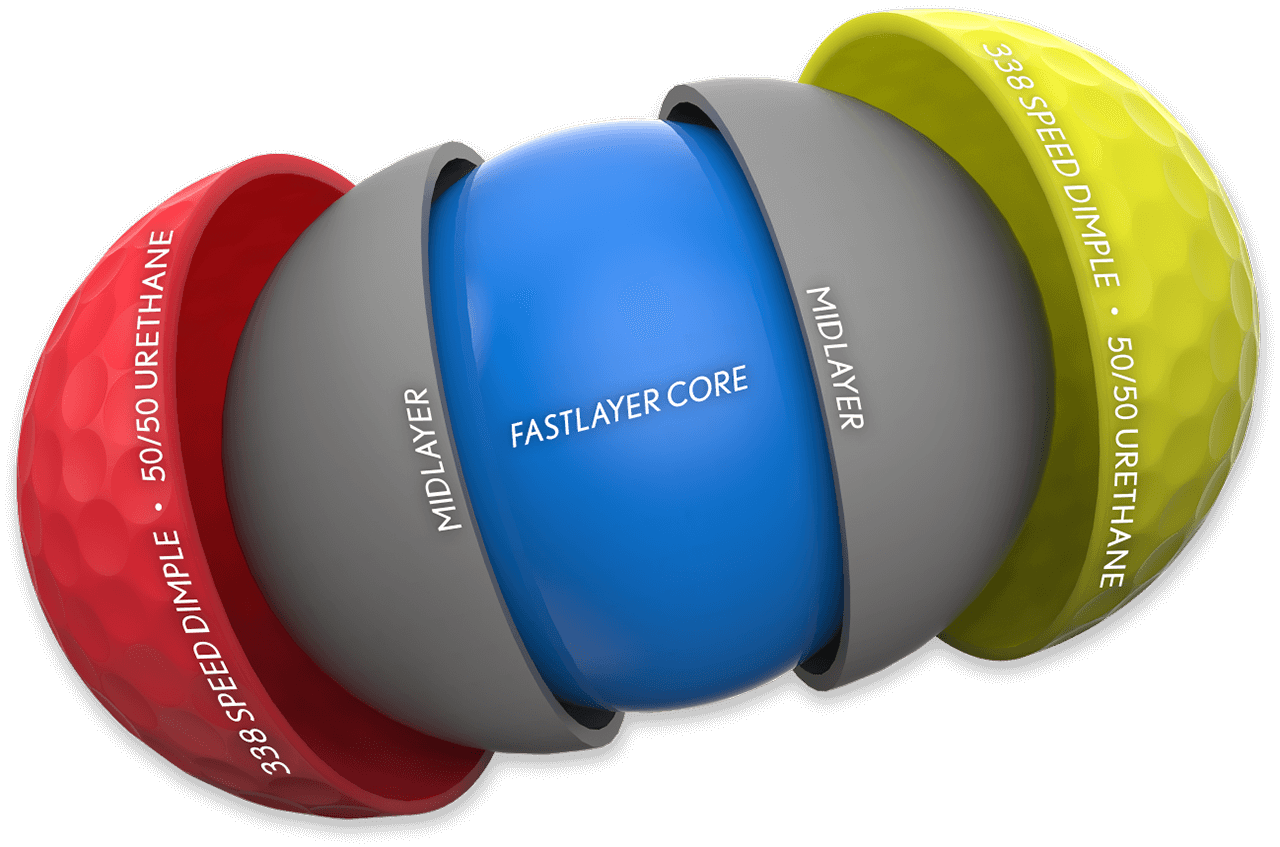 MORE THAN GOOD LOOKS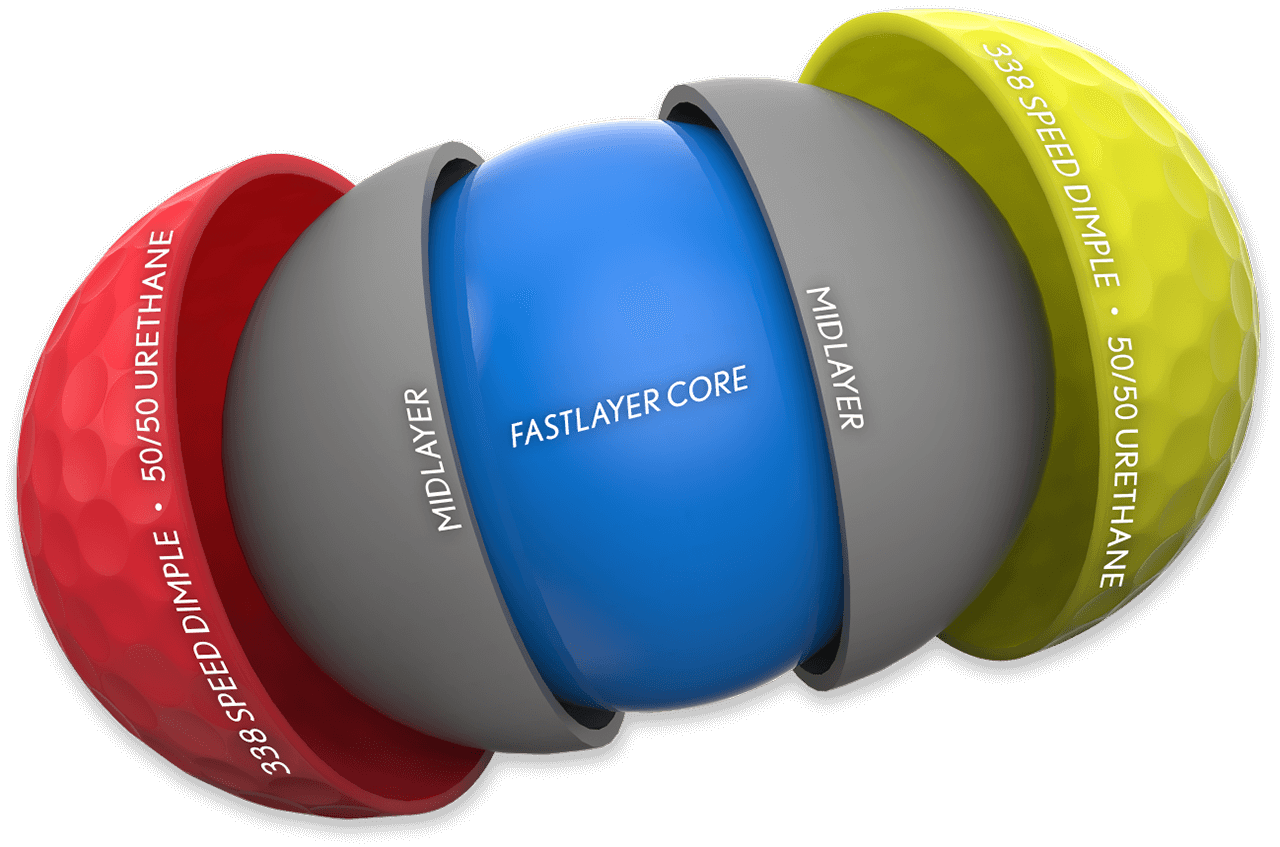 The new Q-STAR TOUR DIVIDE is a performer, through and through. Unlike painted golf balls, DIVIDE's entire thermoplastic urethane cover is infused with bright pigments, so the color won't scratch or tear. Plus, that premium urethane adds spin for plenty of control around the greens.
A resilient midlayer increases speed off the tee. And the FastLayer core—which is soft at its center but gradually becomes firm around its edge—provides the distance and softer feel you'd expect from a fully-featured tour ball.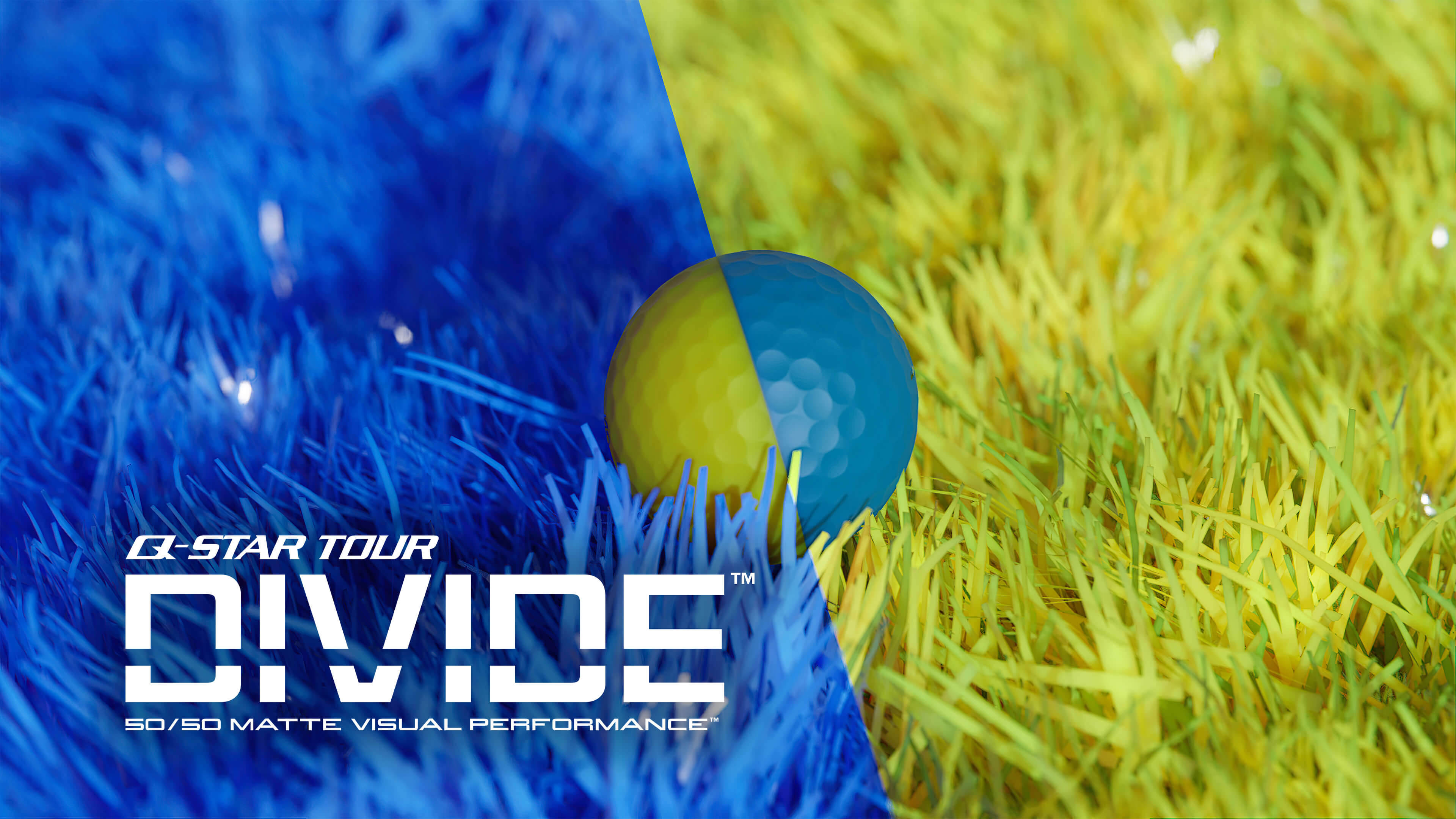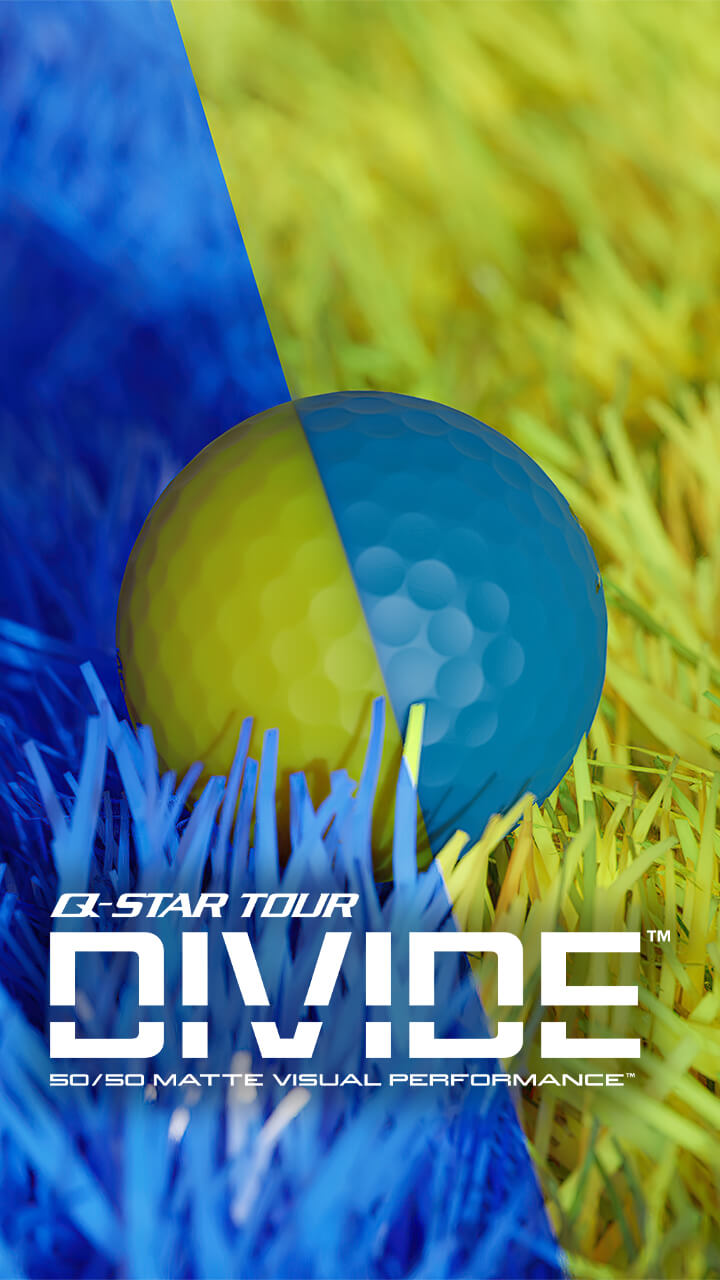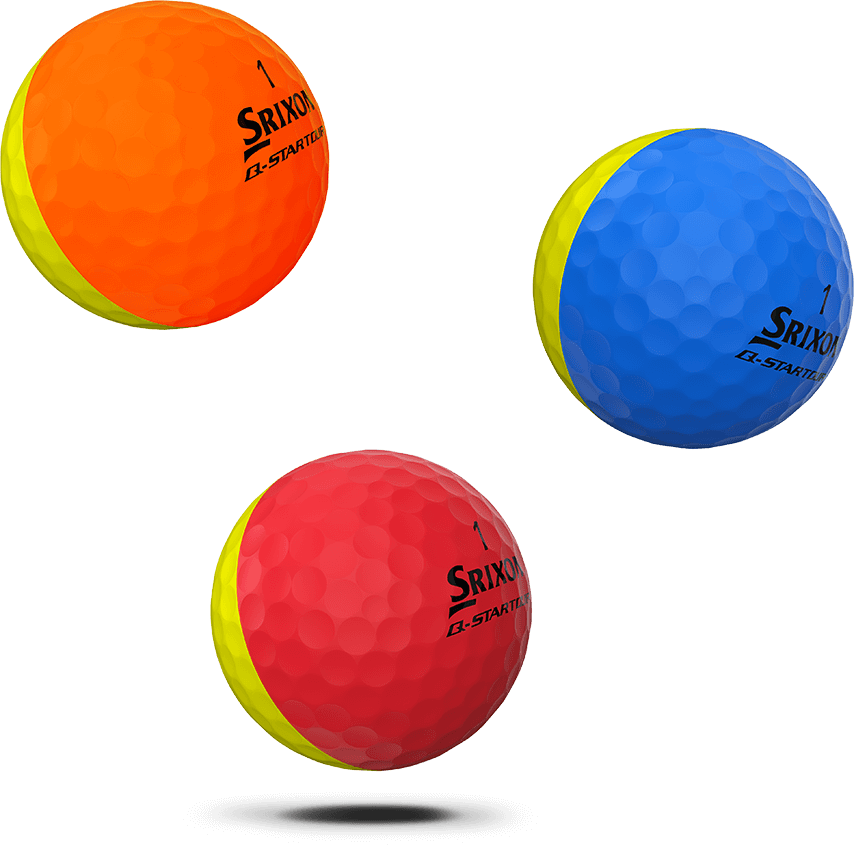 It's a head-turner and a true performer—the ultimate in looks and performance. Order your Q- STAR TOUR DIVIDE, today, or find it in a golf shop near you.