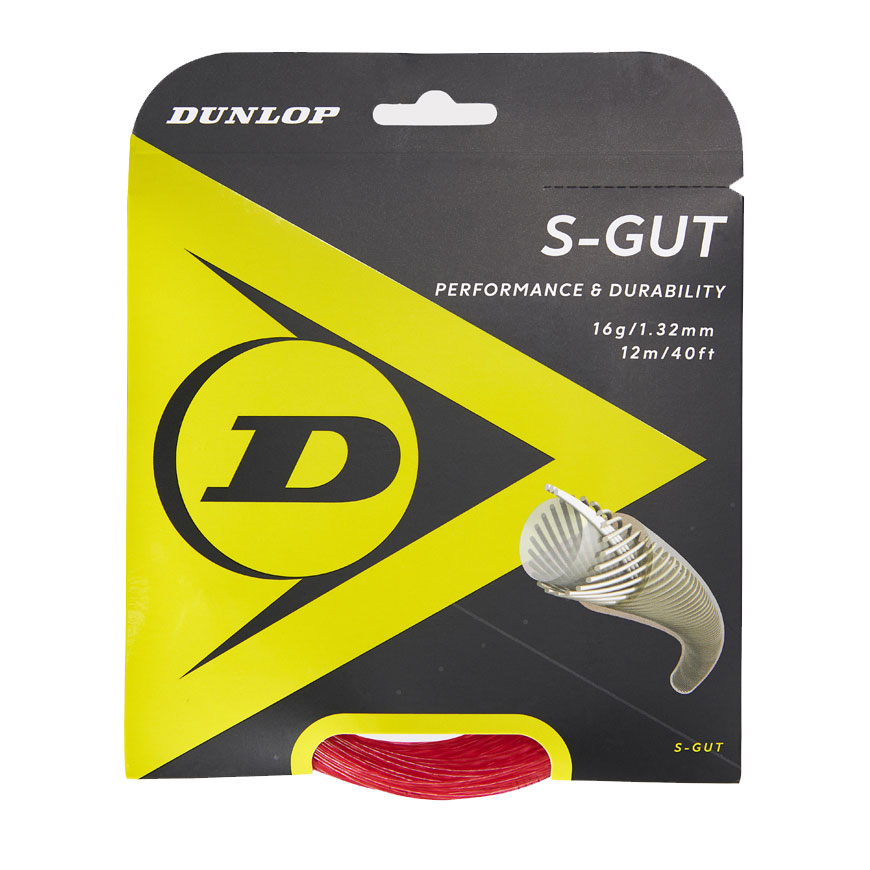 Excellent value multi-filament string delivering all-round playability and durability. Highly elastic synthetic fibres give this string its power with a special PU outer coating for added durability.
Compressed mono-filament central core.
Mono-filament Dyna-Tec fibre coil.
Highly elastic twisted mono-filament outer wraps. Durable PU outer coating.
Featuring a compressed mono-filament central core, the S-Gut Strings deliver all-around performance for your game. The S-Gut Strings provide consistent performance and durability so you can play your best time after time.
Reviews