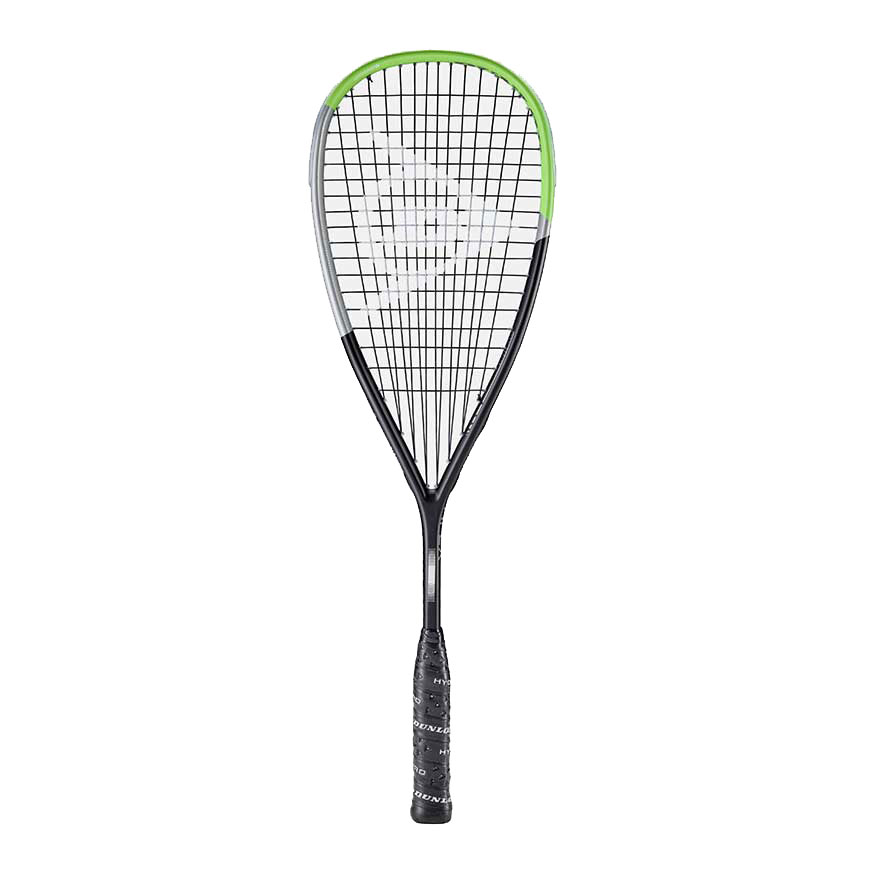 Apex Infinity 5.0 Squash Racket
Hit harder shots
An open-throat head shape and the 14x18 Powermax strings pattern arms you with lightweight power. Good news for you. Bad news for your opponent. Lighest racket in the Dunlop Collection.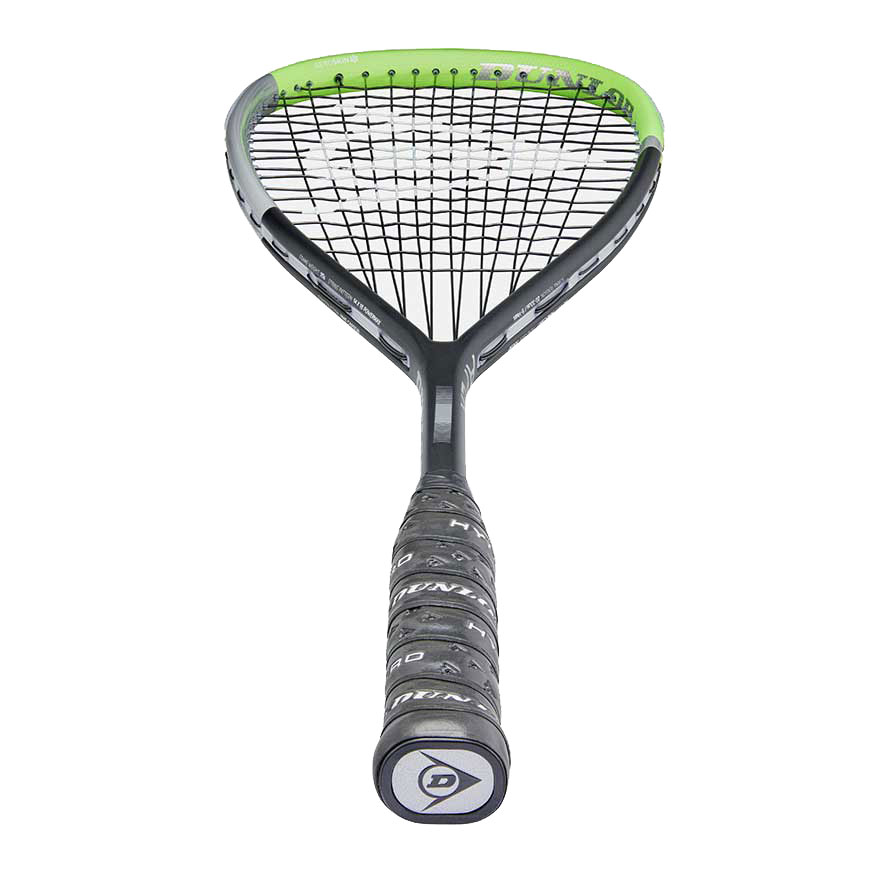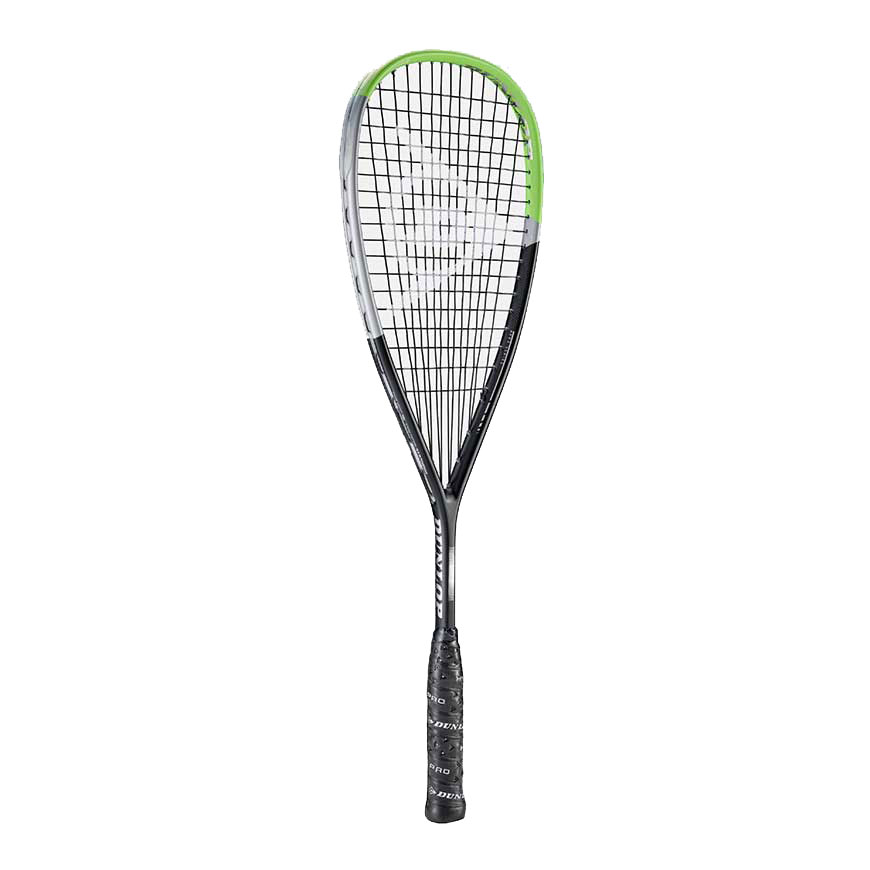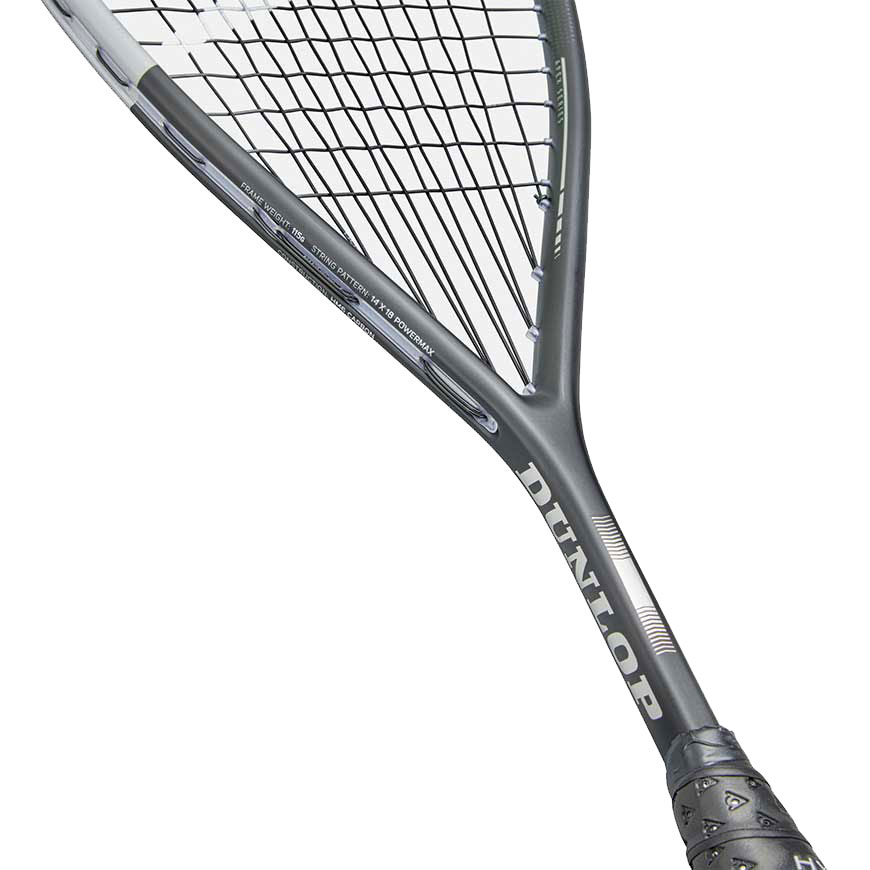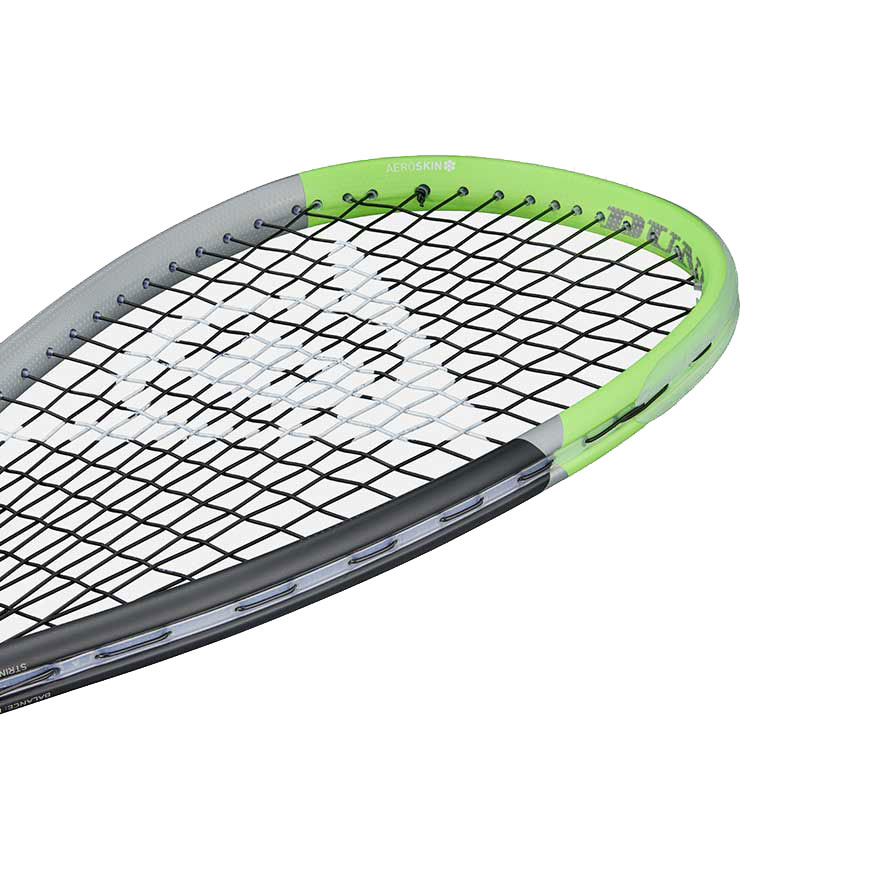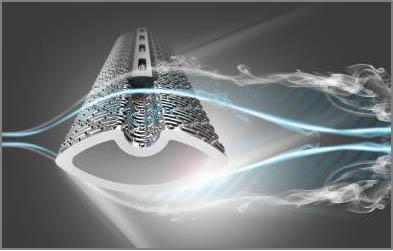 Cut through the competition

An engineered surface texture, inspired by shark skin, smooths airflow over your racket and reduces drag compared to non-textured surfaces.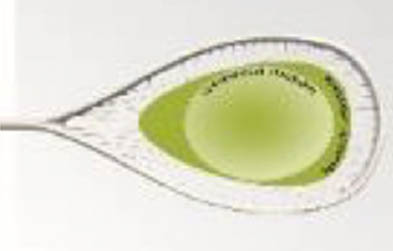 PowerMax provides a larger sweet spot

With PowerMax rackets, the bottom of the blade (heart) does not pass a single length string through the tubing, but two strings per tubing.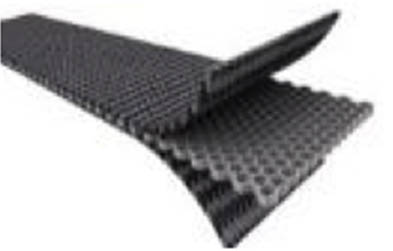 Play strong, play light

Naturally absorb impact and maintain shape. HM6's honeycomb design uses a complex mass of hexagonal cells to create a strong, lightweight structure made up of 95% air.
Length: (cm/in)
68.6/27
Balance:
Head Light
Head Size: (cm²/in²)
500/78
String Pattern:
14x18 Powermax
Frame Weight: (g/oz)
115/4.1

Reviews