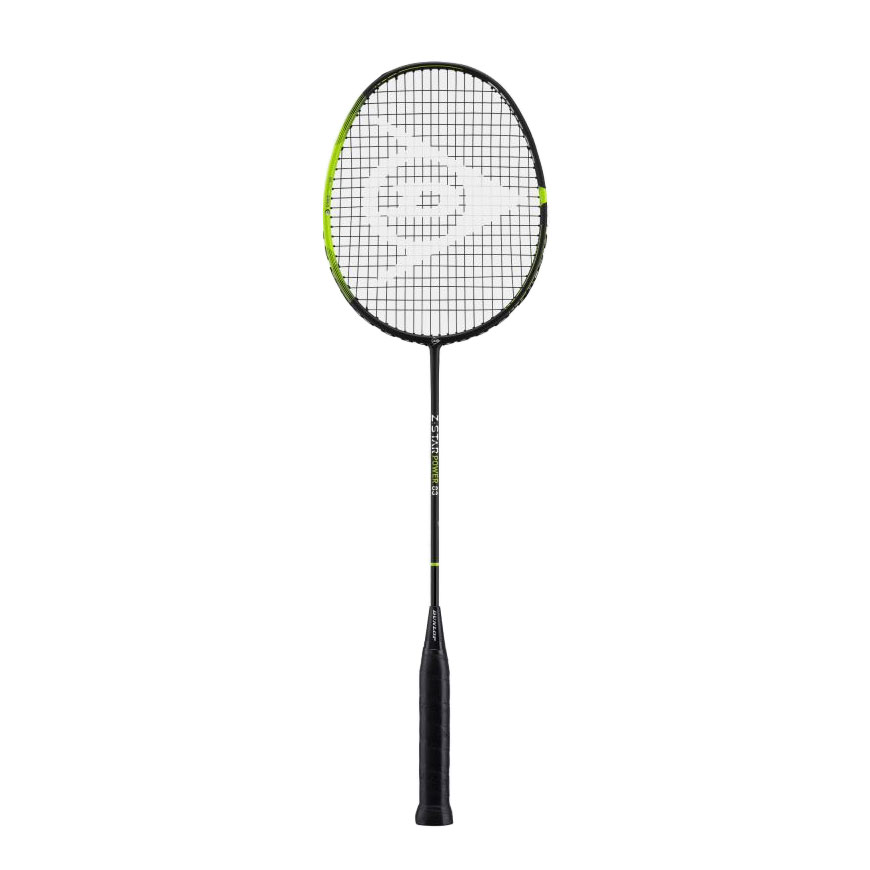 Not Available
Faster & steeper attacks
Conquer your game with faster and more decisive strikes.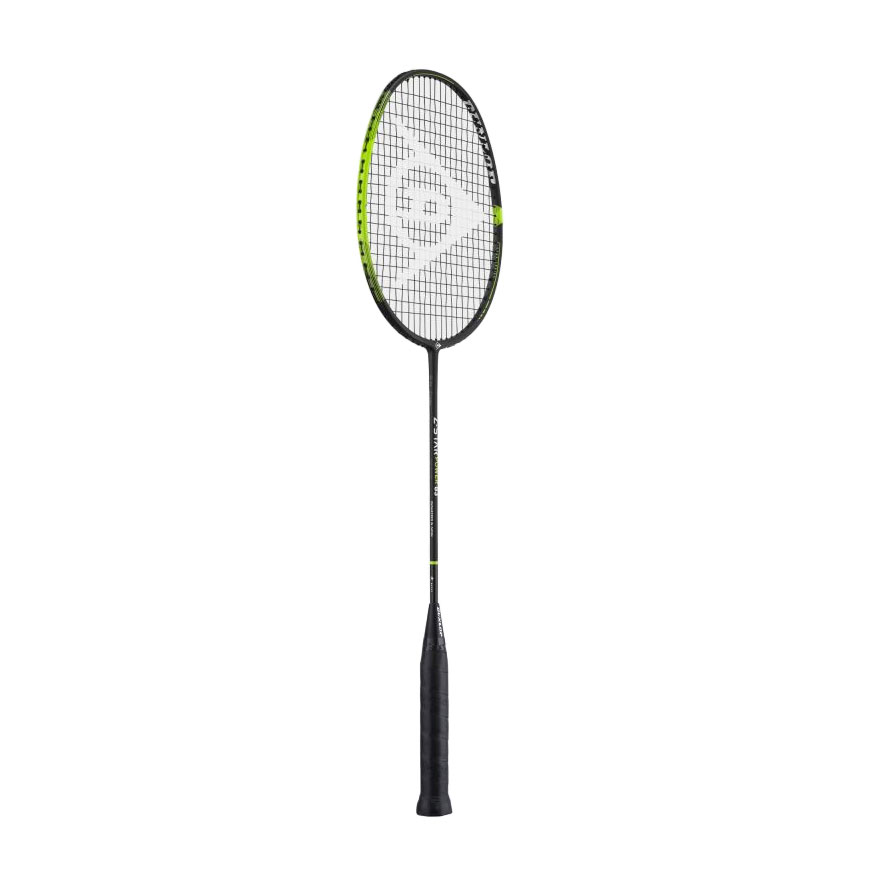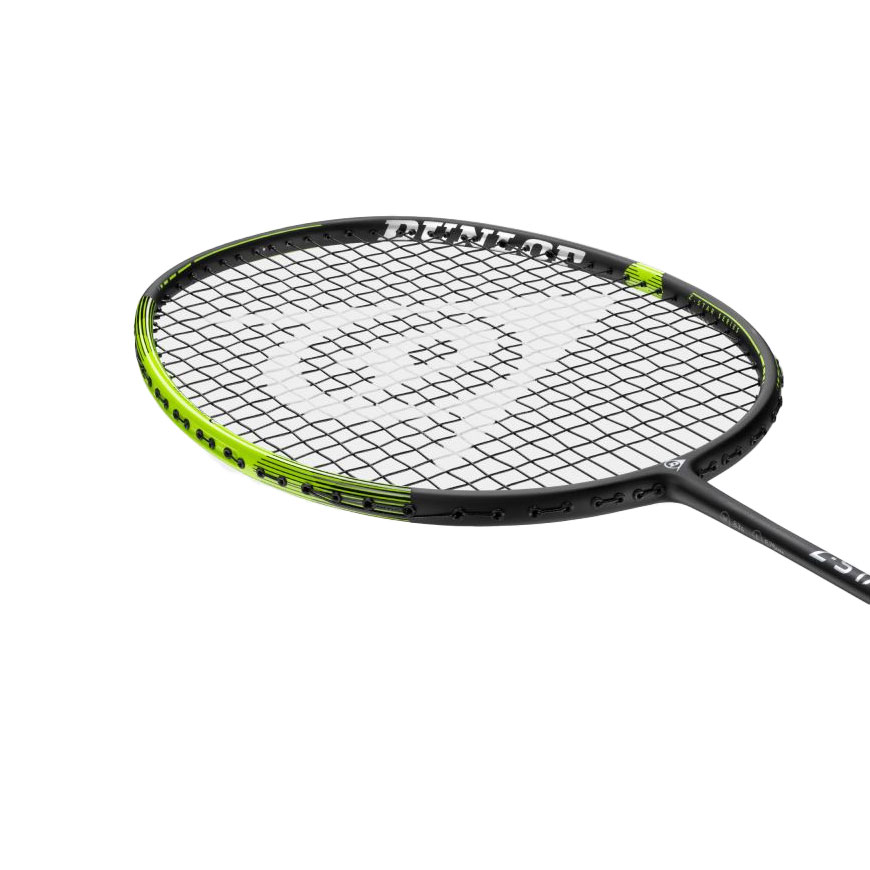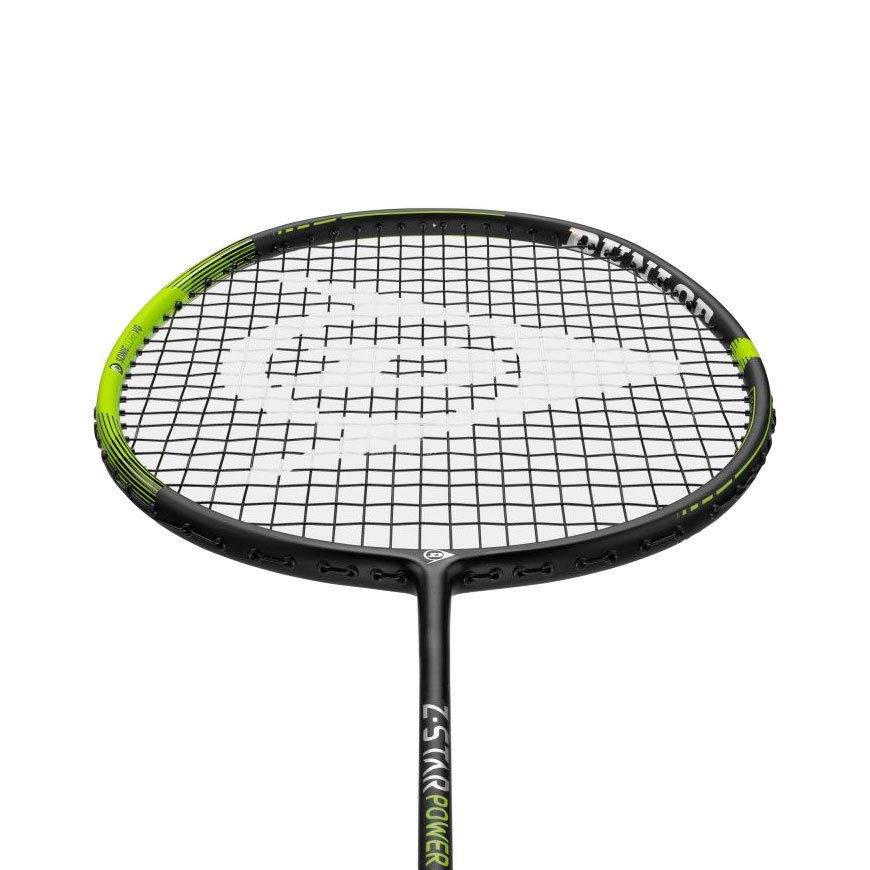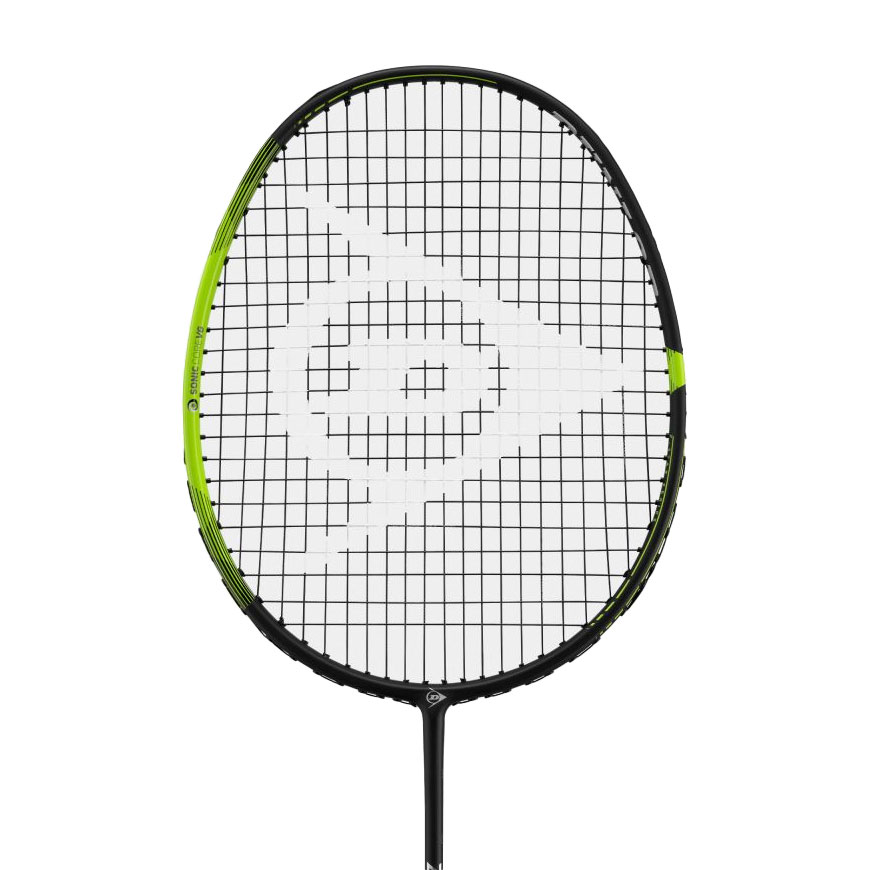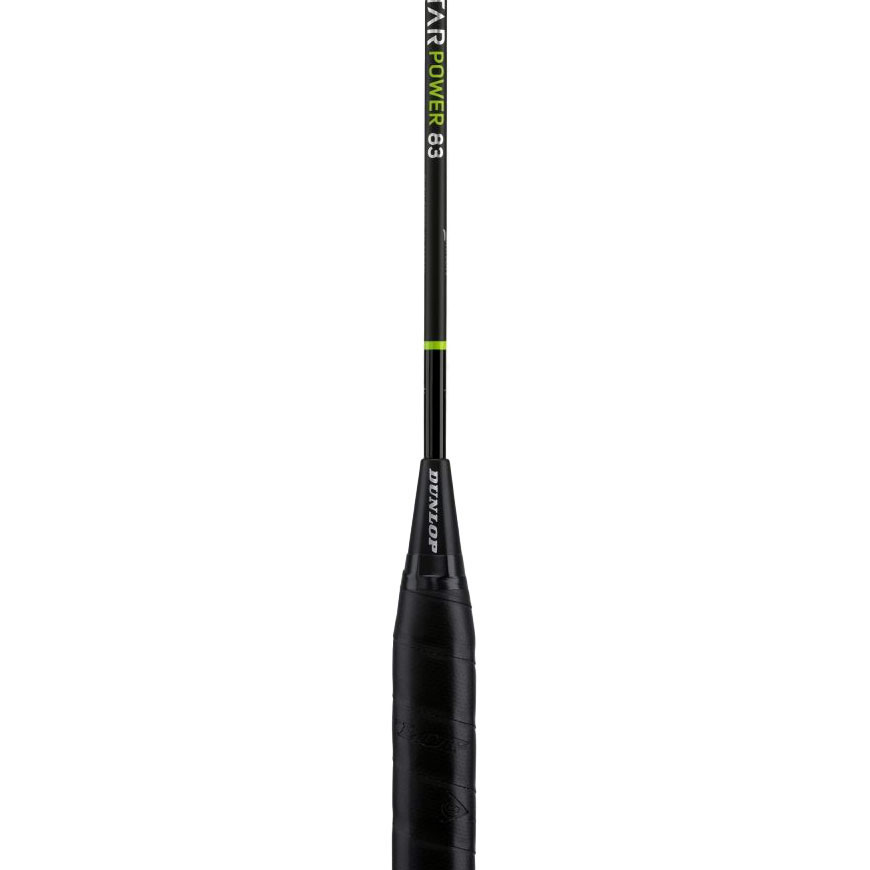 PLAY WITH MORE POWER AND COMFORT
Experience a refined feel.
Second-generation Sonic Core Technology reduces frame vibration. So your racket feels more comfortable and in control.
Take control.
Increase the precision of your shots, thanks to the addition of a unique rubber compound that dampens vibrations.
Hit harder.
Play with greater power and comfort thanks to reduced vibrations when you strike the ball.
Z-Star
Series
Medium
Shaft Flex
67.5
Length (CM)
Head Heavy
Balance
83
Frame Weight (G)
28
Max String Tension (LBS)
Reviews