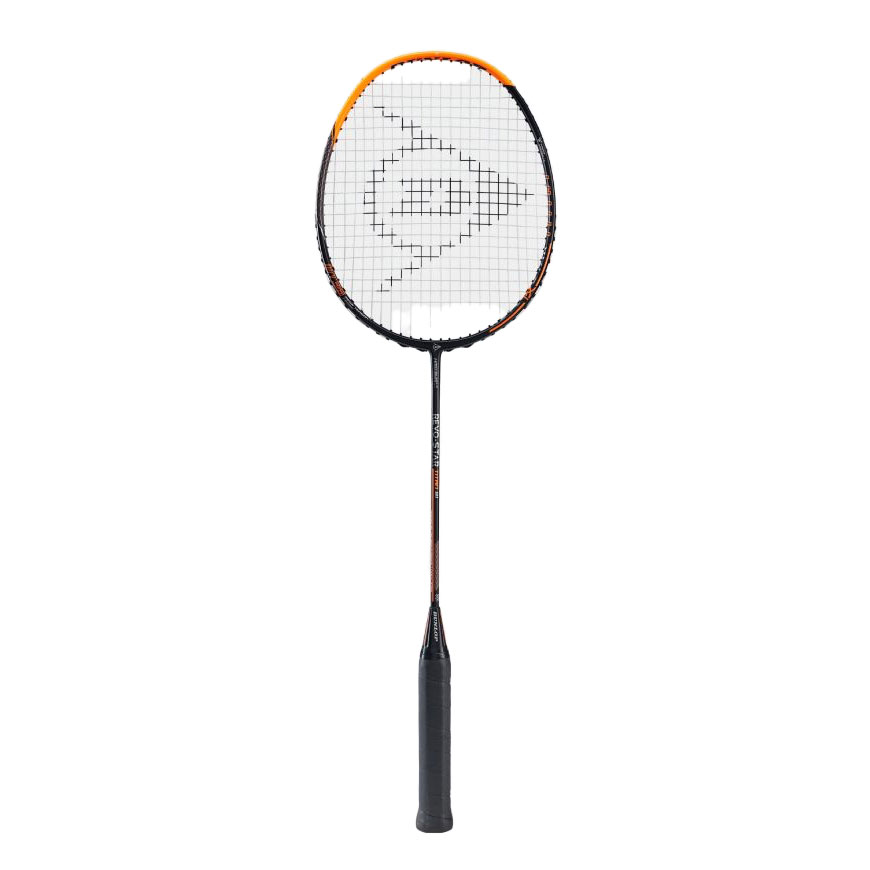 Revo-Star Titan 81 Racket
Not Available
Unleash true strength
Experience raw power from the extreme tension string bed with added comfort.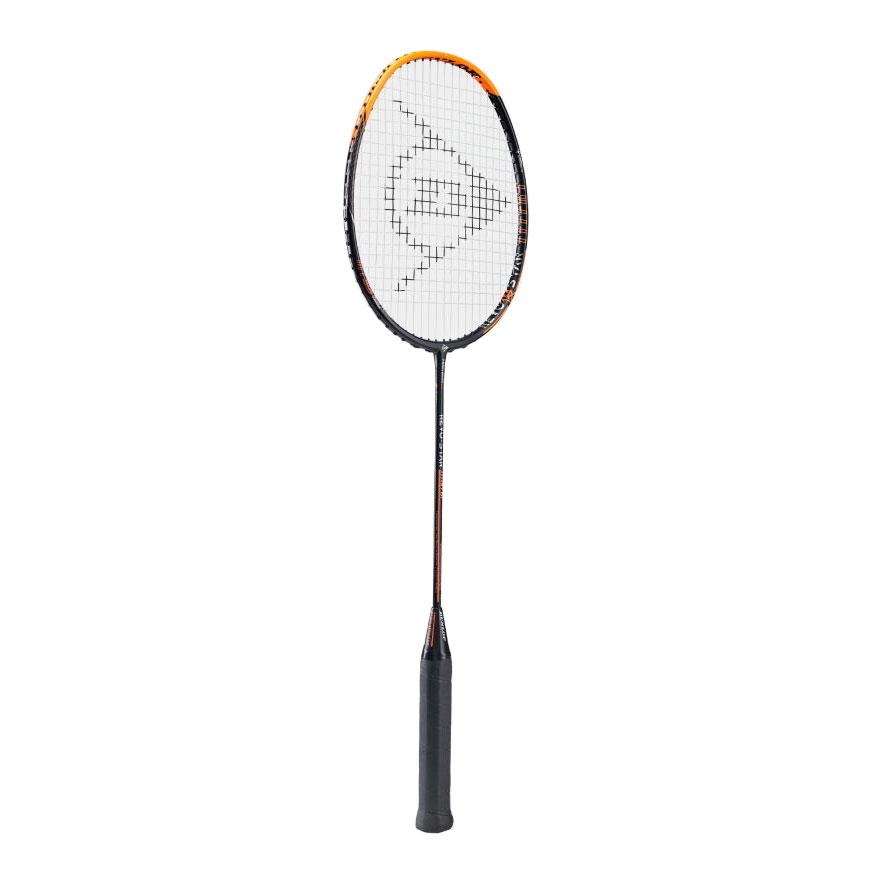 This HMG graphite constructed racket features an anti-torsional Regulator top cap has exceptional overall stability. The mega tension frame withstands up to 36lbs of maximum string tension. Paired with a flexible shaft that plays with more power and comfort.
Revo-Star
Series
Flexible
Shaft Flex
67.5
Length (CM)
Even
Balance
81
Frame Weight (G)
36
Max String Tension (LBS)
Reviews