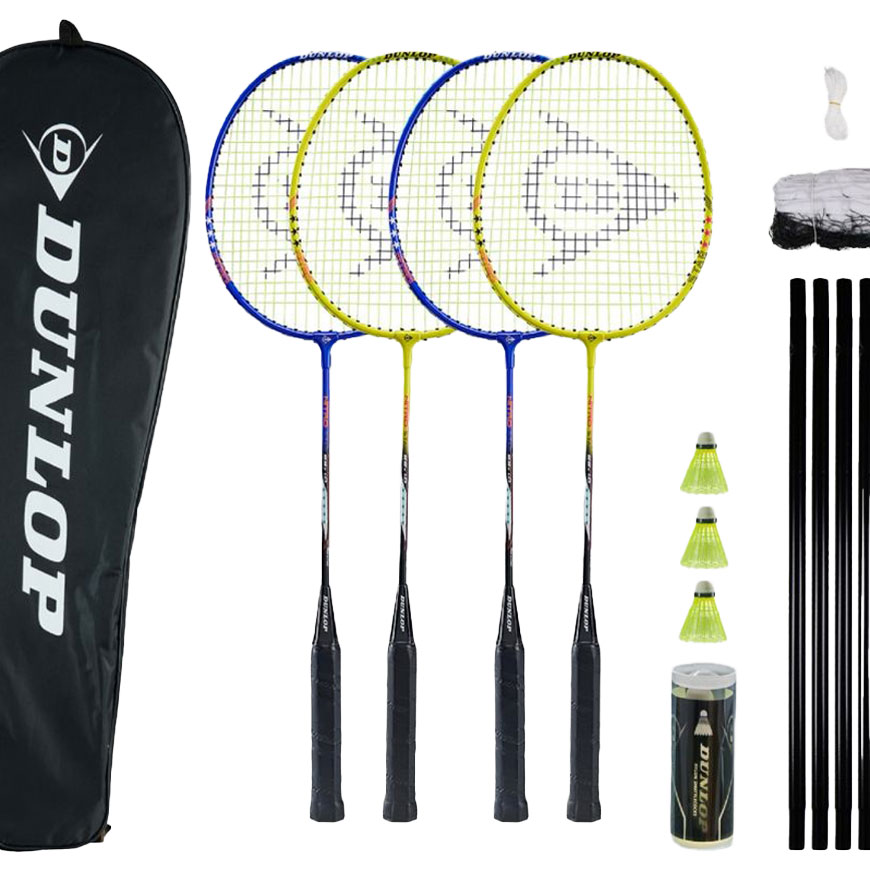 Nitro-Star SSX 1.0 Racket - 4 Player Set
Embrace the joy of play
High tempered steel construction racket engineered with an external stability T-joint, suitable for beginners and outdoor use.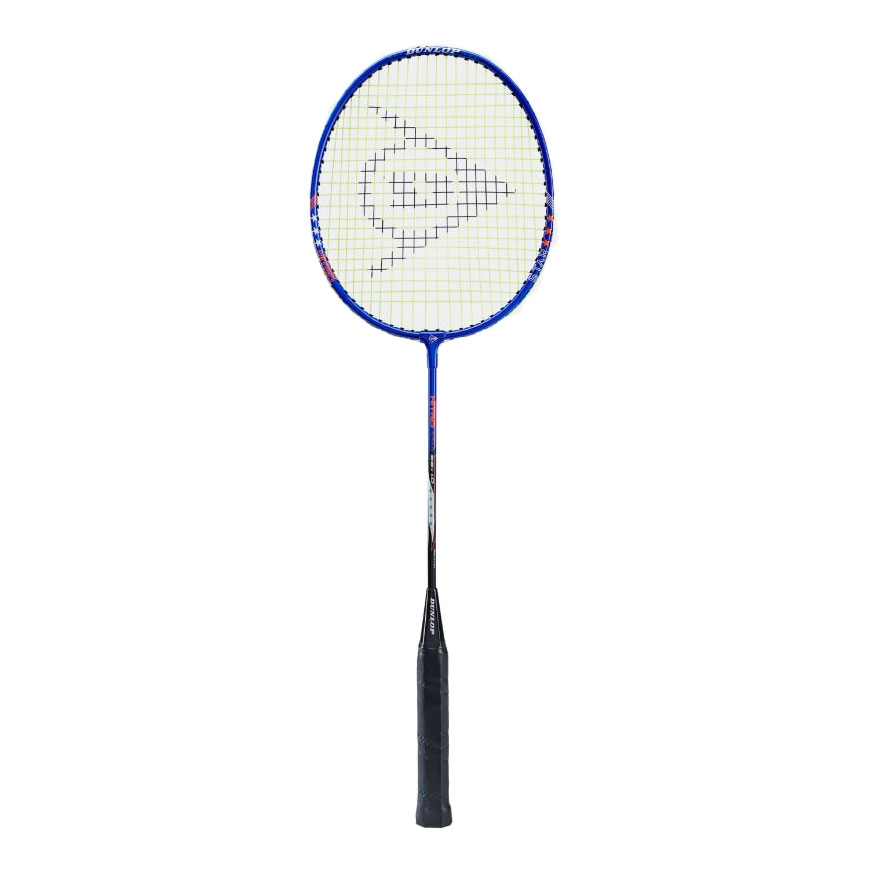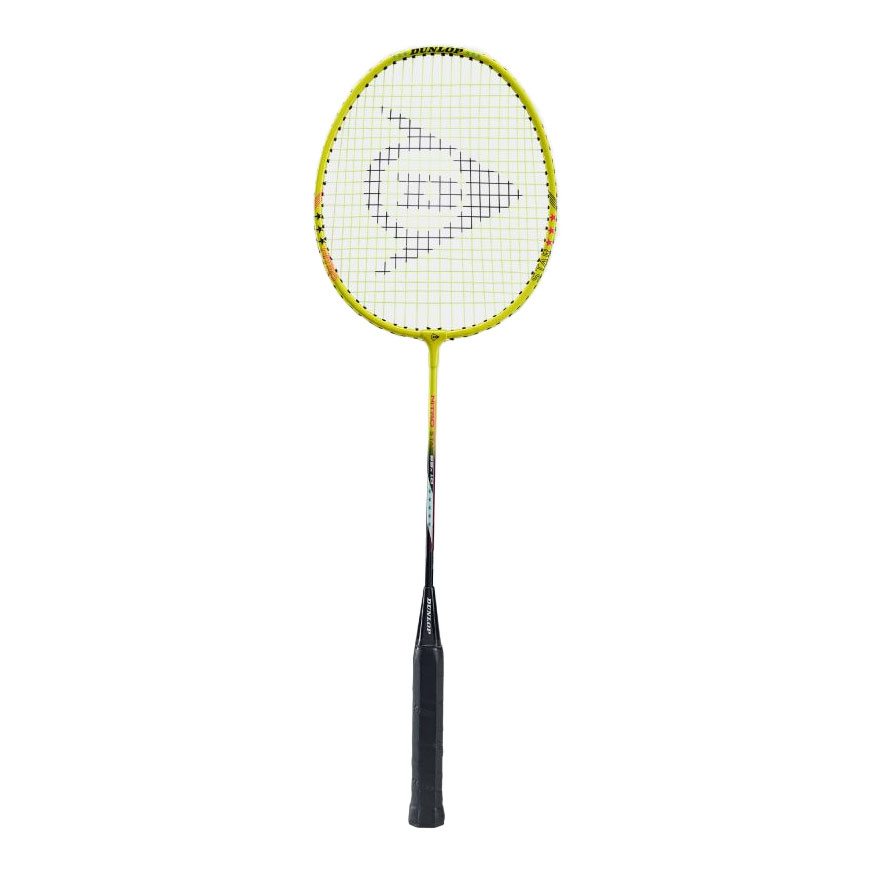 Sturdy steel frame with enhanced durability and Isometric head shape for increased power.
*2 Player Set includes 2 rackets, 2 synthetic shuttlecocks and a carrying bag.
Nitro-Star
Series
14
Max String Tension (LBS)
Reviews