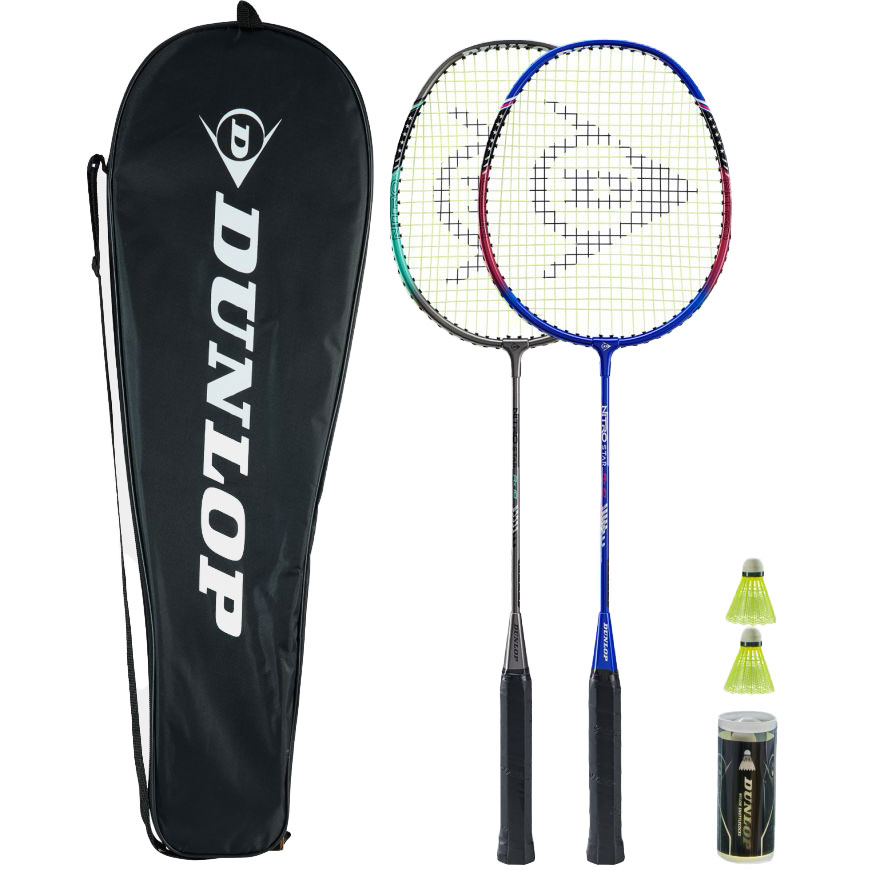 Nitro-Star AX 10 Racket - 2 Player Set
Develop your game
This one piece construction aluminum alloy racket delivers superior speed combined with high performance.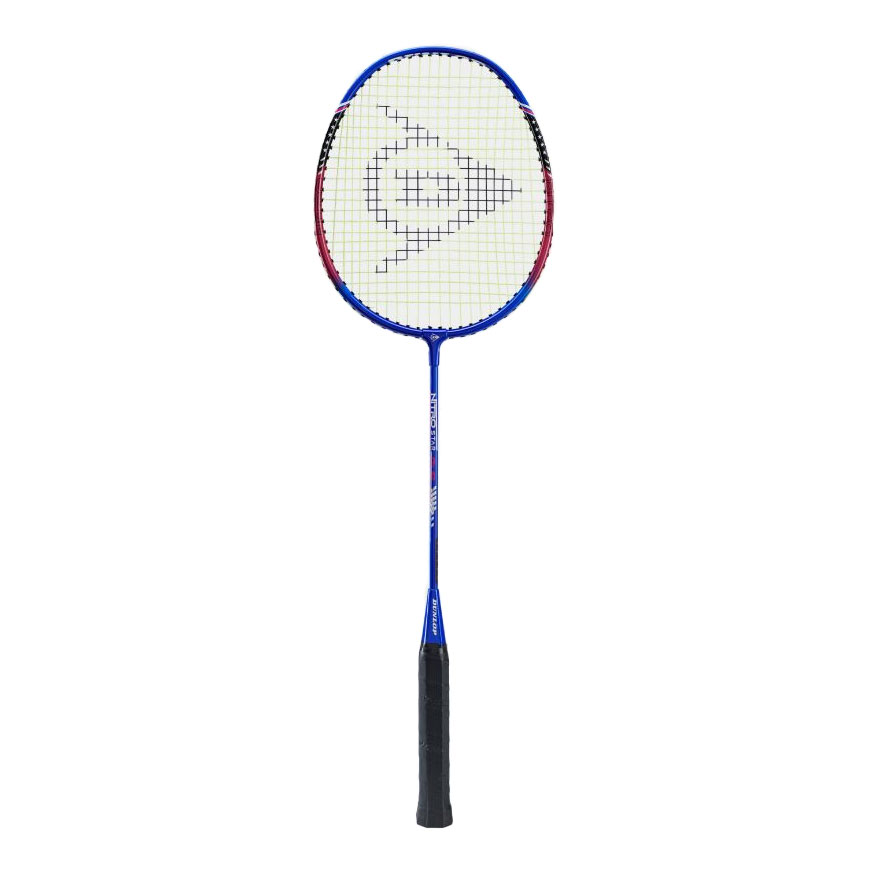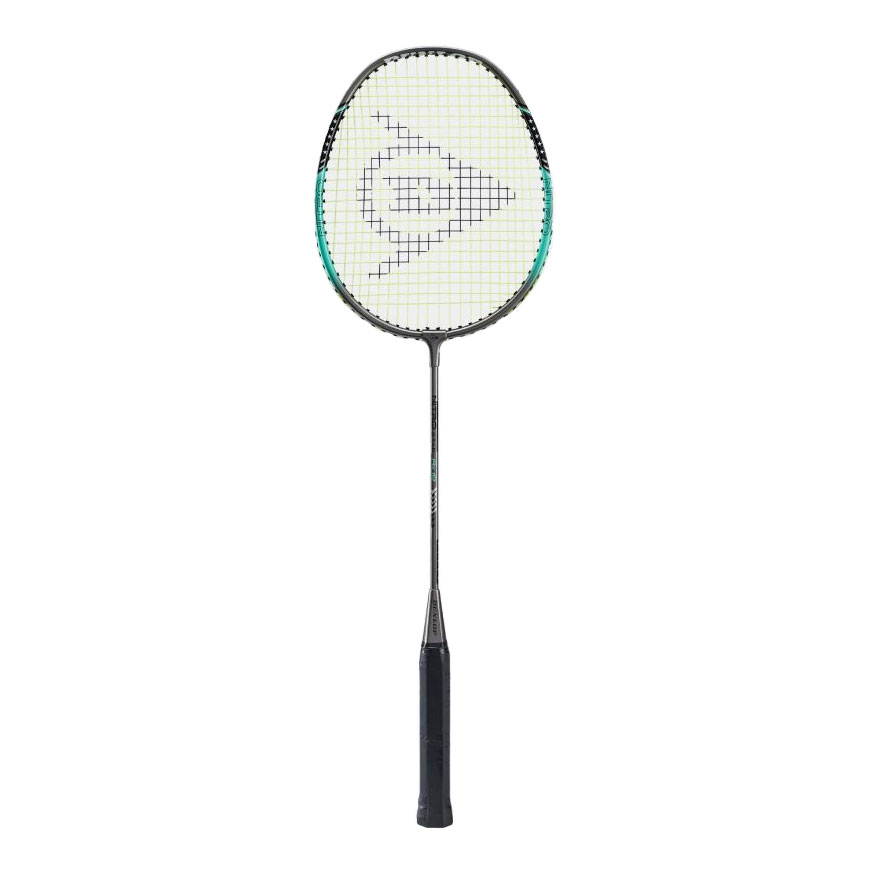 A Lighter box frame provides more stability and Isometric head shape for increased power.
*2 Player Set includes 2 rackets, 2 synthetic shuttlecocks and a carrying bag.
Nitro-Star
Series
18
Max String Tension (LBS)
Reviews