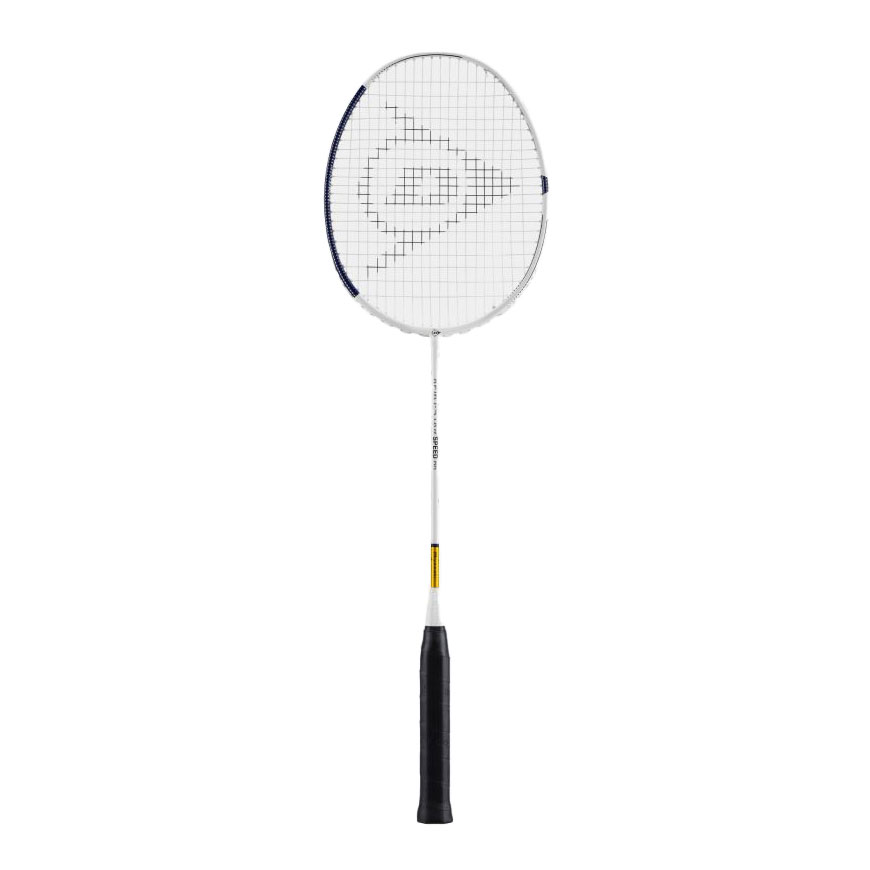 Aero-Star Speed 86 Racket
Not Available
Master of speed
You set the pace! Be the master of the net and play with high tempo quick rally kill shots.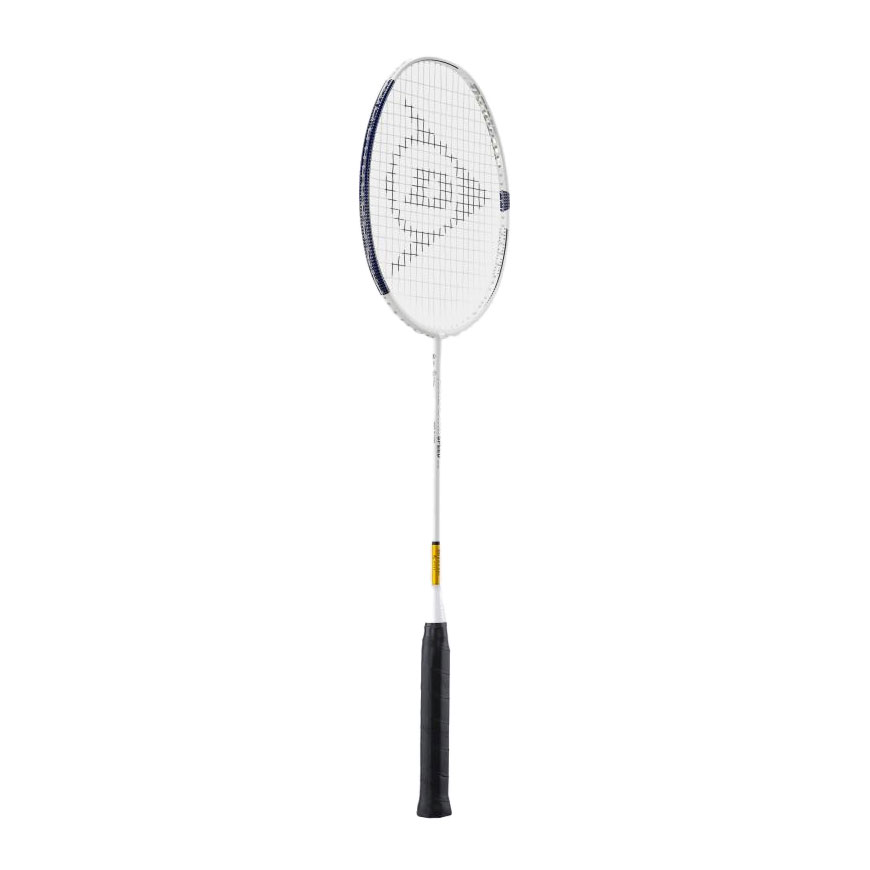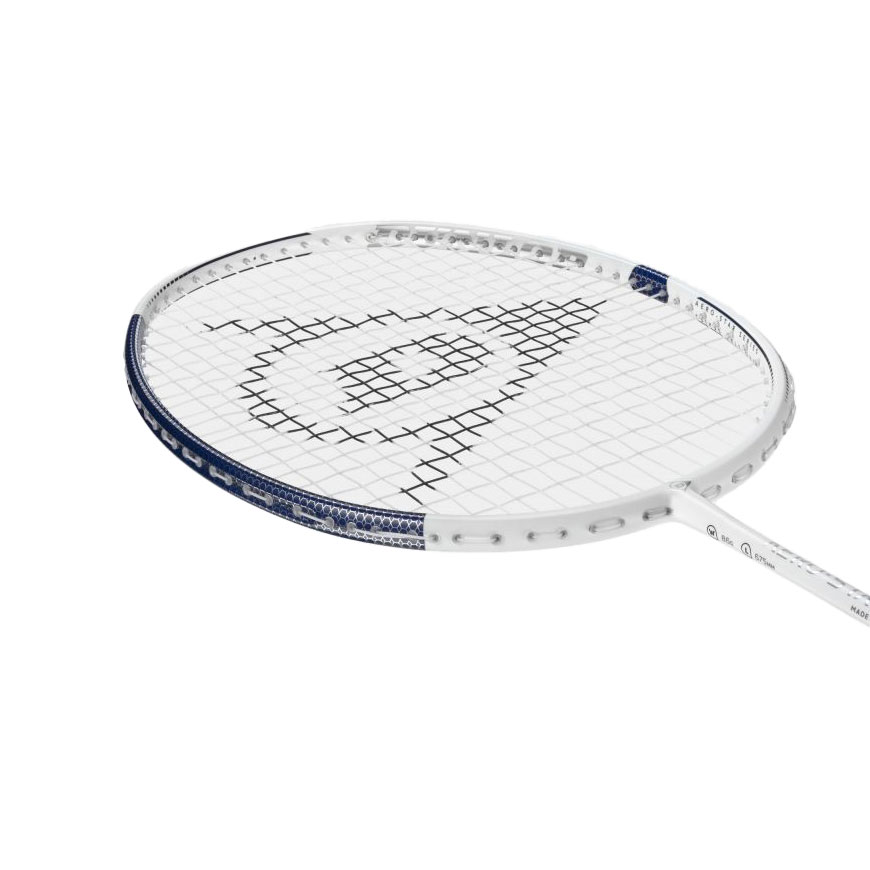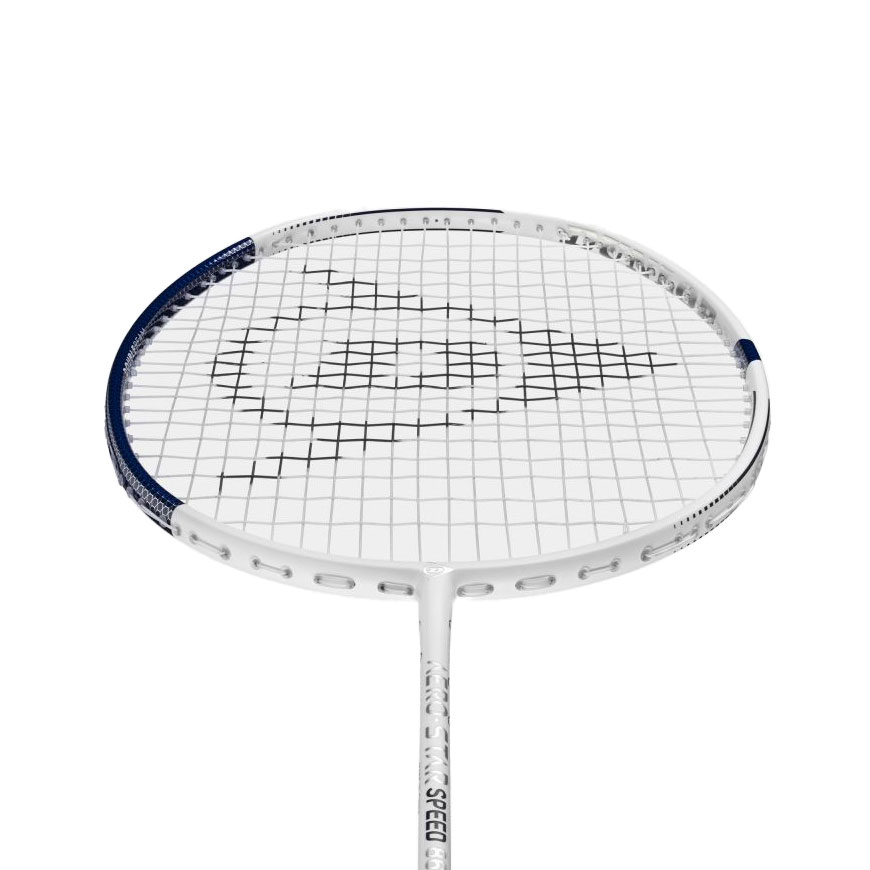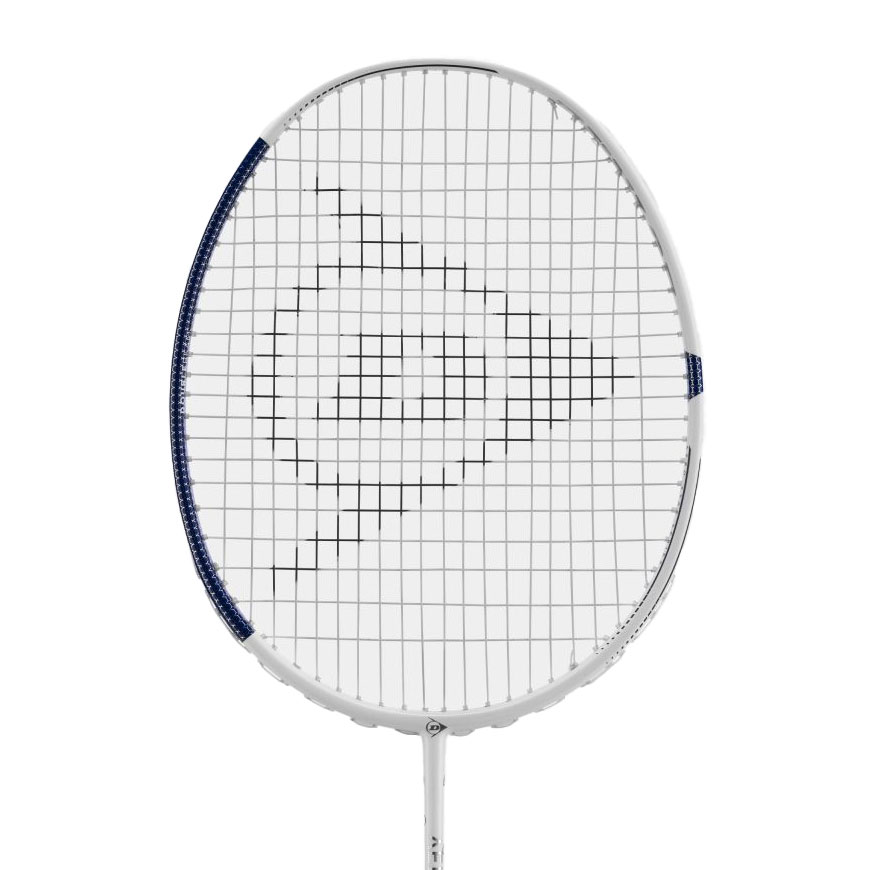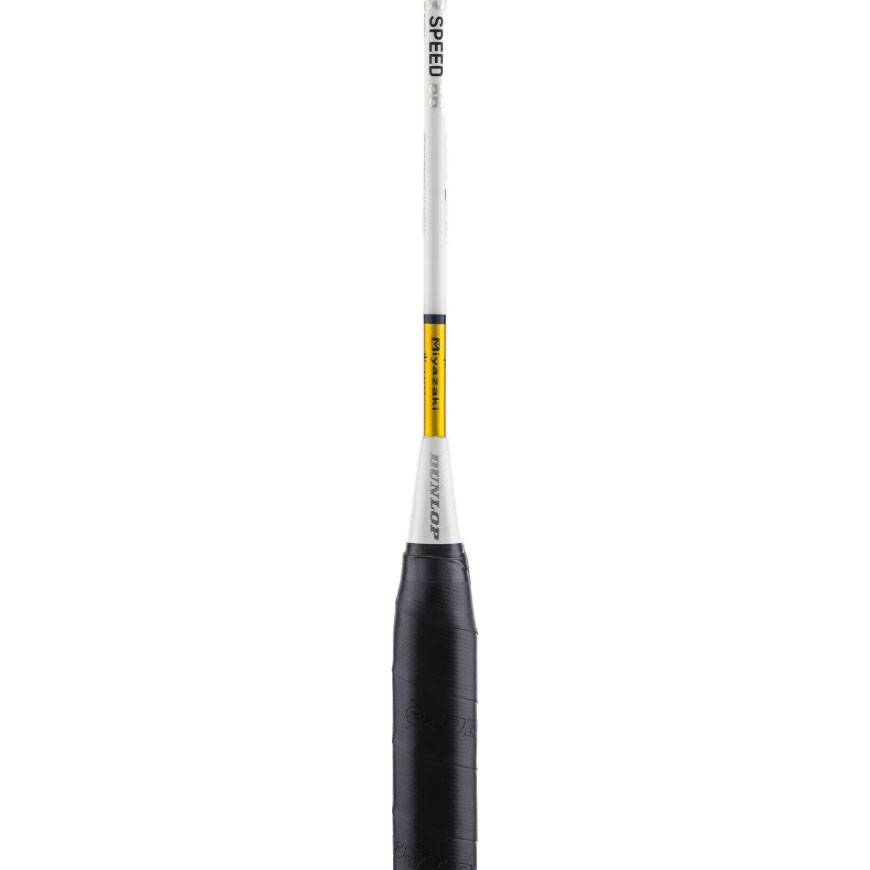 Super-premium performance
Application of the highest quality Japanese sourced carbon material in the frame construction for maximum performance and ultimate consistency.
Double beam core technology keeps the frame stable, allowing players to trust their racket and react quickly in a game situation.
Aero-Star
Series
Stiff
Shaft Flex
67.5
Length (CM)
Head Light
Balance
86
Frame Weight (G)
28
Max String Tension (LBS)
Reviews