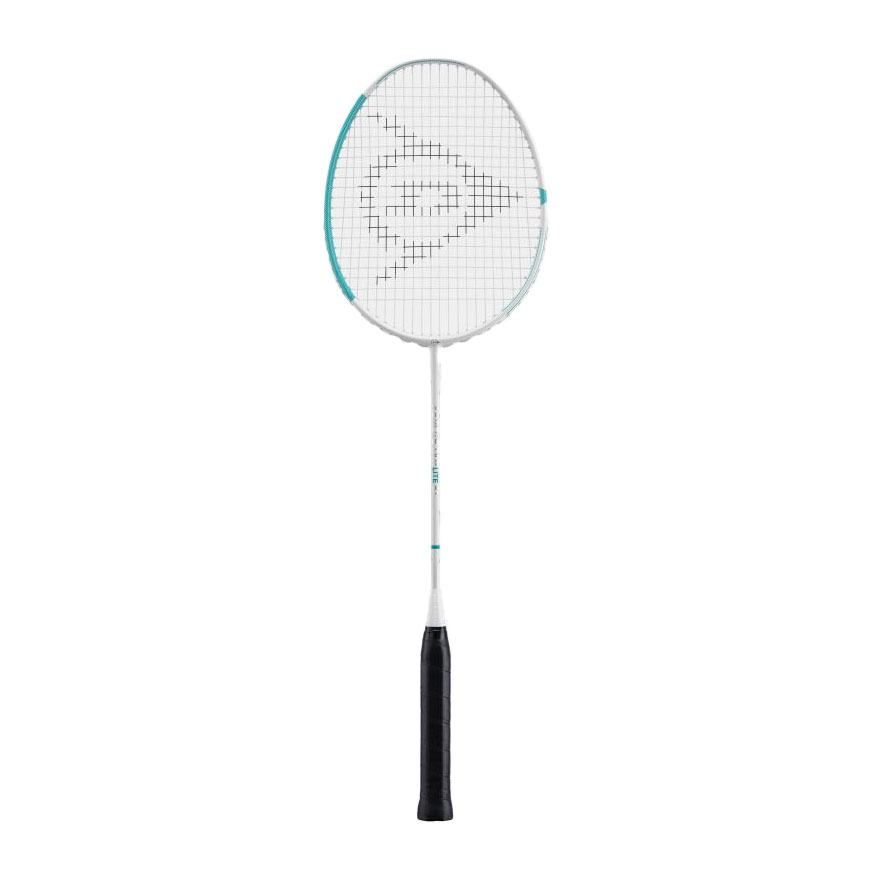 Not Available
Power play effortlessly
Easy on hand and free to unleash unimaginable power in your play.
This recreational player racket is designed to execute powerful shots and a firm feel with its Wide Frame design and Wide T-Joint.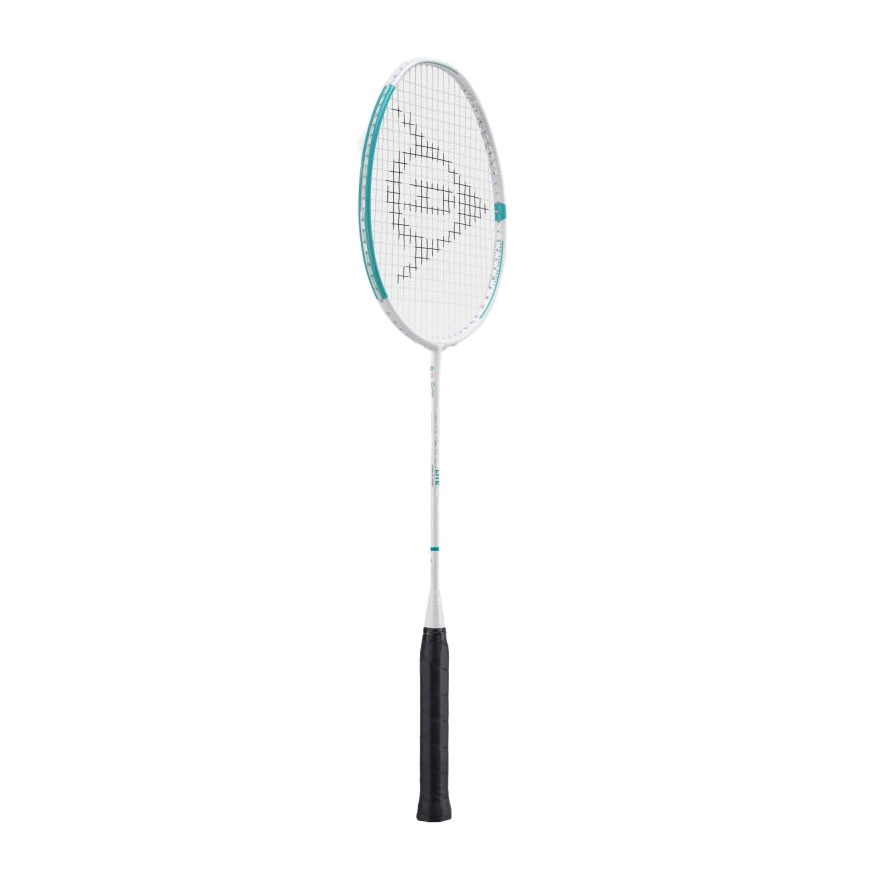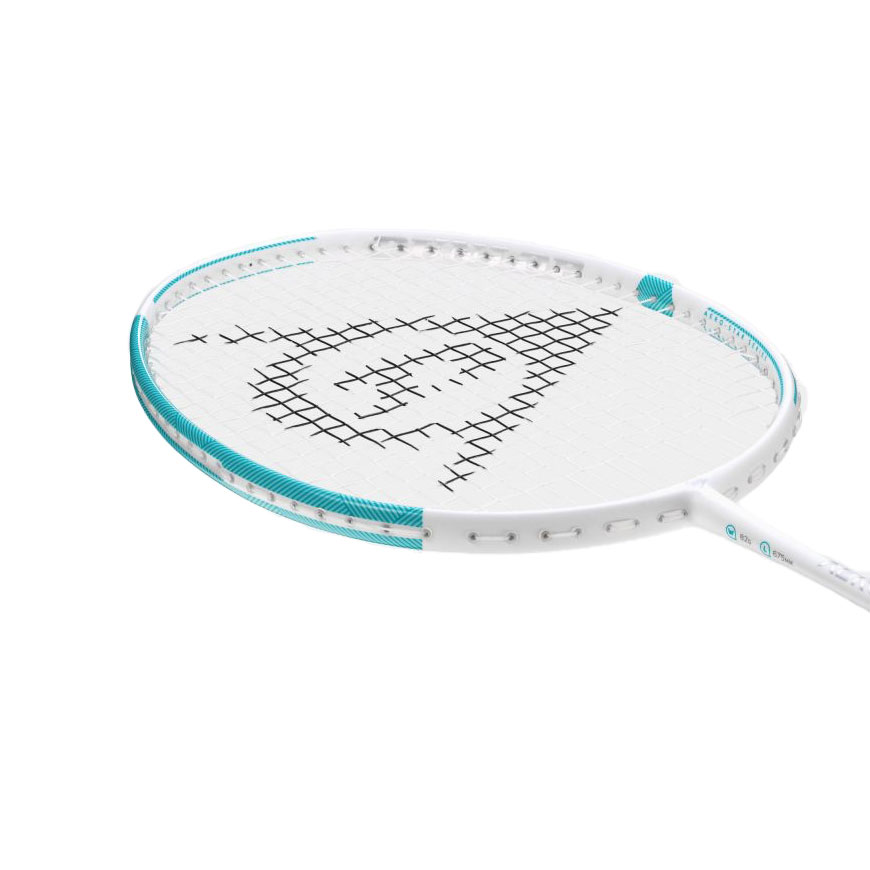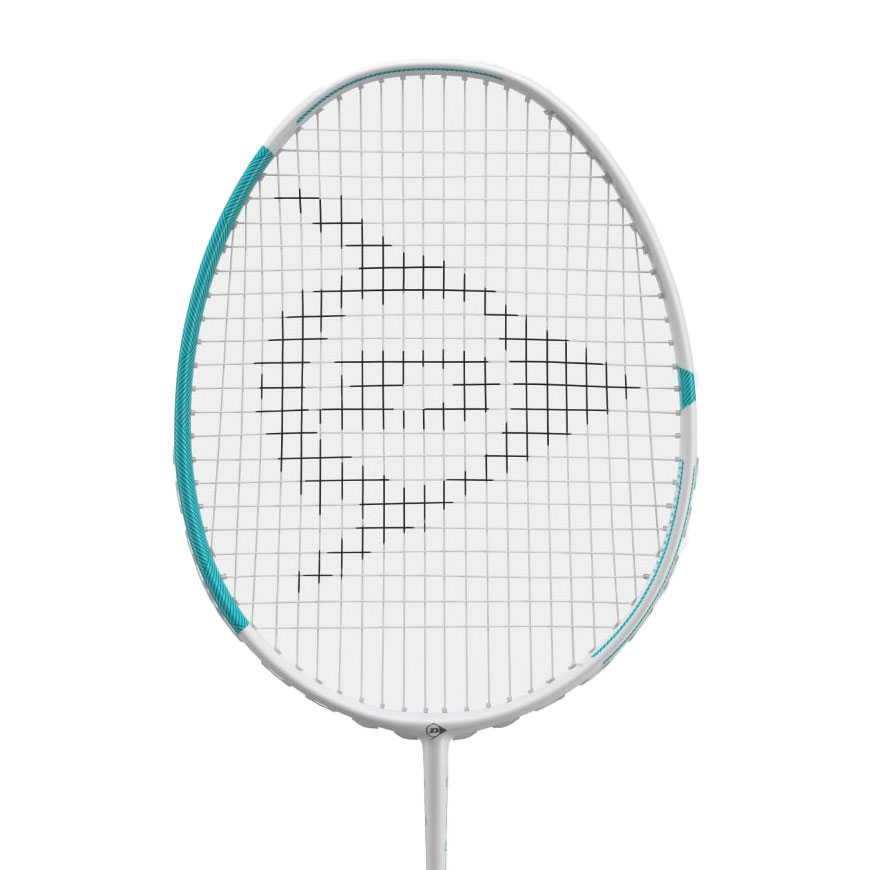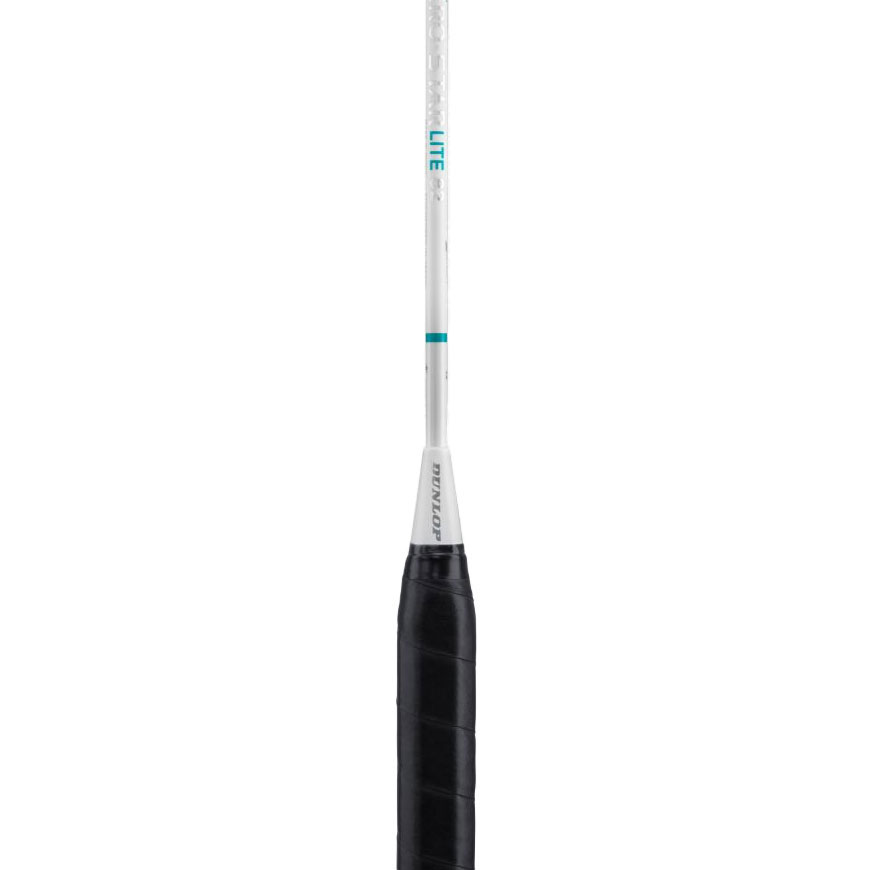 Super-premium performance
Application of the highest quality Japanese sourced carbon material in the frame construction for maximum performance and ultimate consistency.
Ramp up the power
Wide Frame technology enables more power to be generated on shots.
Stability and strength
Wide T-joint provides additional stability and strength, whilst keeping the rackets head-light.
Aero-Star
Series
Flexible
Shaft Flex
67.5
Length (CM)
Head Light
Balance
82
Frame Weight (G)
24
Max String Tension (LBS)
Reviews