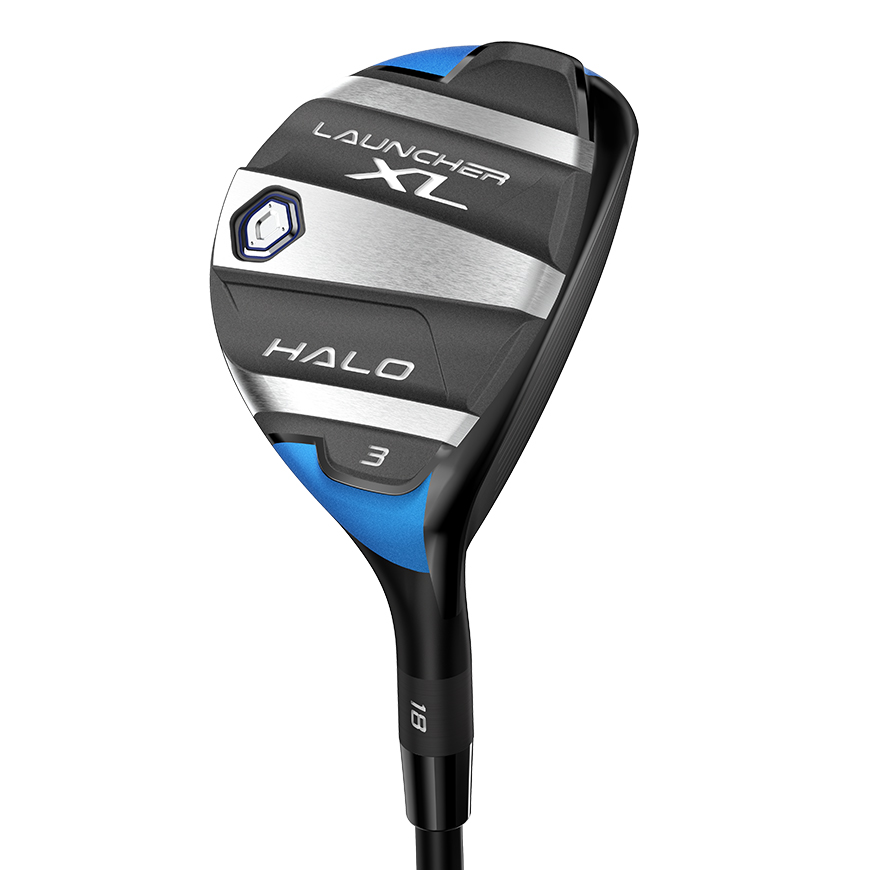 As Configured:
Price reduced from

$199.99

to
$149.99
R2,599.99
SALE
Rough isn't all that rough with the new Launcher XL HALO Hybrid. It has Gliderail to glide through any lie and it's loaded with MOI for straight-shooting forgiveness.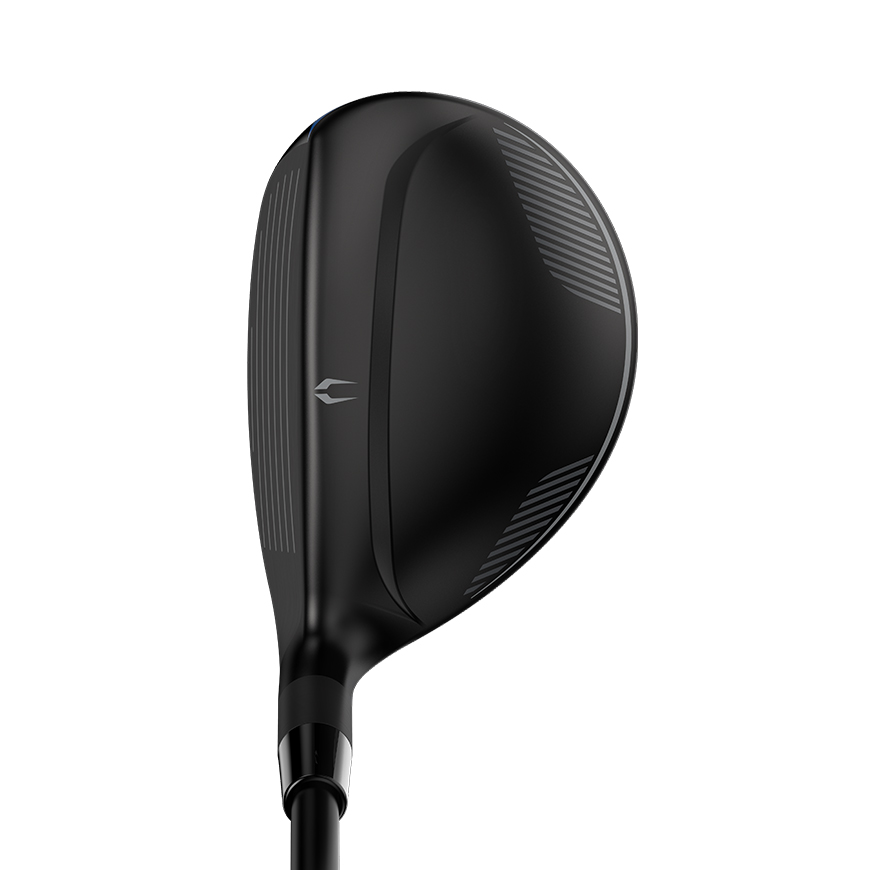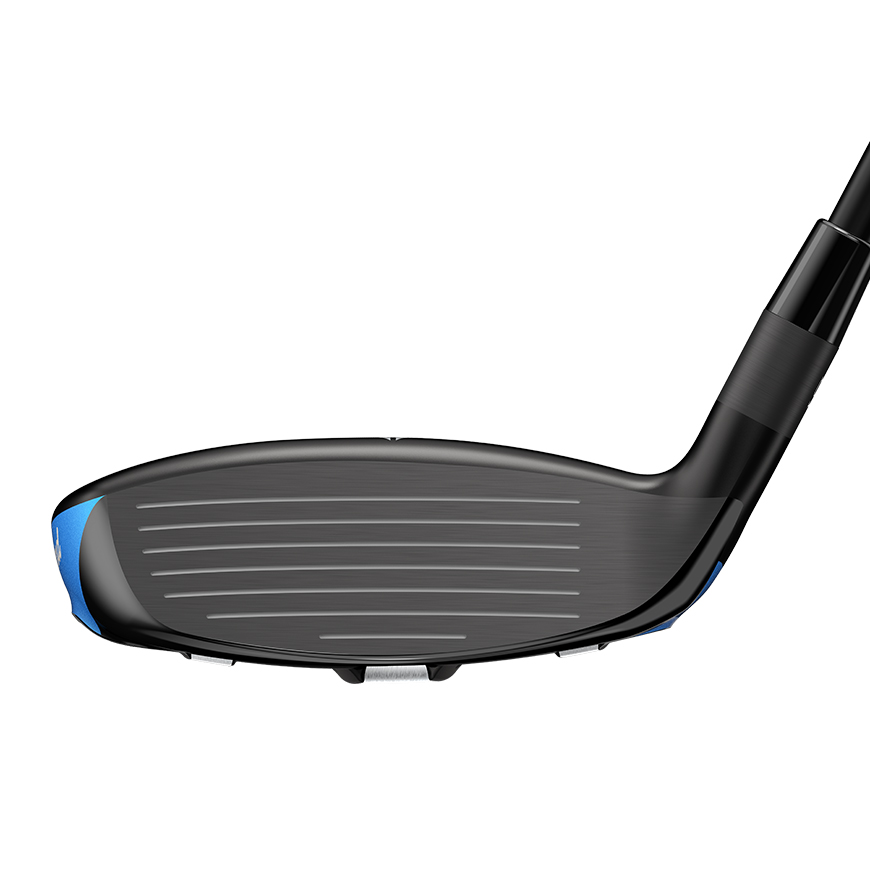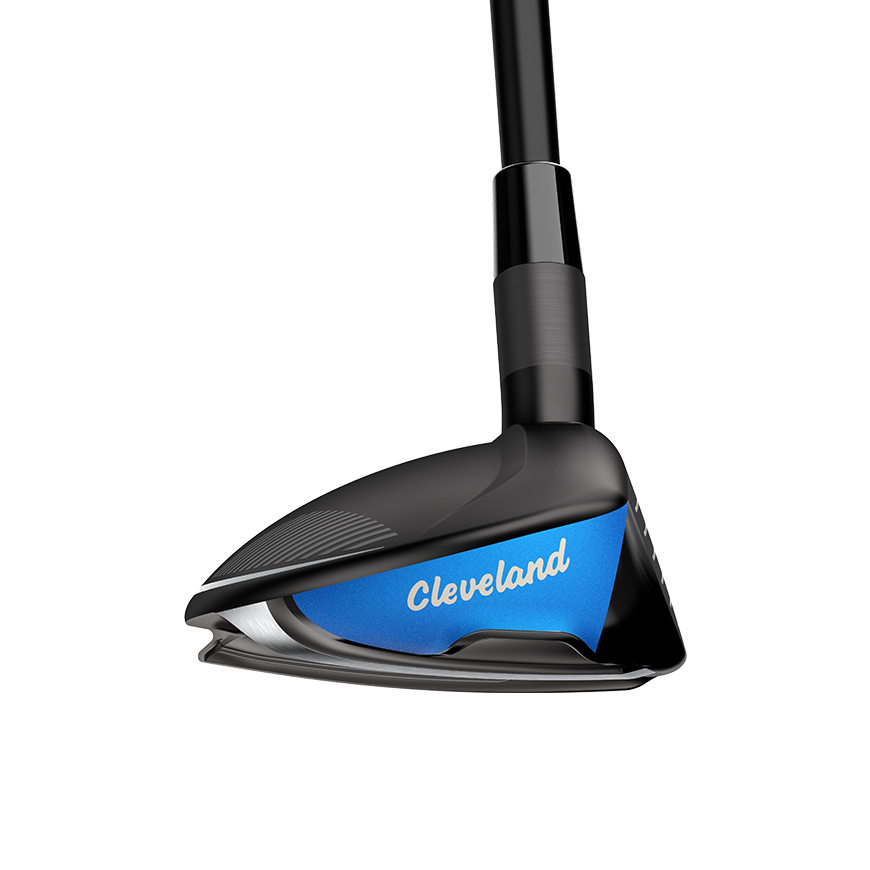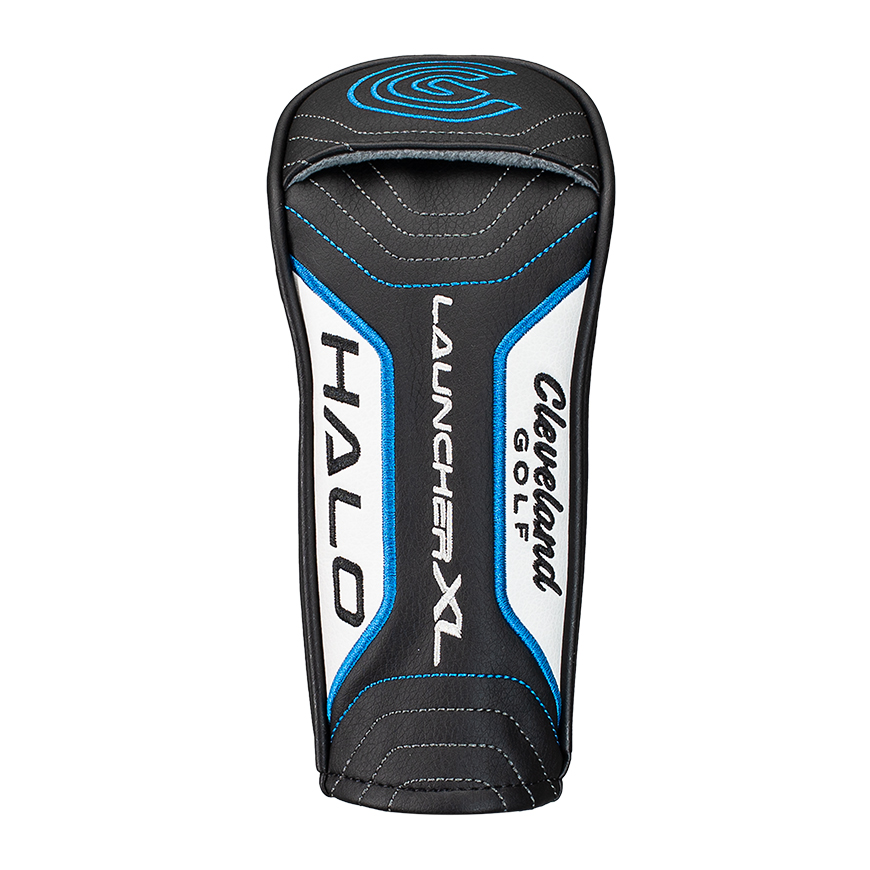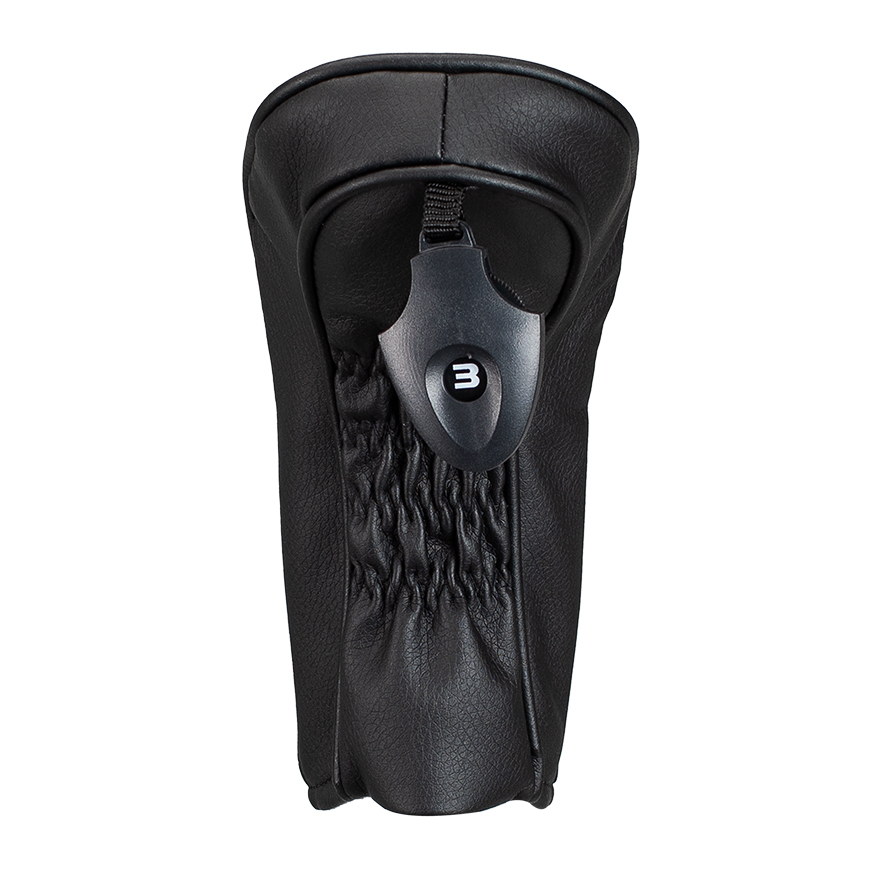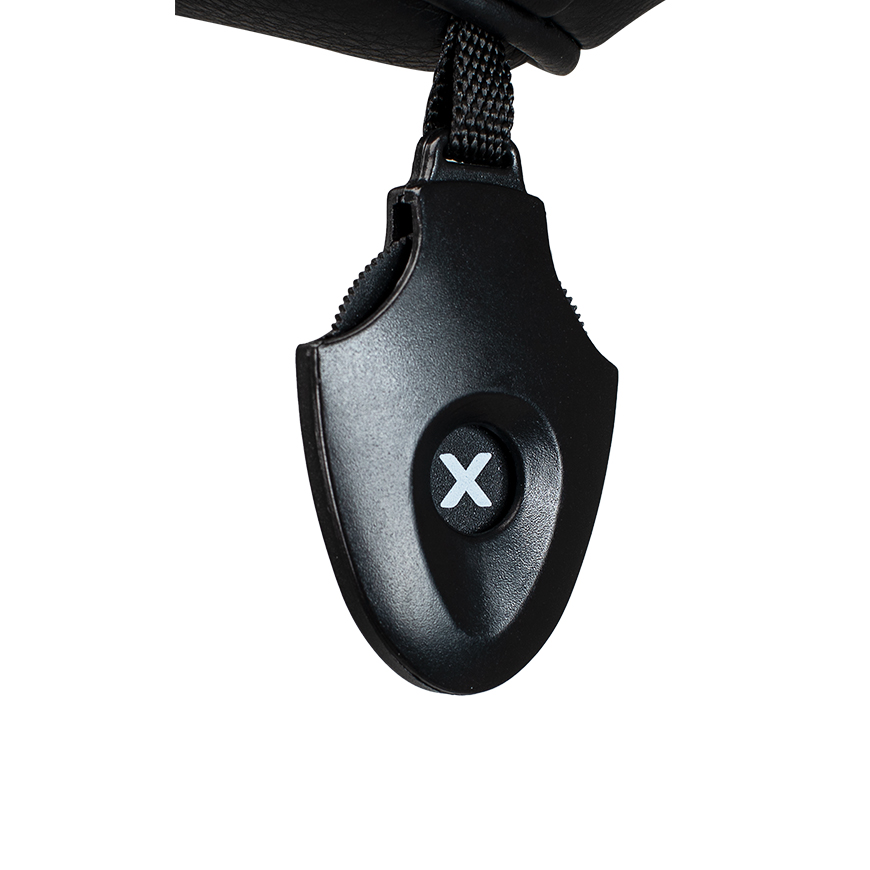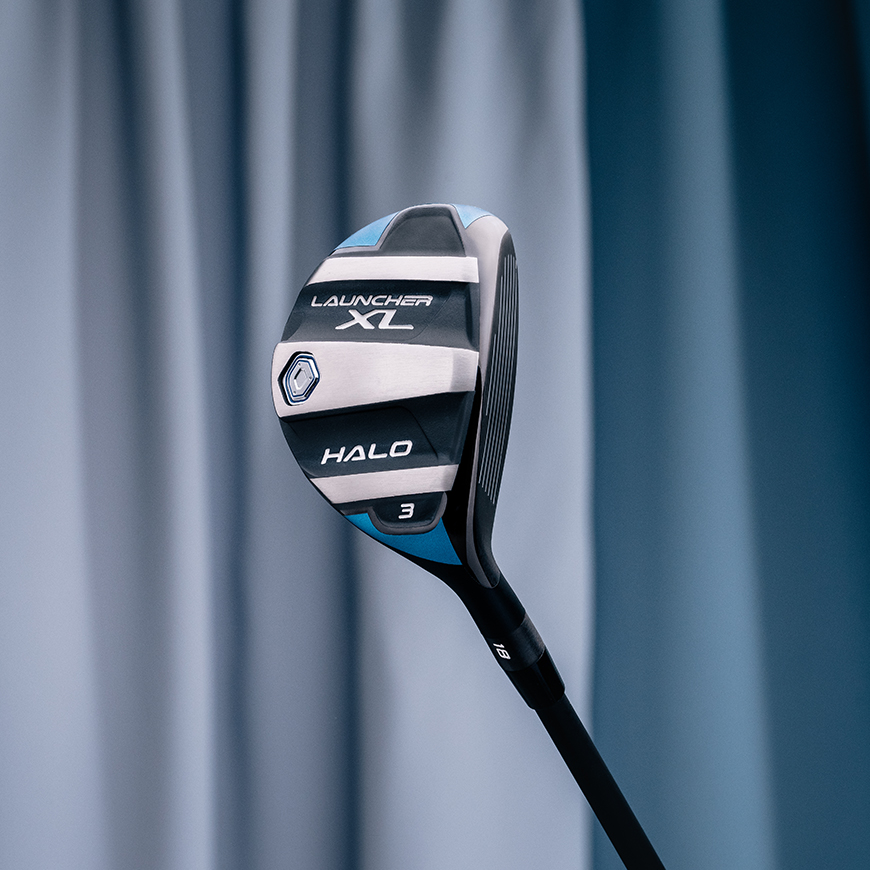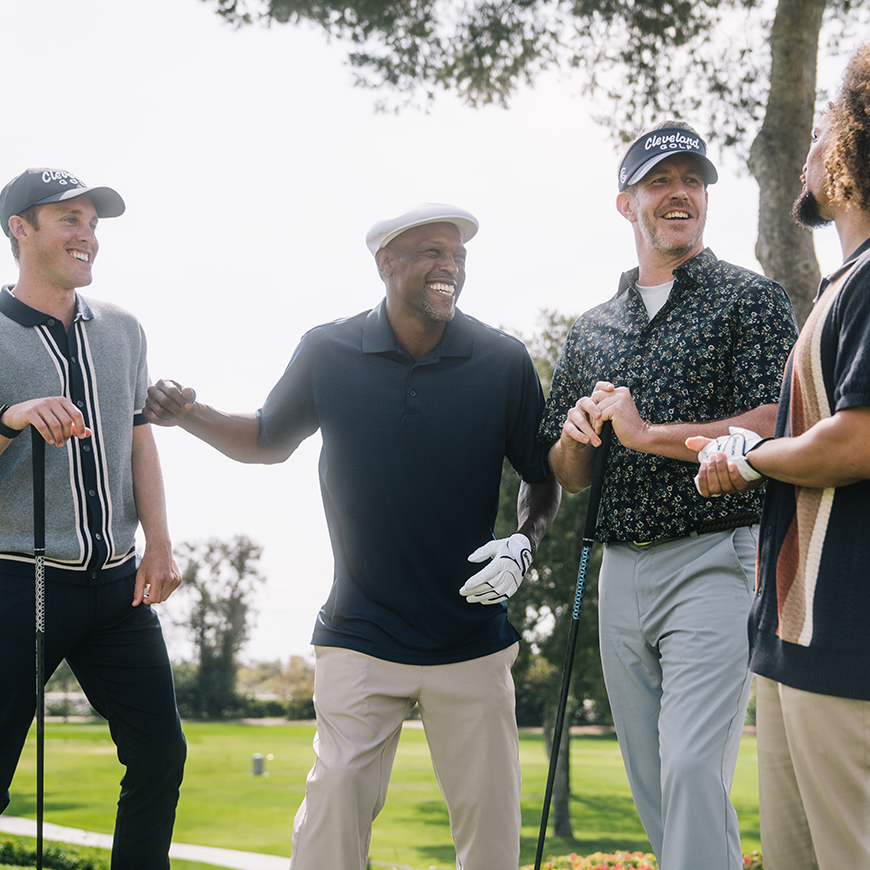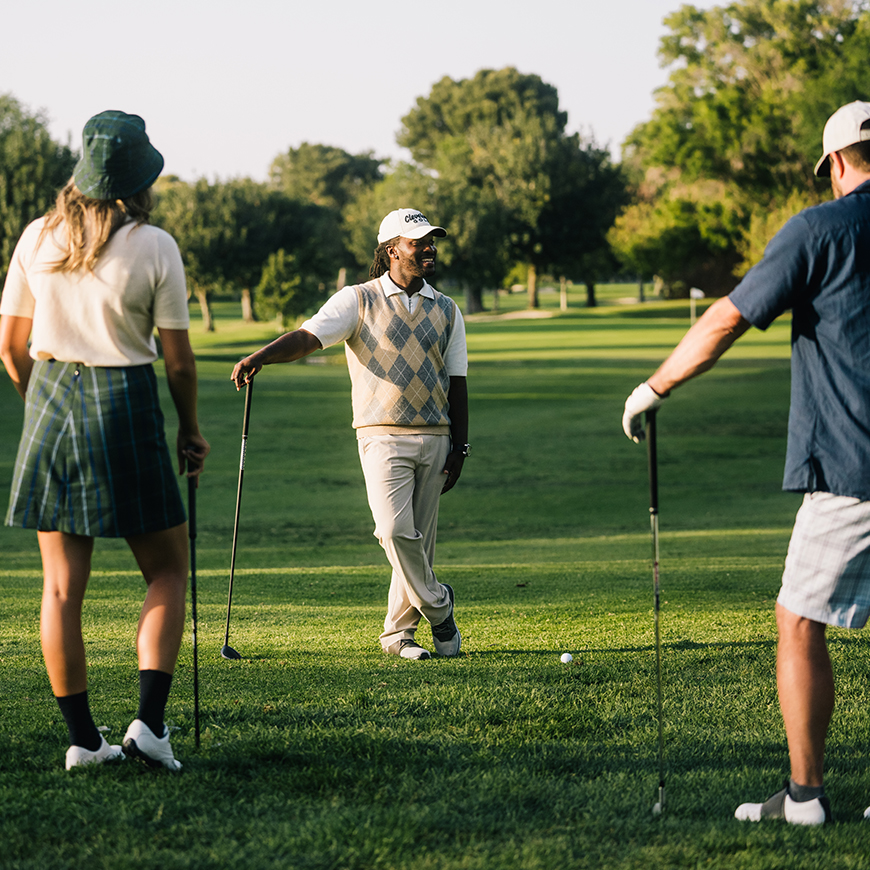 Overview
Who can really say what's a bad lie when you have the right equipment? Our new Launcher XL Halo Hybrids have more premium forgiveness tech than ever before, like Gliderail which helps the face get proper contact in any lie. And they're loaded with MOI, so it's easier to focus on having some fun out there.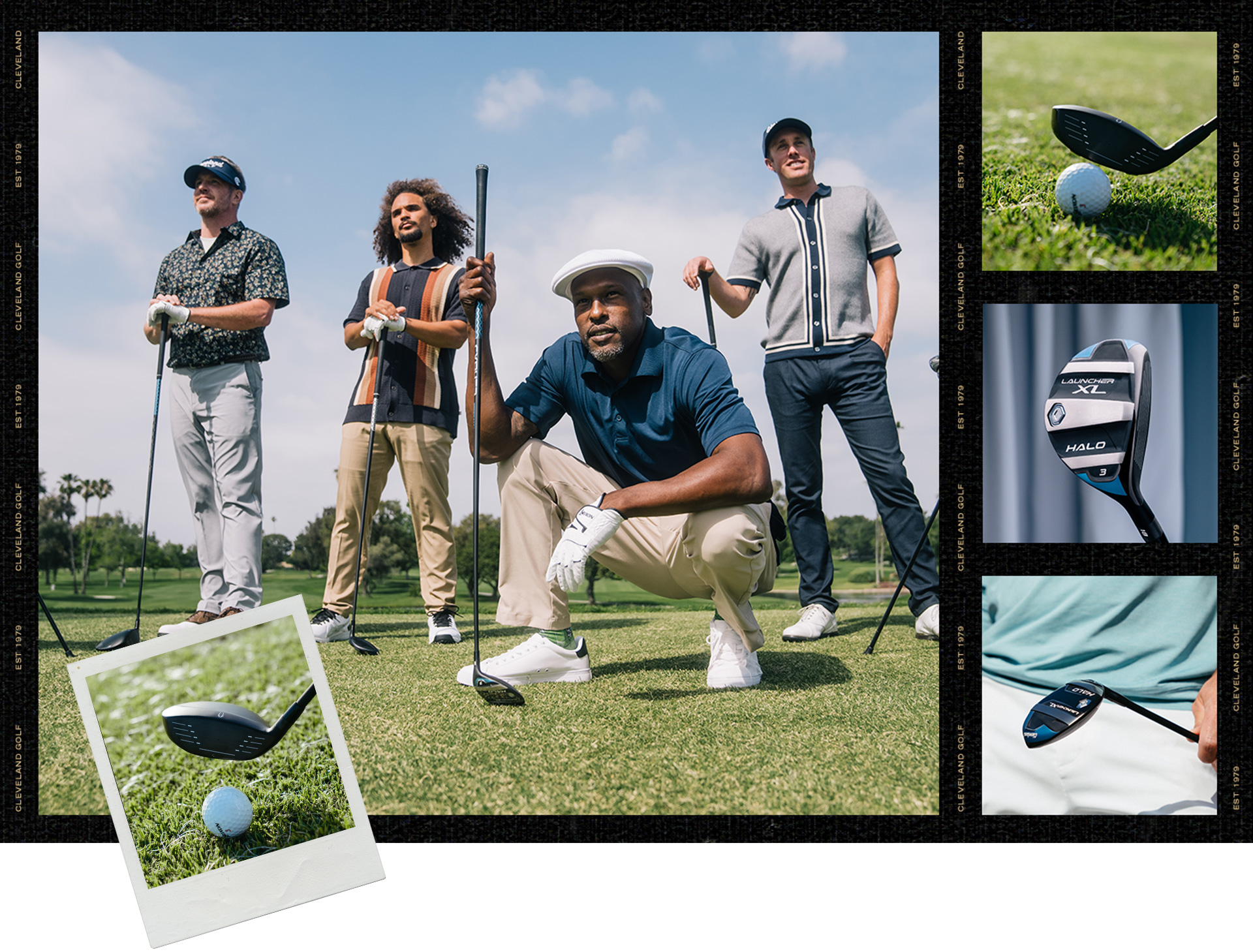 Technology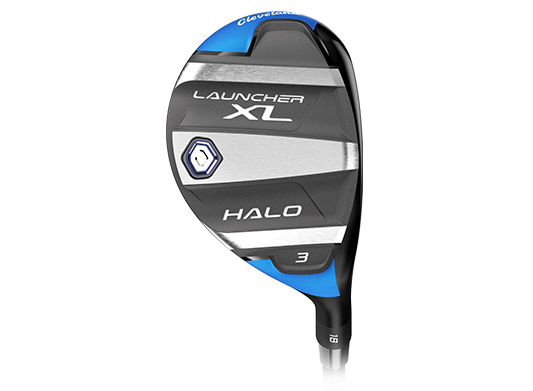 XL HEAD DESIGN
This is huge: a bigger head means an MOI of 2,961 g-cm² – our most ever in a Cleveland Golf Hybrid. It's maximum distance with maximum fun.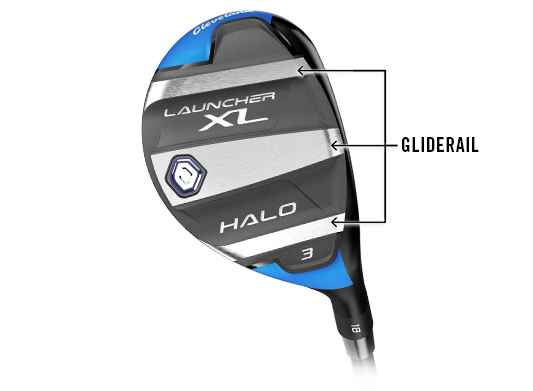 GLIDERAIL
Put your swing on rails and you won't sweat those rough lies. Three rails along the sole of the club help keep the face straight through impact.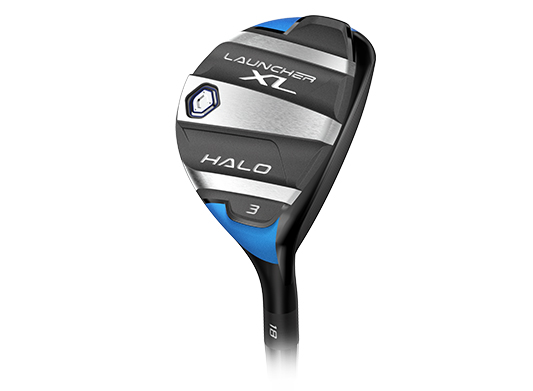 REBOUND FRAME
What's better than one flex zone? Two (duh). Alternating zones of flexibility and rigidity direct more energy into the golf ball.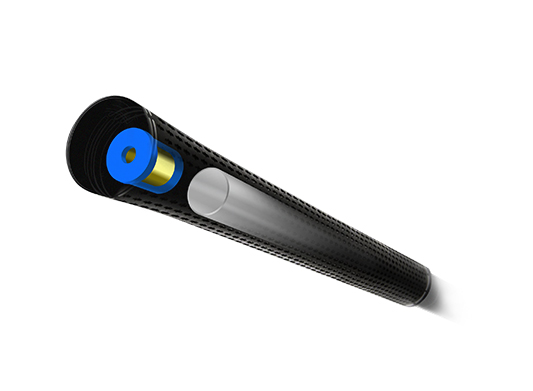 ACTION MASS CB
An 8g weight placed inside the end of the grip delivers better balance for more control without extra effort.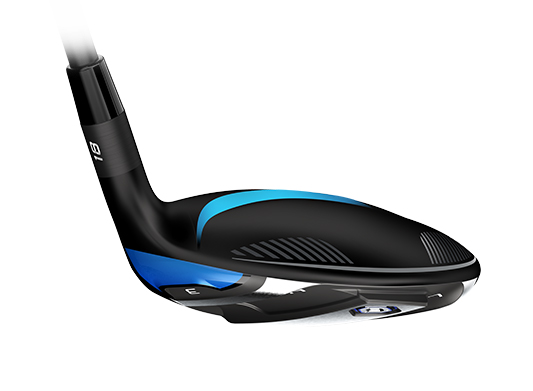 HIBORE CROWN STEP
Our stepped crown drops the center of gravity for high-launching shots.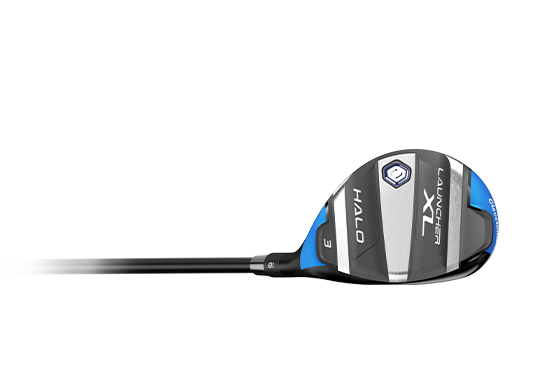 ACCURACY BUILD
If precision is your top priority, this custom configuration is half an inch shorter without counterbalancing for max control.
Specs
MODEL
SHAFT
LOFT
HEAD SIZE
LIE ANGLE
STANDARD BUILD LENGTH
STANDARD BUILD SW
ACCURACY BUILD LENGTH*
ACCURACY BUILD SW*
HAND
3+ HY-WOOD
CYPHER 40 HYB
18.0°
143cc
60.5°
41.5"
(D1 S/R/A)
N/A
N/A
RH/LH
3H
CYPHER HYB
18.0°
143cc
60.5°
40.5"
(D1 S/R ; D0 A)
40.0"
(D0 S/R ; C9 A)
RH/LH
4H
CYPHER HYB
21.0°
132cc
61.0°
40.0"
(D1 S/R ; D0 A)
39.5"
(D0 S/R ; C9 A)
RH/LH
5H
CYPHER HYB
24.0°
118cc
61.5°
39.5"
(D1 S/R ; D0 A)
39.0"
(D0 S/R ; C9 A)
RH
6H
CYPHER HYB
27.0°
108cc
62.0°
39.0"
(D1 S/R ; D0 A)
38.5"
(D0 S/R ; C9 A)
RH

**
*Accuracy build is a featured, preconfigured custom option for players who seek maximum control. Head/shaft/grip are the same, but length is 0.5" shorter and 8g grip weight is excluded.
Accuracy build lengths match typical iron lengths for game improvement irons.
**6H available as custom only.
PROJECT X CYPHER 60 HYB SHAFT

| TIP DIAMETER | WEIGHT (g) | LAUNCH | SPIN | FLEX |
| --- | --- | --- | --- | --- |
| 0.370" | 60(A), 74(R), 74(S) | Mid-High | Mid-High | 5.0-A, 5.5-R, 6.0-S |
PROJECT X CYPHER 40 HYB SHAFT

| TIP DIAMETER | WEIGHT (g) | LAUNCH | SPIN | FLEX |
| --- | --- | --- | --- | --- |
| 0.370" | 50 (all flexes) | Mid-High | Mid-High | 5.0-A, 5.5-R, 6.0-S |
GOLF PRIDE TOUR VELVET 360

| INSIDE DIAMETER | WEIGHT (g) |
| --- | --- |
| 58 ROUND | 52 g |
Reviews