SO, YOU NEED A ...

SOFT,
FAST,
RESPONSIVE,
STOP-ON-A-DIME
GOLF BALL?

NO PROBLEM.
ALL NEW


TOUR PERFORMANCE DONE
YOUR WAY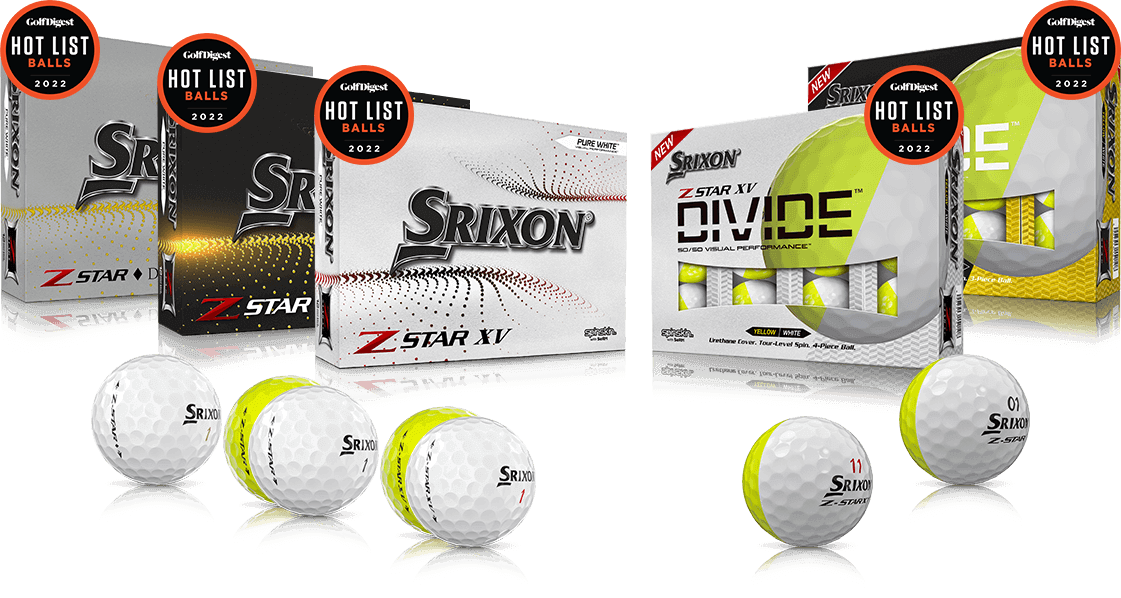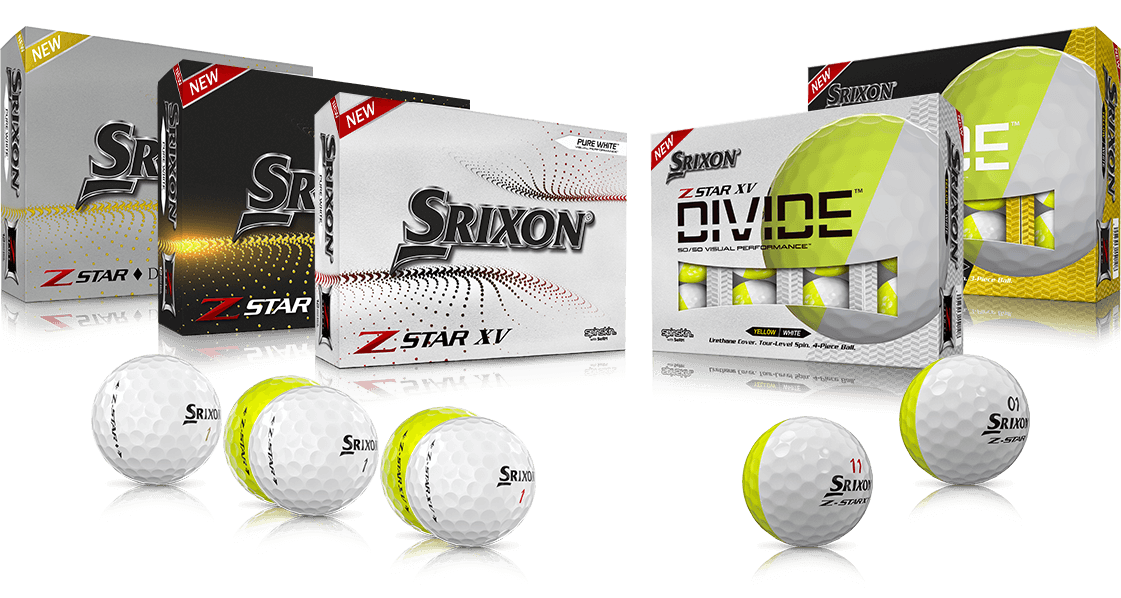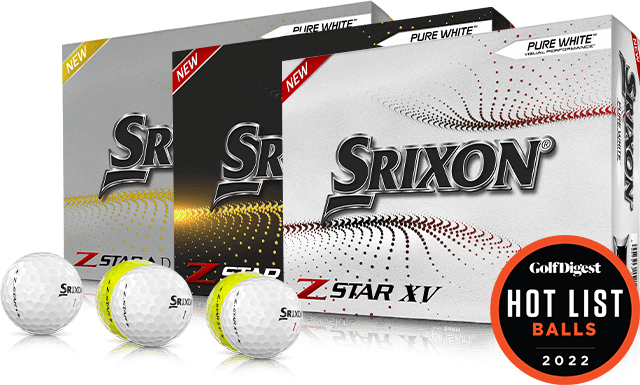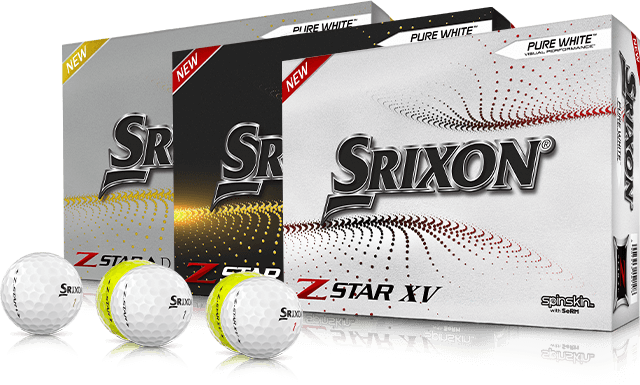 Z-STAR SERIES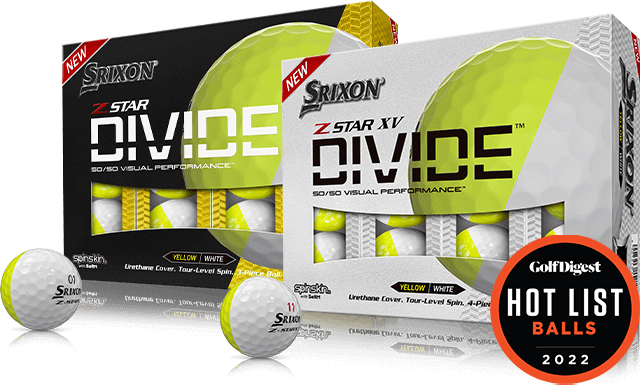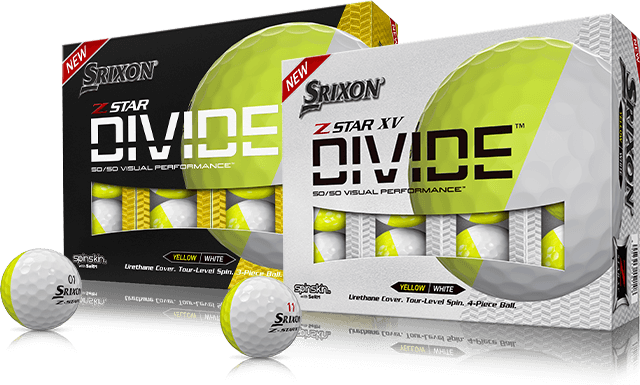 Z-STAR SERIES DIVIDE
Refuse compromise; demand the best. The Z-STAR Series' three model choices let you dial performance to fit your game, and three colorway options guarantee you'll find the perfect look to suit your style.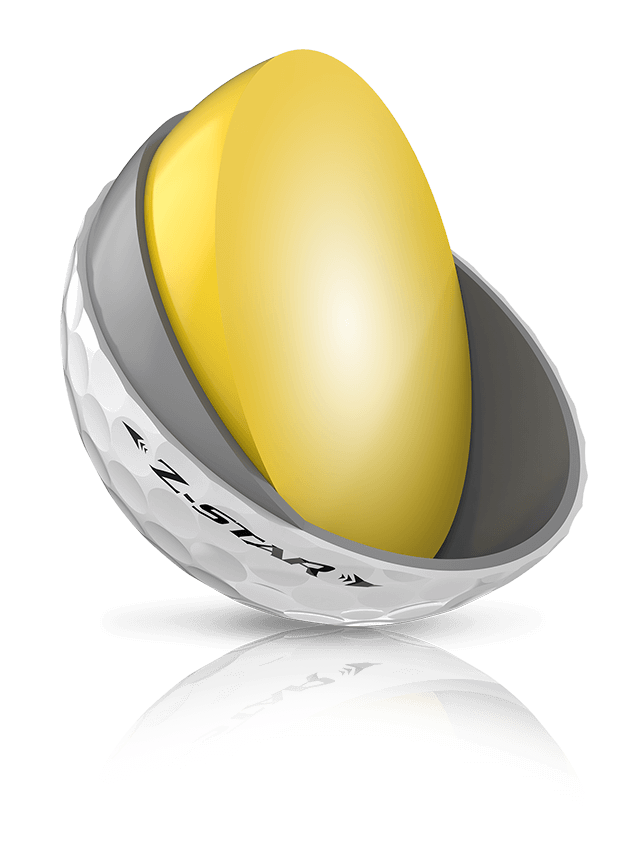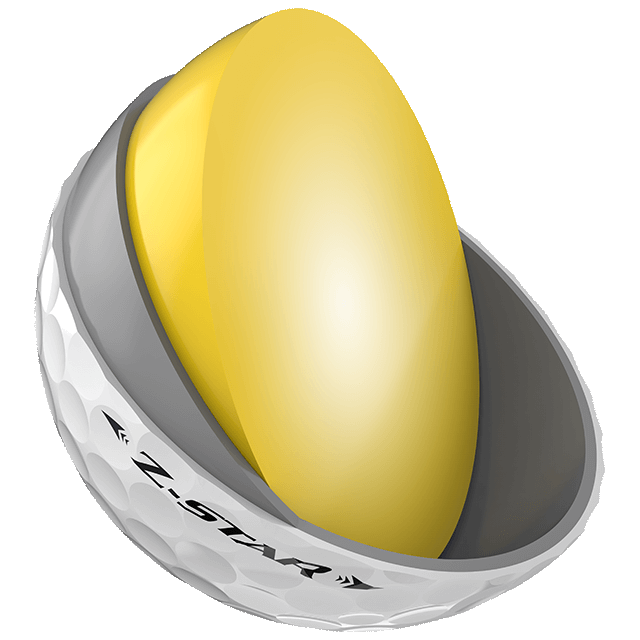 MAX GREENSIDE SPIN
Maximize your greenside spin and enjoy ample distance performance, all with exceptionally soft feel. Choose Z-STAR if finesse around the greens and pinpoint approach shots are your keys to record low scores.
WHAT'S NEW
A reengineered cover is more elastic for more bite at impact and even more spin and stopping power when hitting into greens.
| | |
| --- | --- |
| FEEL | Softer |
| DISTANCE | Long |
| FLIGHT | Mid |
| CONSTRUCTION | 3PC Urethane |
| GREENSIDE SPIN | Highest |
| DRIVER SPIN | Low |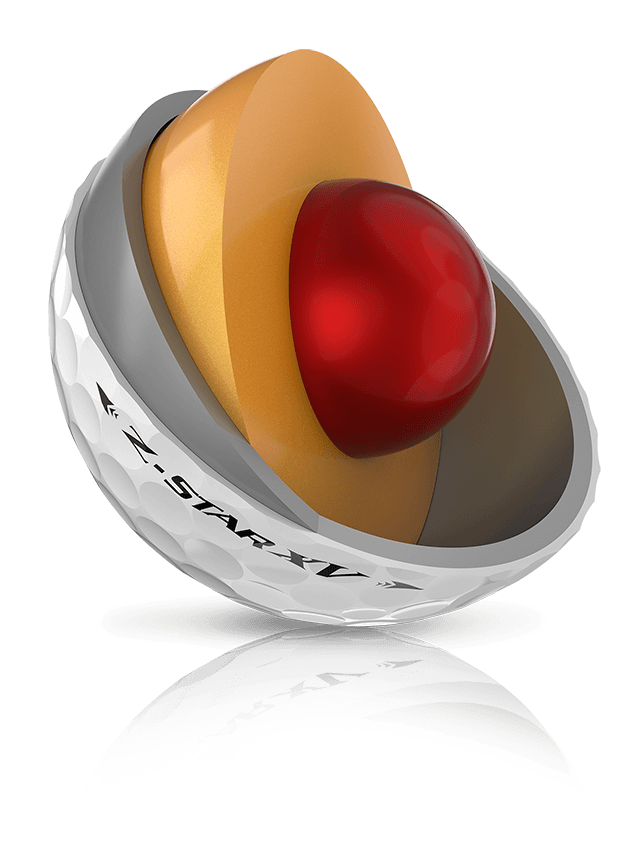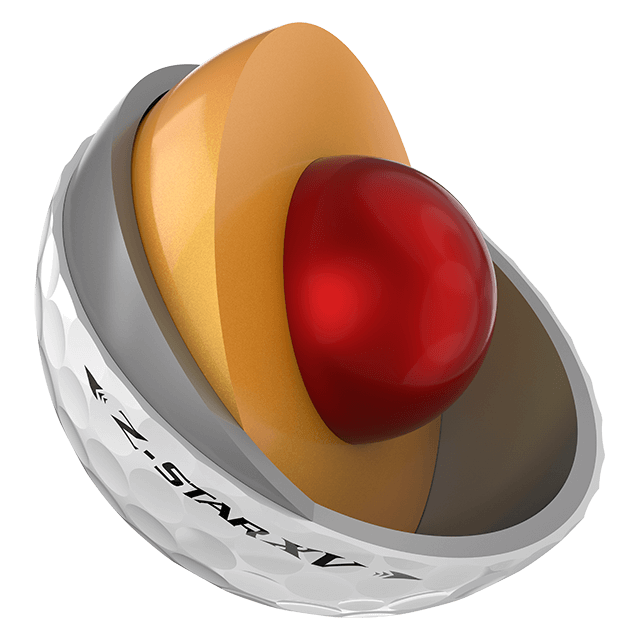 MAX DISTANCE
Push your distance to the limit and enjoy plenty of greenside control with the most powerful ball in our lineup. If all your birdies start with a stratospheric tee shot, then Z-STAR XV was built for you.
WHAT'S NEW
A reformulated inner core boosts overall resiliency for a faster snap off the clubface. It translates to blinding ball speed and extreme distance with the driver.
| | |
| --- | --- |
| FEEL | Soft |
| DISTANCE | Longer |
| FLIGHT | Mid-High |
| CONSTRUCTION | 4PC Urethane |
| GREENSIDE SPIN | High |
| DRIVER SPIN | Low |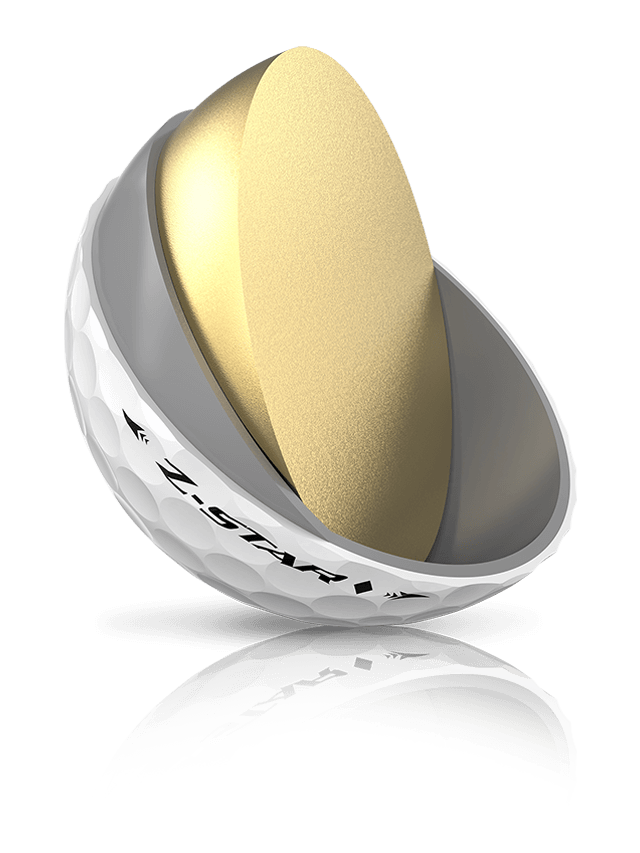 BALANCED PERFORMANCE
With a blend of greenside control and long-game distance, the new Z-STAR ♦ DIAMOND also delivers the unique benefit of increased spin on long and mid Iron shots. If you're looking to hold the green from anywhere on the course, Z-STAR ♦ DIAMOND is your ball of choice.
WHAT'S NEW
The Z-STAR ♦ DIAMOND is a completely new offering from Srixon. It also features a 0.6mm urethane cover.
| | |
| --- | --- |
| FEEL | Soft |
| DISTANCE | Long |
| FLIGHT | Mid-High |
| CONSTRUCTION | 3PC Urethane |
| GREENSIDE SPIN | Higher |
| DRIVER SPIN | Mid |
TOUR
PERFORMANCE
TECHNOLOGY

IN EVERY
LAYER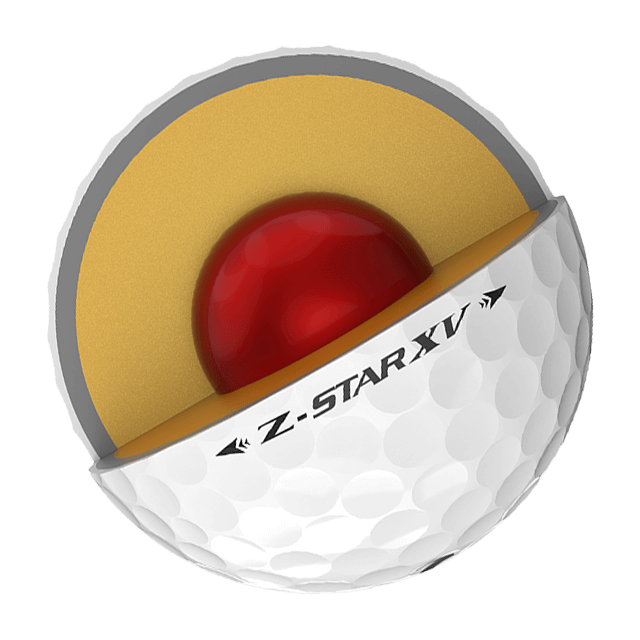 A CORE THAT'S FAST AND SOFT
FastLayer Core
The trade-off is age-old: hard cores are fast and soft cores are slow. But the firmer a golf ball, the harsher it feels at impact.
That's why FastLayer is soft at its center and firm around its edge. That duality gives you speed and great feel, so you can play with confidence and big distance.
We create FastLayer using a special heat treatment that bakes speed into the outer edges of the core, leaving the inside satisfyingly soft. And the transition from soft to firm happens gradually, giving you consistent performance shot-to-shot, club-to-club.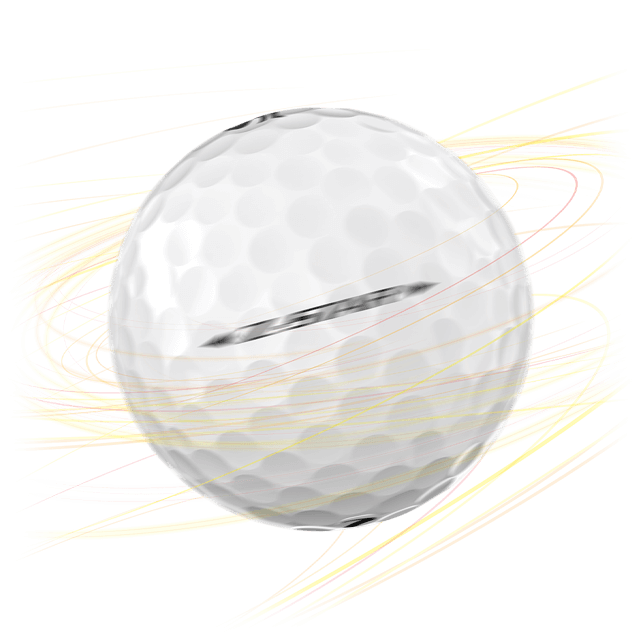 A COVER THAT SPINS MORE
New Spin Skin with Slide-Ring Material
On top of an extra thin, thermoplastic urethane cover, we add our Spin Skin coating with SeRM. This micro-engineered material features strengthened molecules with moveable cross-links that stretch and bend without breaking.
The result is a malleable cover that bites into your wedge and iron grooves at impact, increasing friction and maximizing greenside spin.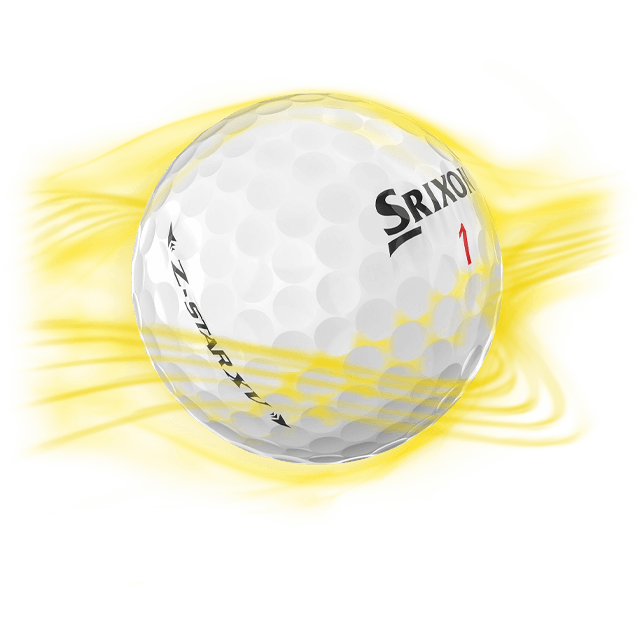 A DIMPLE PATTERN THAT CUTS THROUGH WIND
New 338 Speed Dimple Pattern
With their new, deeper dimensions, the redesigned 338 Speed Dimples punch through air for a penetrating launch. After launch, the dimples generate lift, driving the ball upward and maximizing glide distance during descent.
When conditions get tough and the winds reach high speeds, the Speed Dimples' low drag coefficient helps slice through the moving air so your ball stays on target in cross winds and maintains distance in head winds.

TWO-TONED TOUR PERFORMANCE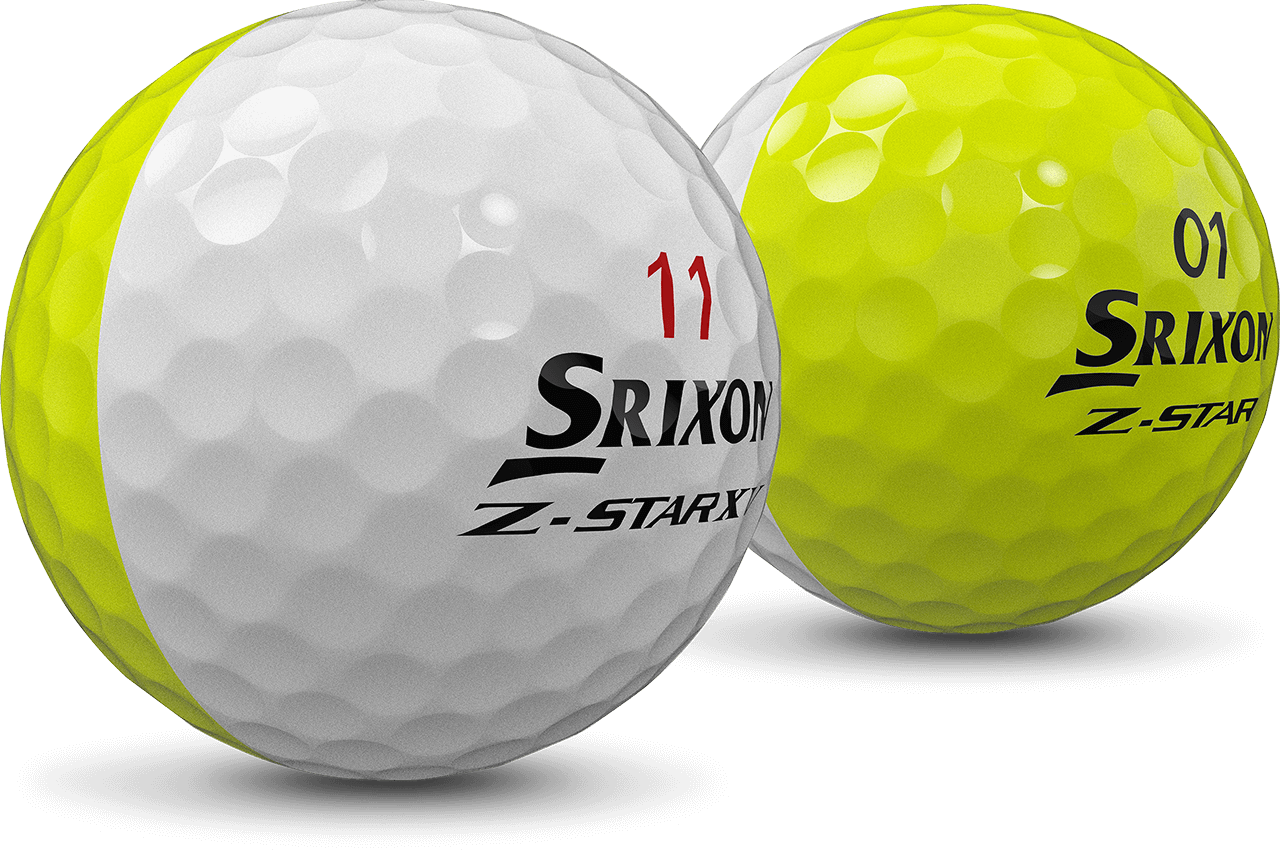 NEW
Z-STAR SERIES DIVIDE
What happens when our best tour ball series goes two-toned? You get low scores and the ultimate practice ball, all rolled into one. See your line and your roll on every putt with a 360° alignment line. Then, see your spin on every chip and pitch with Divide's unique strobe effect. You'll practice better, play better, and enjoy a totally unique cover design, only with the all-new Z-STAR Series DIVIDE from Srixon.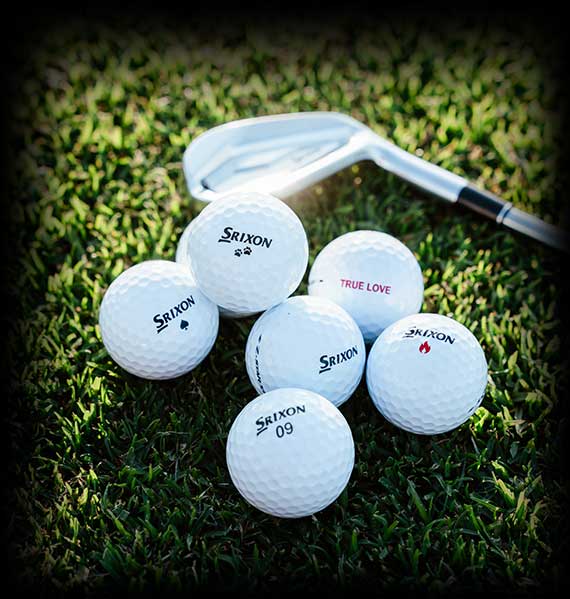 PERSONALIZE YOUR Z-STAR SERIES
Let your creativity shine and bring out the fun side of the game with the Z-STAR Series custom golf ball program. Personalize your favorite Z-STAR Series golf ball with your favorite number or symbol and show off your style every time you tee it up.
Note: Custom Ball Program is not available for Z-STAR ♦ DIAMOND.
ORDER THE
ALL-NEW
Z-STAR SERIES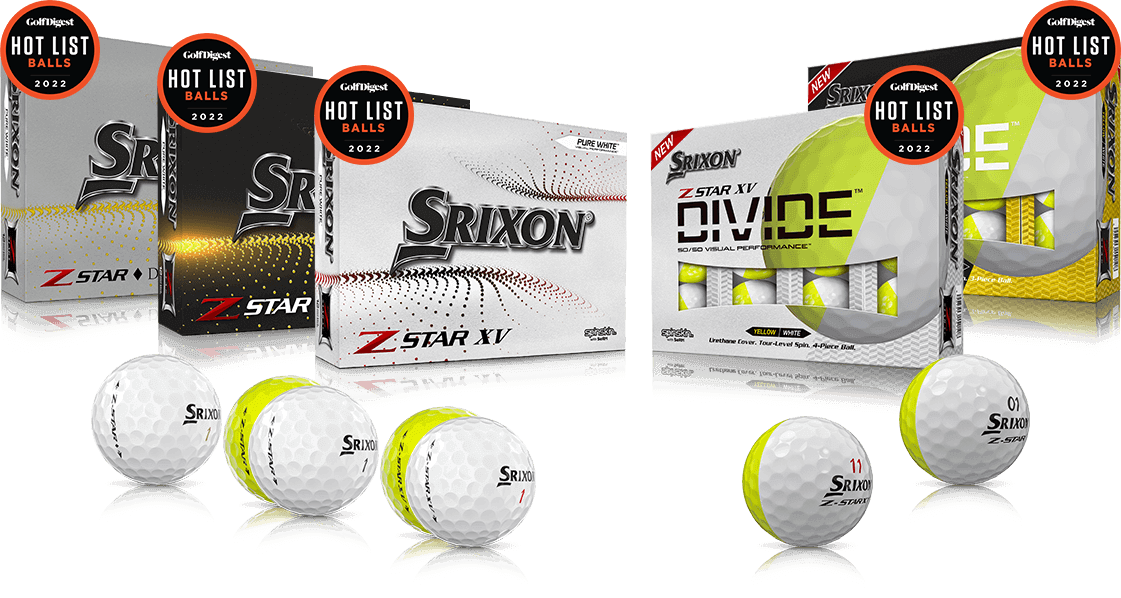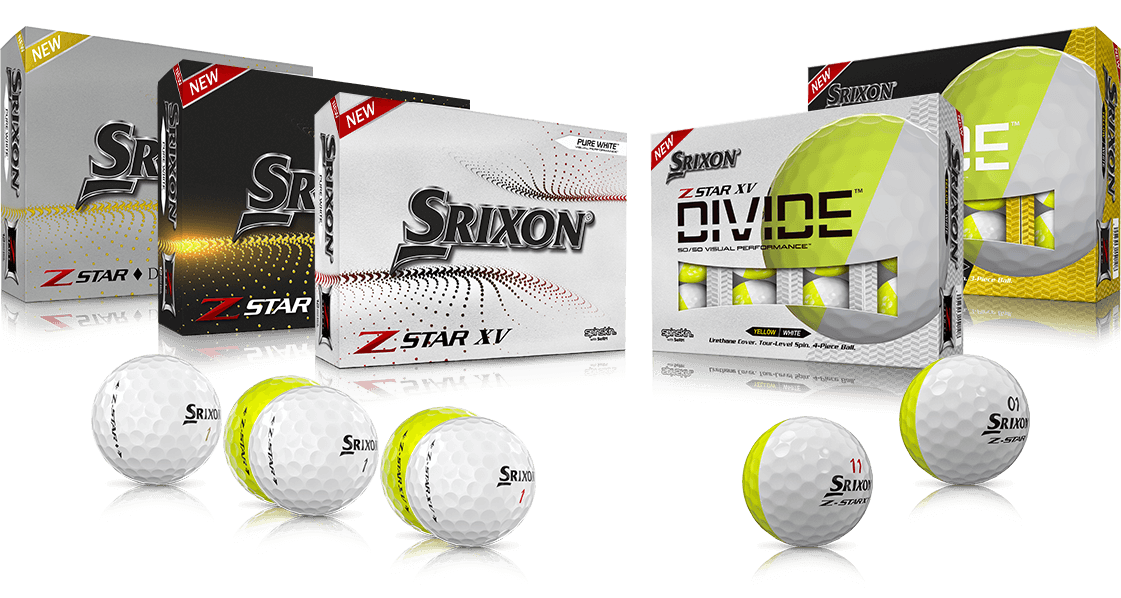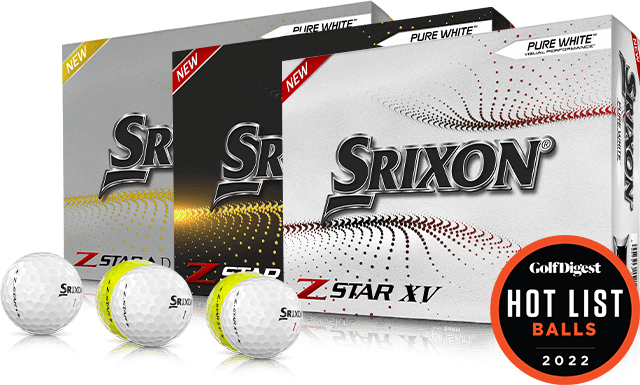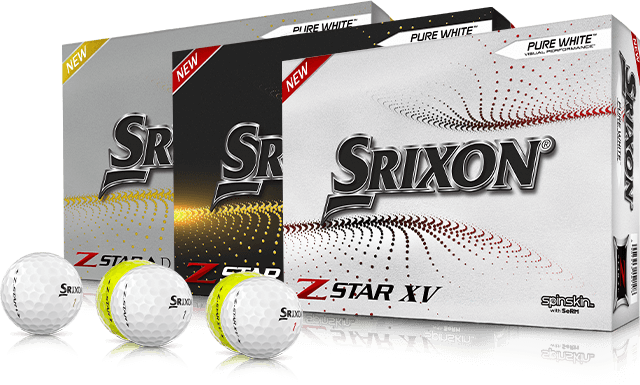 Z-STAR SERIES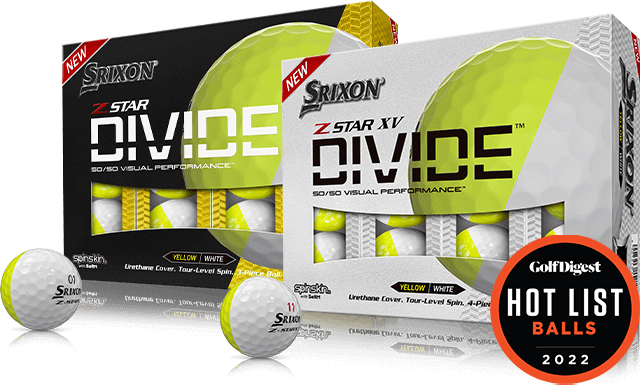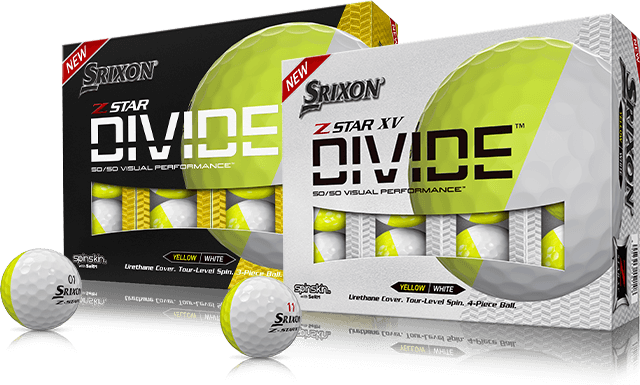 Z-STAR SERIES DIVIDE
Just like the pros on tour, your game deserves the best. And with class-leading distance alongside unrivaled control, the new Z-STAR Series is our best by far. Order yours today and experience it for yourself.