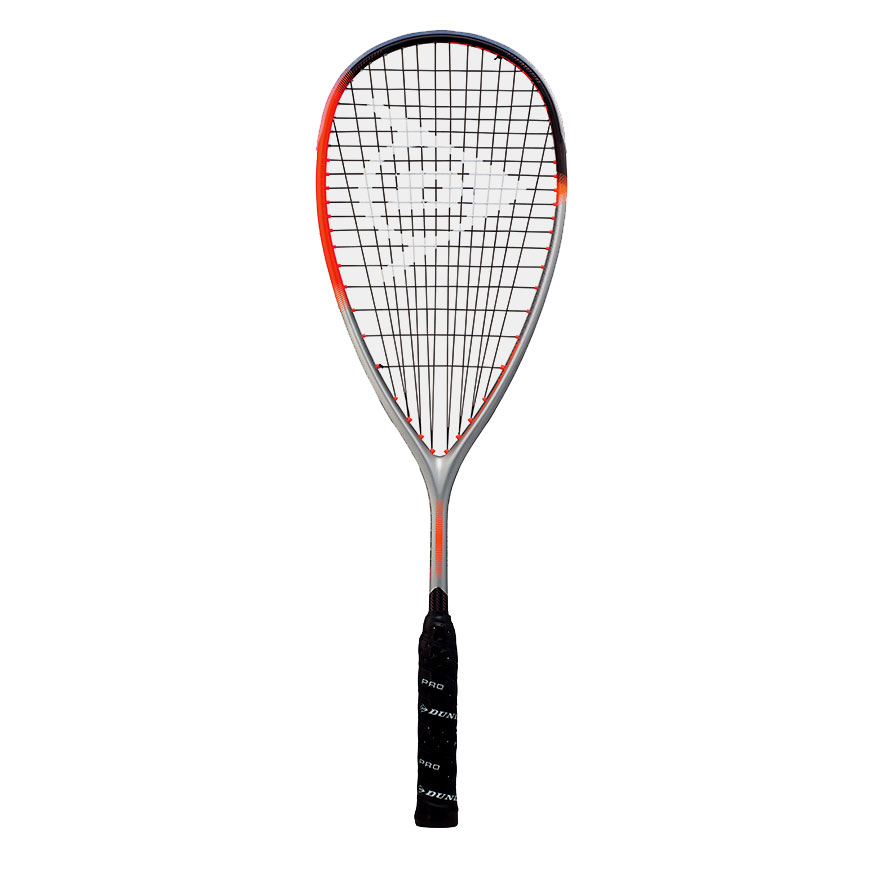 Hyperfibre XT Revelation 135 Squash Racket
Not Available
Packs more power thanks to the mix of a larger head, thicker aero beam and the 14x18 Powermax string pattern. The most powerful Hyperfirbre XT racket.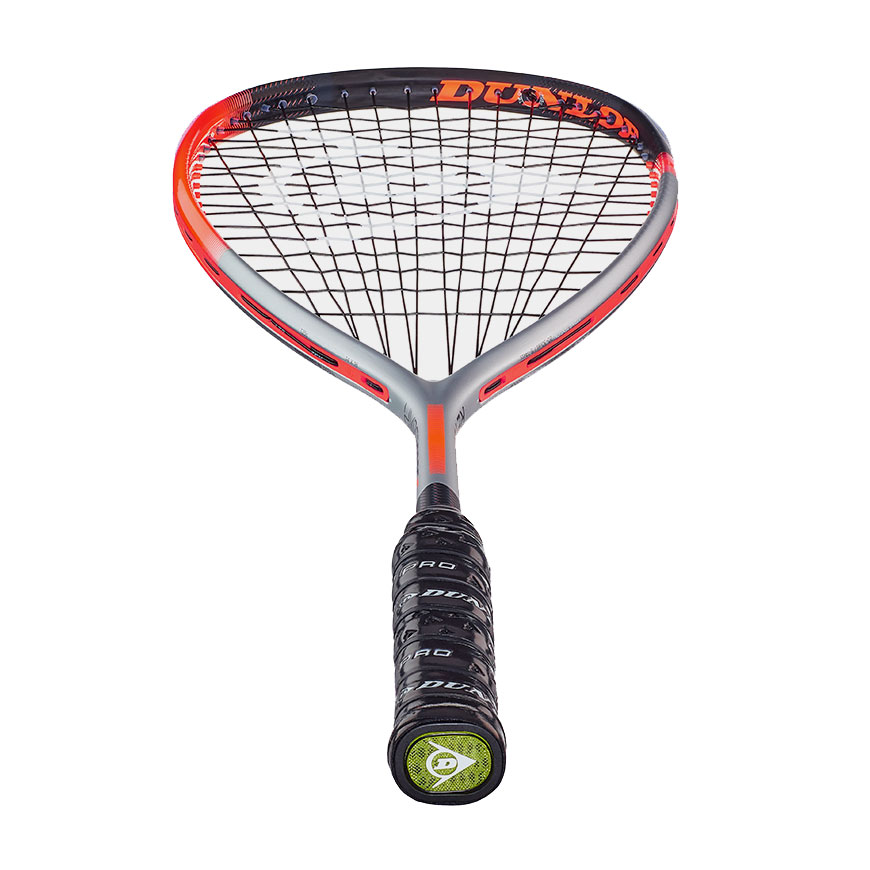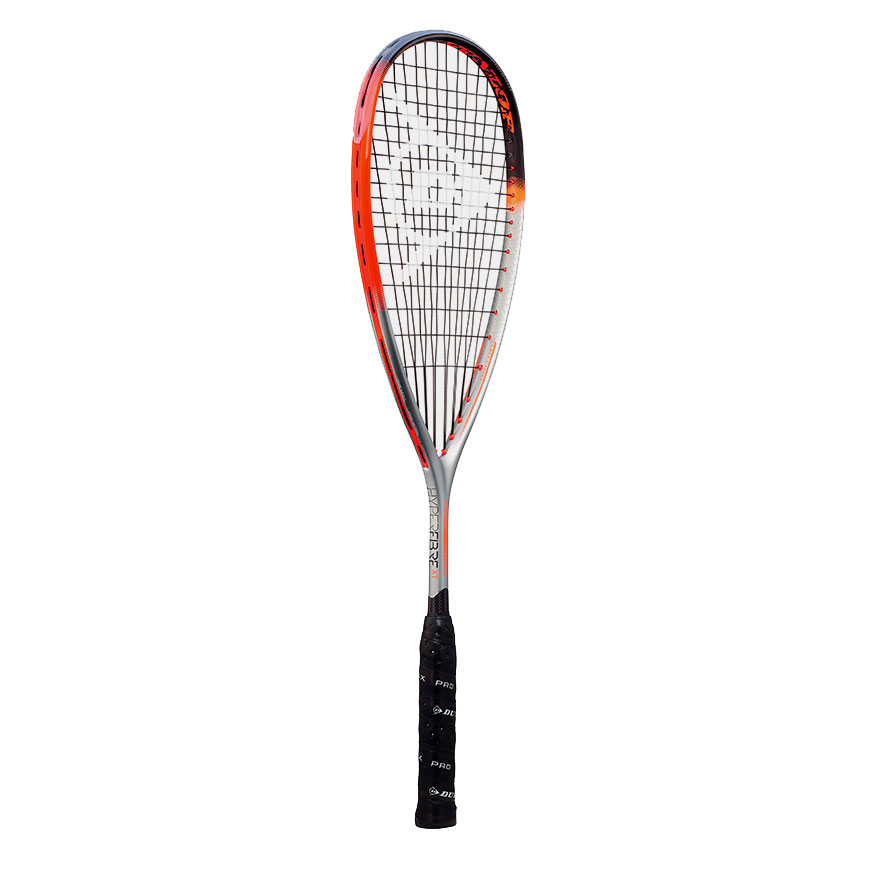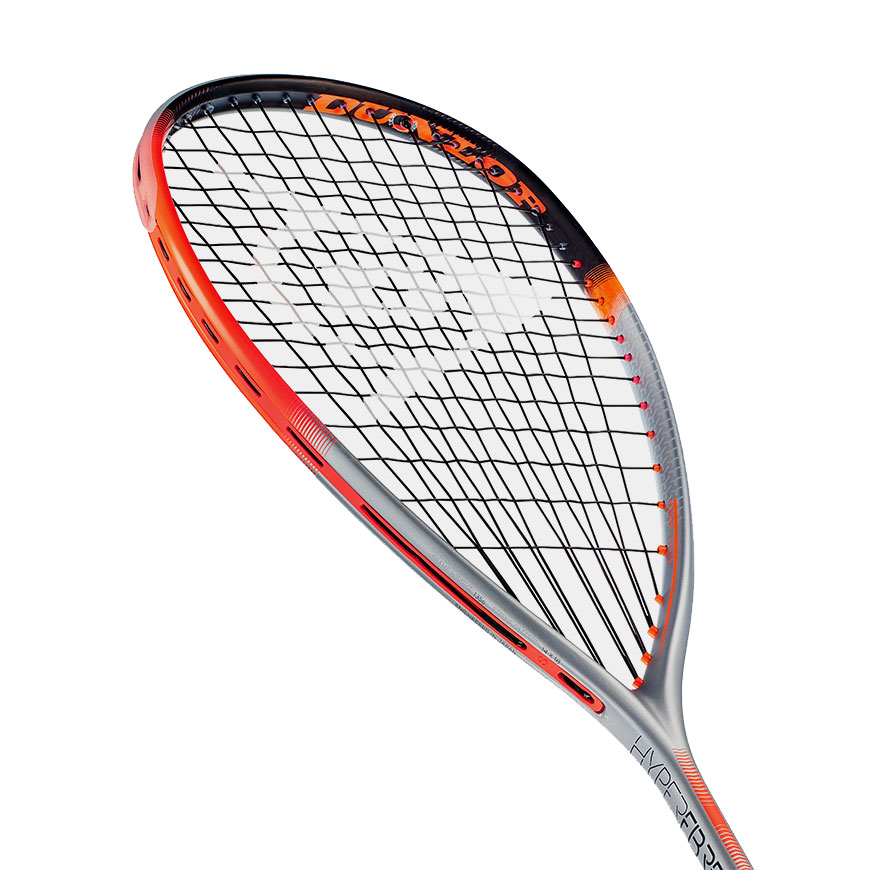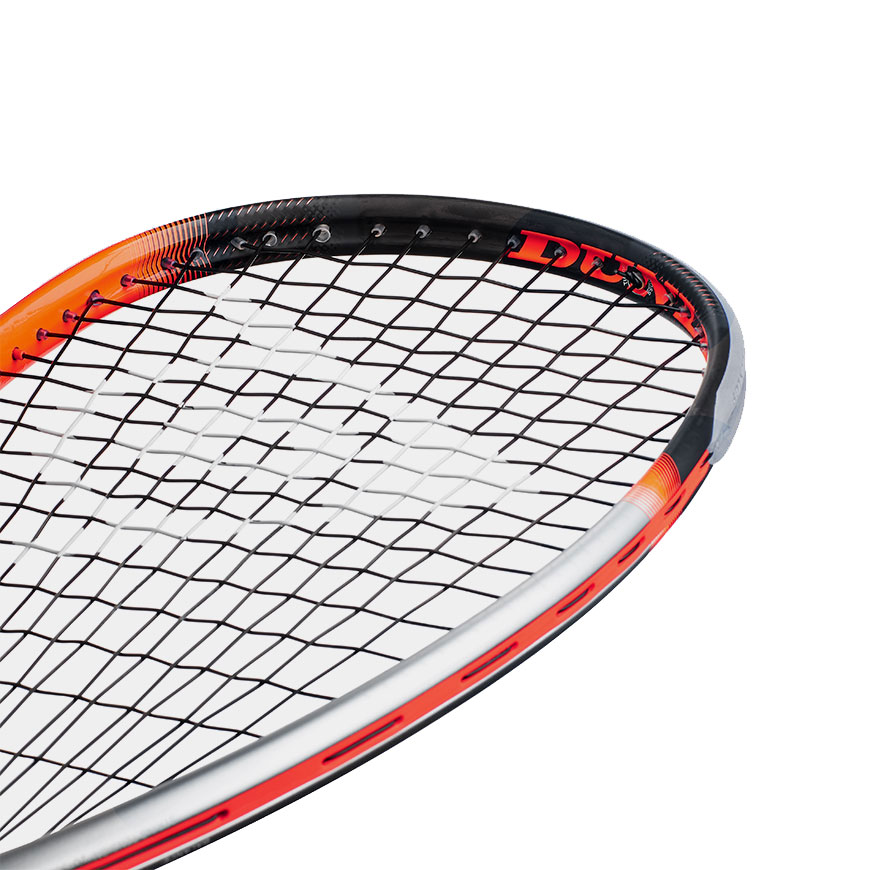 Hyperfibre XT Series is designed to deliver ultimate power and speed for aggressive players. Advanced frame aerodynamics make the rackets ultra maneuverable and allow for easy power generation.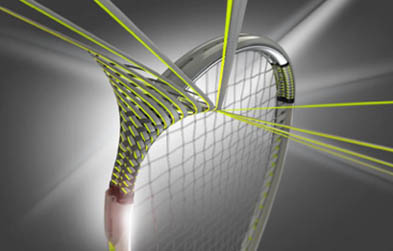 For 2017 Dunlop has re-engineered the frame lay-up to incorporate Hyperfibre ballistic fibres into new areas of the racket, the 2 and 10 o'clock positions, which:
Increases racket stiffness and weight distribution in the top section of the hoop for extra swing weight and greater power

Enhances racket stability for greater control

Increases frame durability in the most vulnerable part of the racket giving player more confidence to attack the ball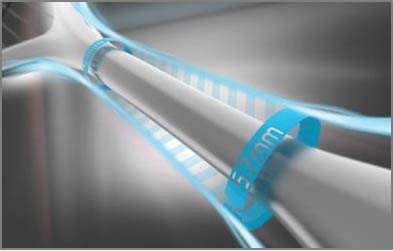 The conical tapered shaft delivers outstanding racket resilience and enhances overall racket stiffness. This powerful combination gives the shaft greater energy return on impact for increased whipping power.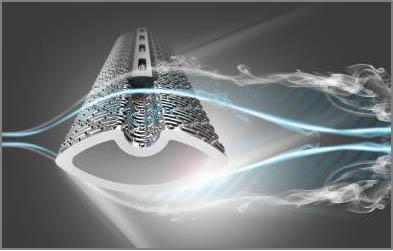 Ultra Fast Skin

Engineered surface texture mimicking shark skin which smooth's airflow and reduces drag by up to 35% over non-textured surfaces.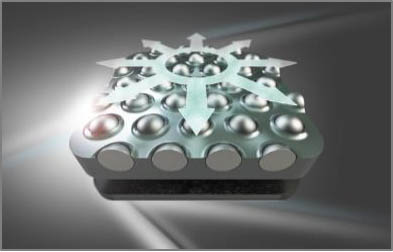 Reduces Friction - Engineering advances in the layup allow for a sharper leading edge up to 9% smaller cross section in hoop allowing the beam to cut through the air faster with more elastic power than conventional beams.

Increased Durability - Glide polymer also reinforces the polymer matrix increasing durability and grommet life by up to 40%.
Construction
Premium Graphite & Hyperfibre XT
Headsize (cm²/in²)
500/78
Frame Weight
135/4.8
Headshape
Open Throat
String Pattern
14x19 Powermax
Length (cm/in)
68.6/27
Balance
Head Light
Features
Hyperfibre XT Aeroskin CX Tapered Shaft Glide Polymer Parallel Strung CX Max