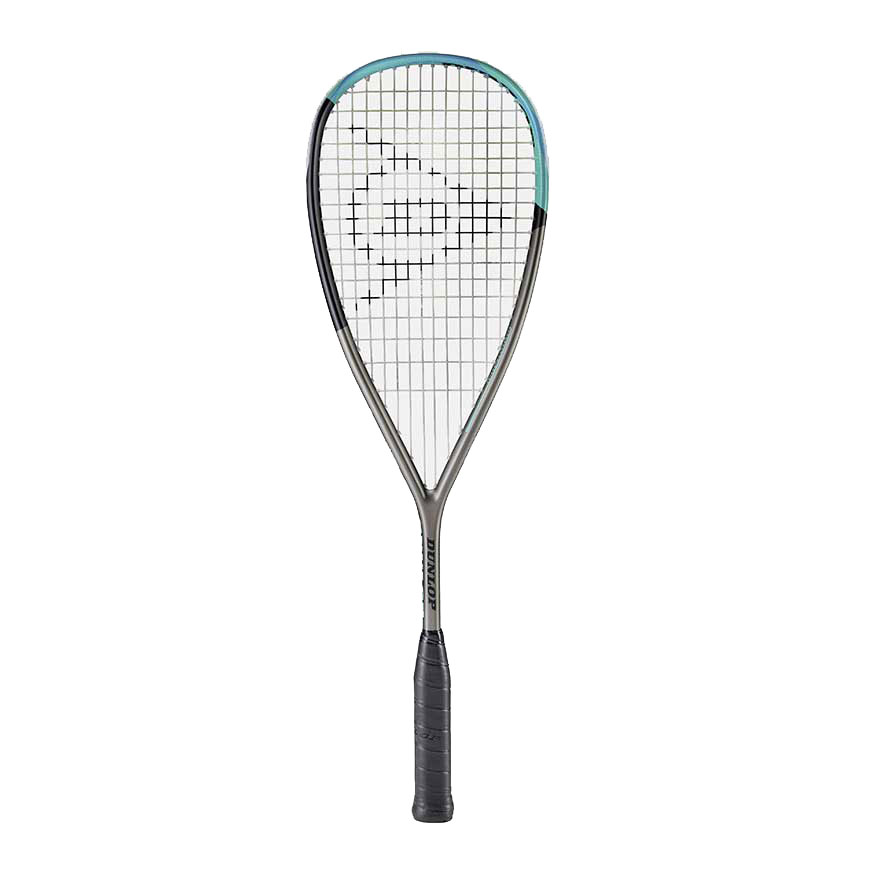 Blackstorm Titanium SLS Squash Racket
Pure power and maneuverability
The NEW 2nd Option of the Blackstorm Titanium is based on the successful Titanium Model but with a new 'super light spec' of 125g and a conventional stringing pattern.
Please enter a quantity between 1 and 24
Available To Order

Estimated Ship Date: 3/28/2023
Find a Dealer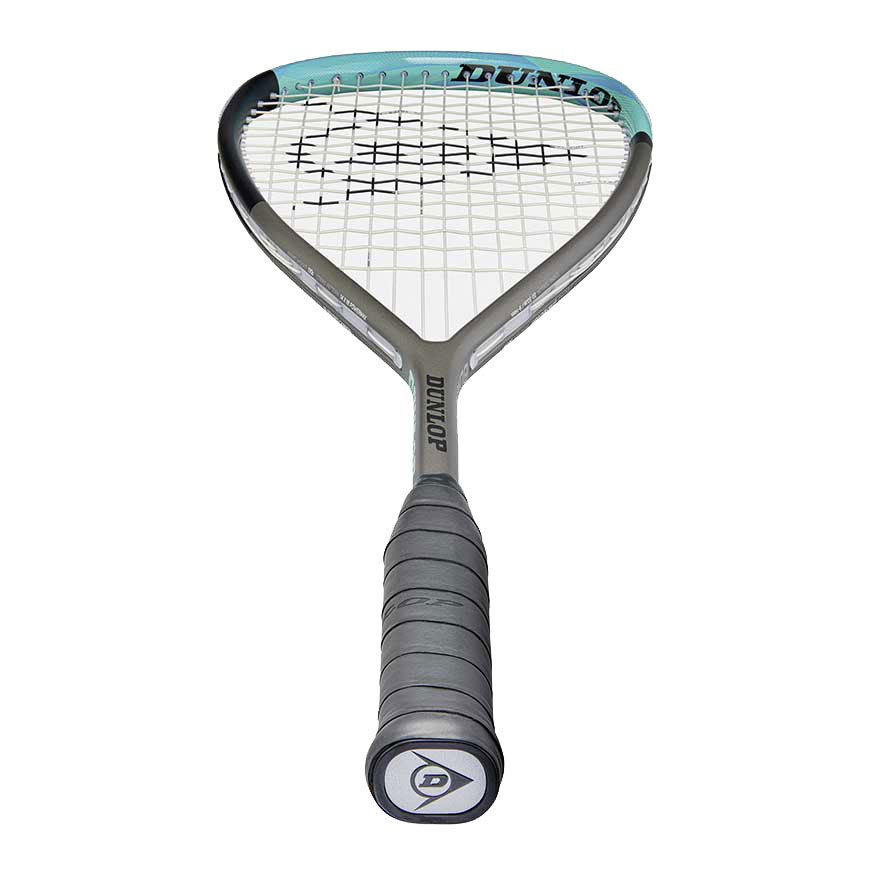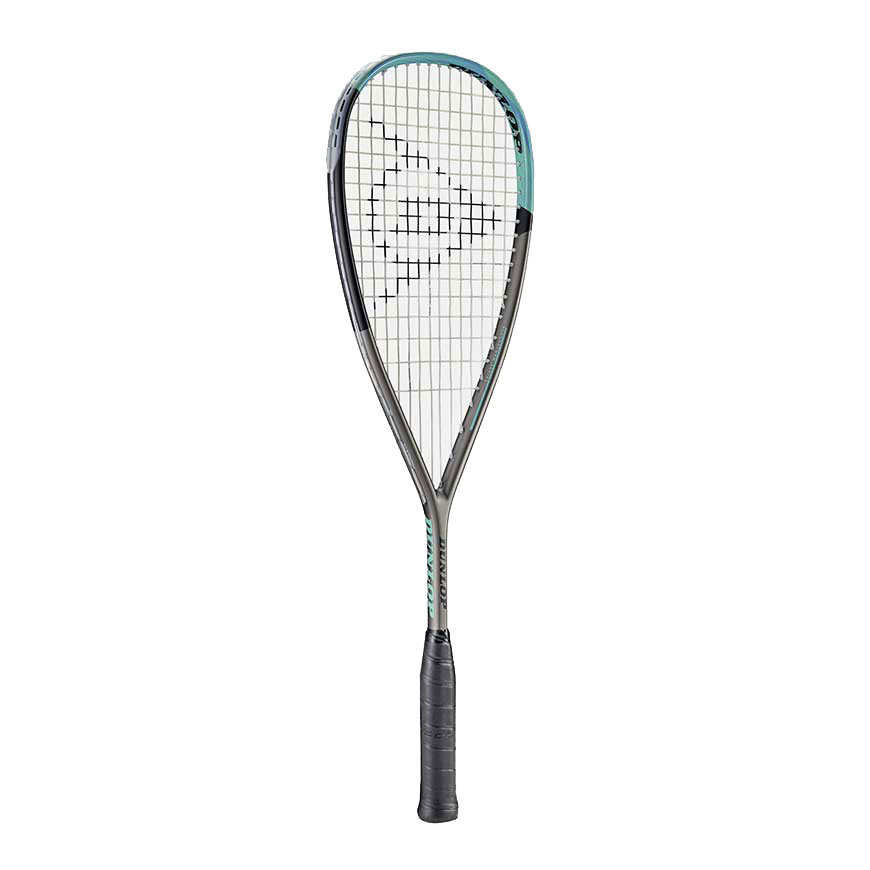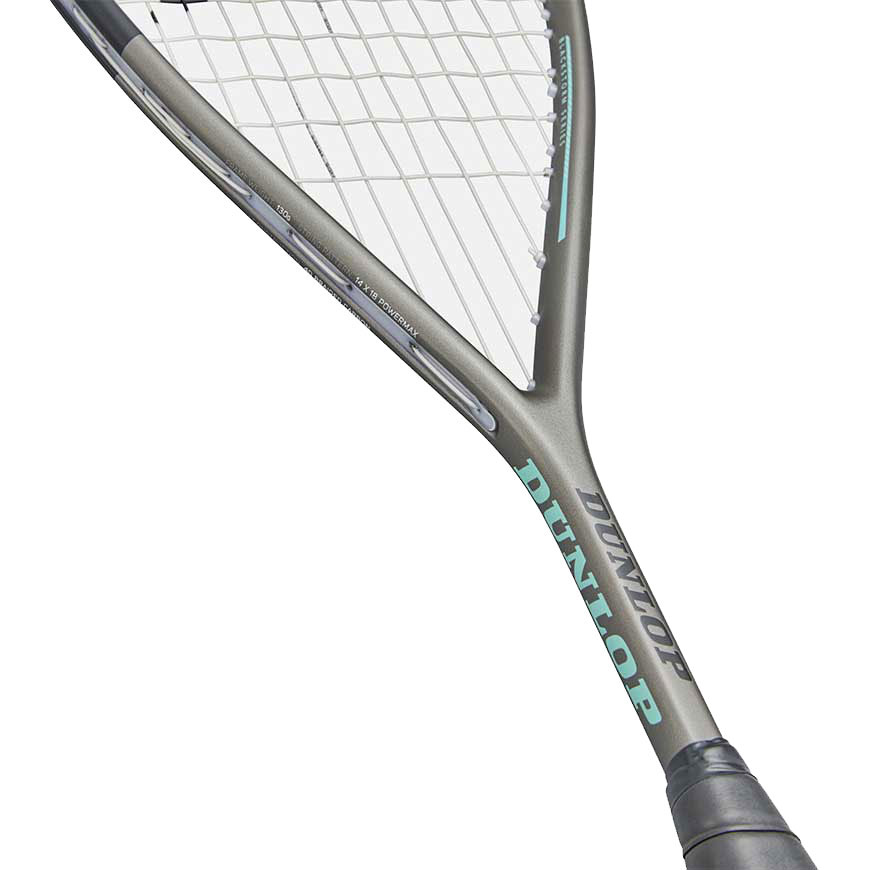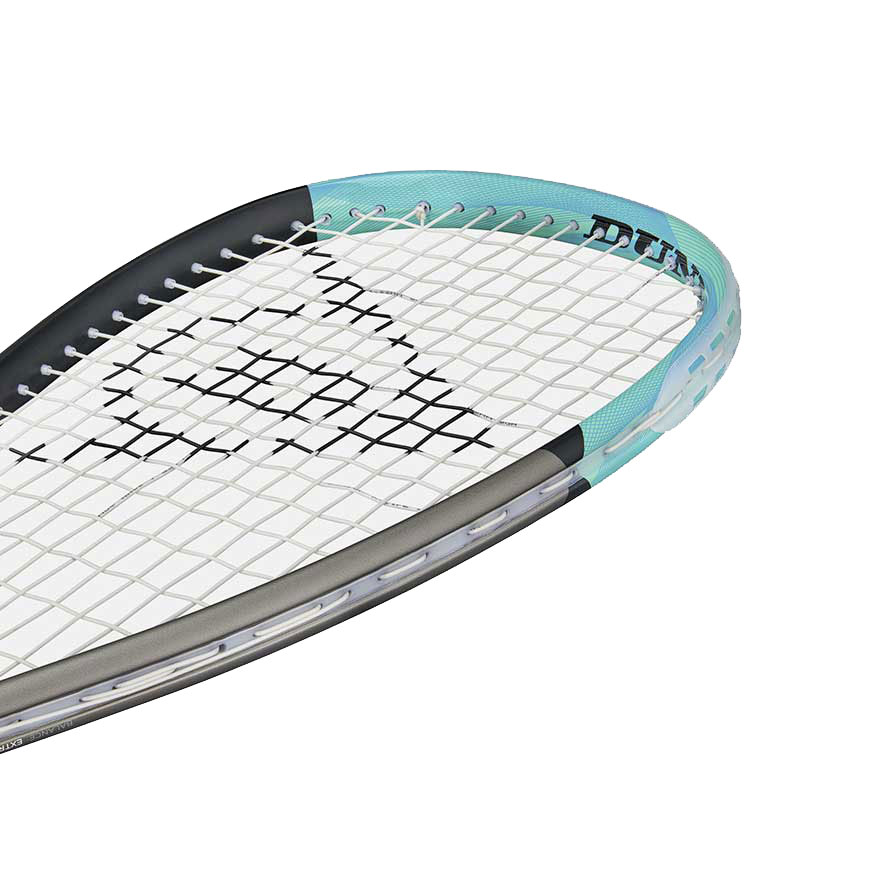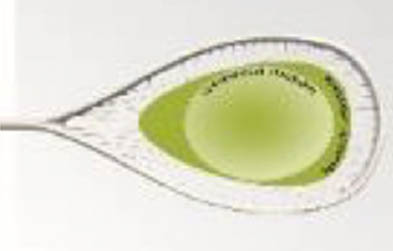 PowerMax provides a larger sweet spot

With PowerMax rackets, the bottom of the blade (heart) does not pass a single length string through the tubing, but two strings per tubing.
Stabilise your shots

4D Braided material uses super-light composite fibres aligned in four directions. This is built into the racket layup to stabilise torsional twist making the racket more stable.
Length: (cm/in)
68.6/27
Balance:
Head Light
Head Size: (cm²/in²)
500/78
String Pattern:
16x19
Frame Weight: (g/oz)
125/4.8

Reviews